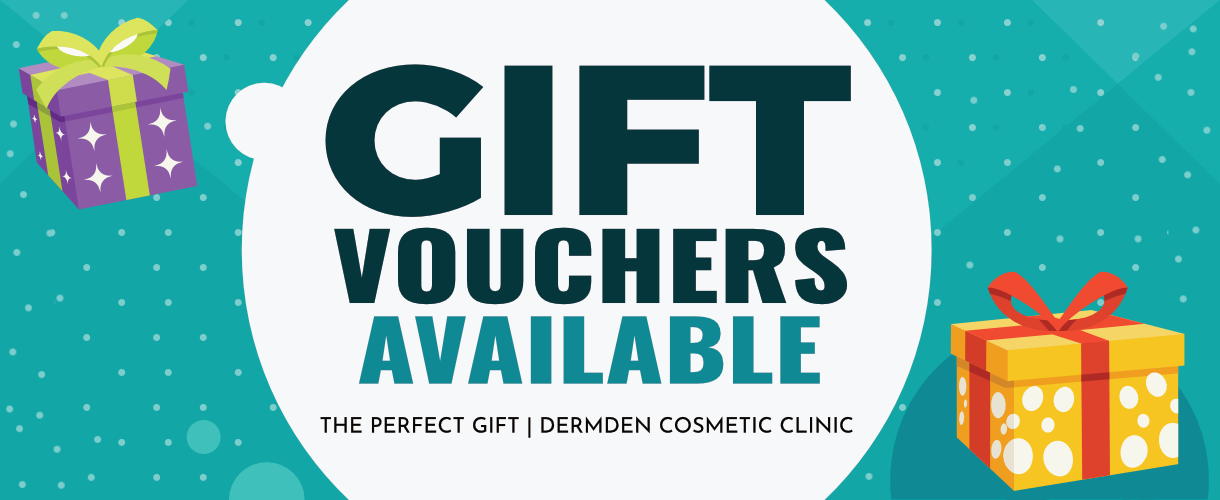 Providing a Professional & Honest Approach to HealthCare
Haly Health & Skin Medical Centre provides high-quality treatments to promote skin health in an informed, caring & professional environment. We provide GP appointments, Skin Cancer scanning and procedures, Skin Health appointments as well as medical-grade Cosmetic treatments.
Experience a specialised service and we will endeavour to exceed your expectations.  At Haly Health & Skin Medical Centre the service doesn't stop after you leave our centre. Our first-class service includes personalised follow up if required to ensure all of your concerns are addressed.
Serving the South Burnett
At Haly Health & Skin Medical Centre we provide a large range of services across our clinic, to cater for a variety of patient needs including: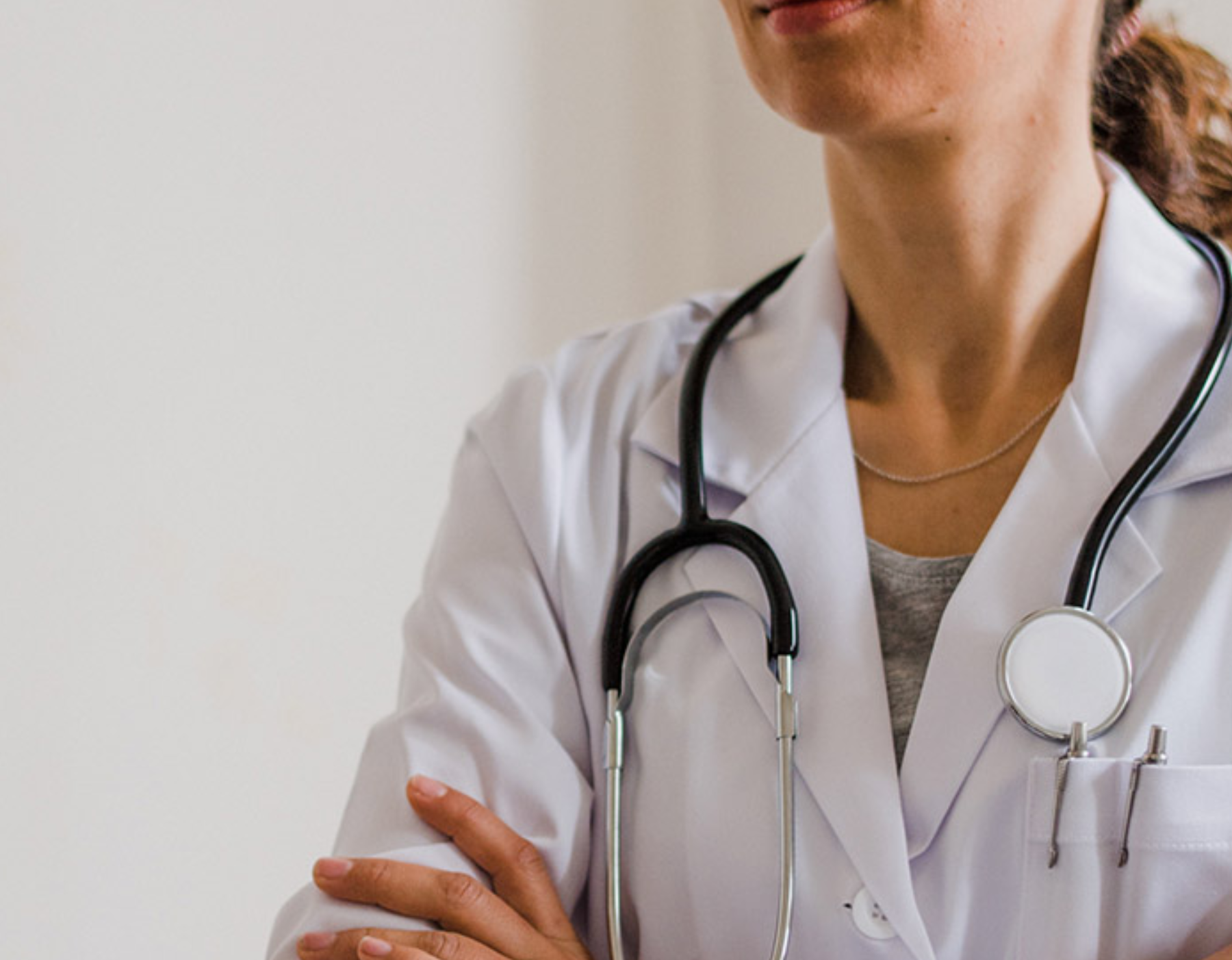 Haly Health Medical Clinic
Haly Health & Skin Medical Centre is a general practice. We provide a full and comprehensive range of services and endeavour to accommodate all your general practice needs.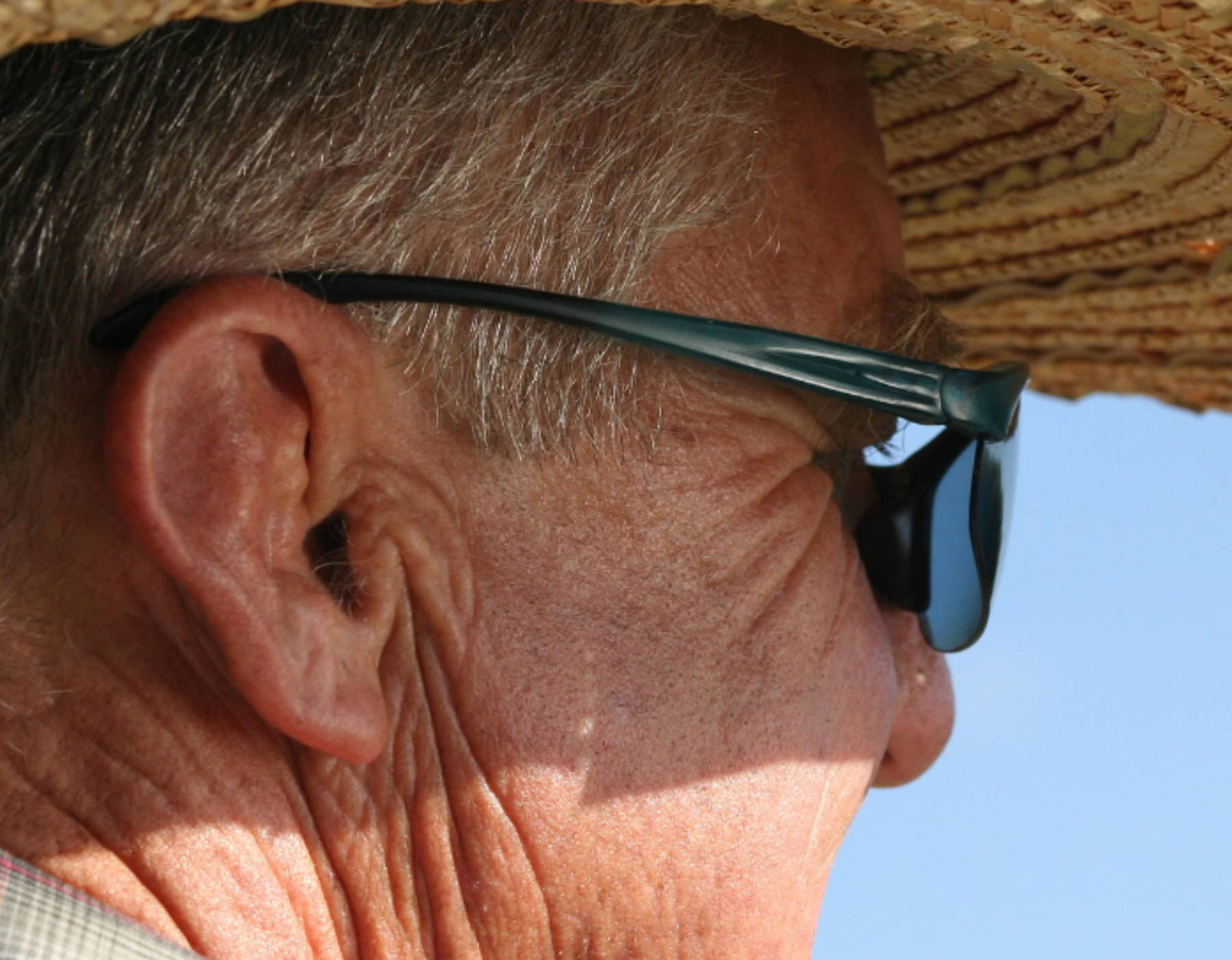 Skin Checks & Treatment
Despite the evidence linking sun exposure to skin cancers, many Australians, particularly young people, are complacent about sun protection measures. No referral needed.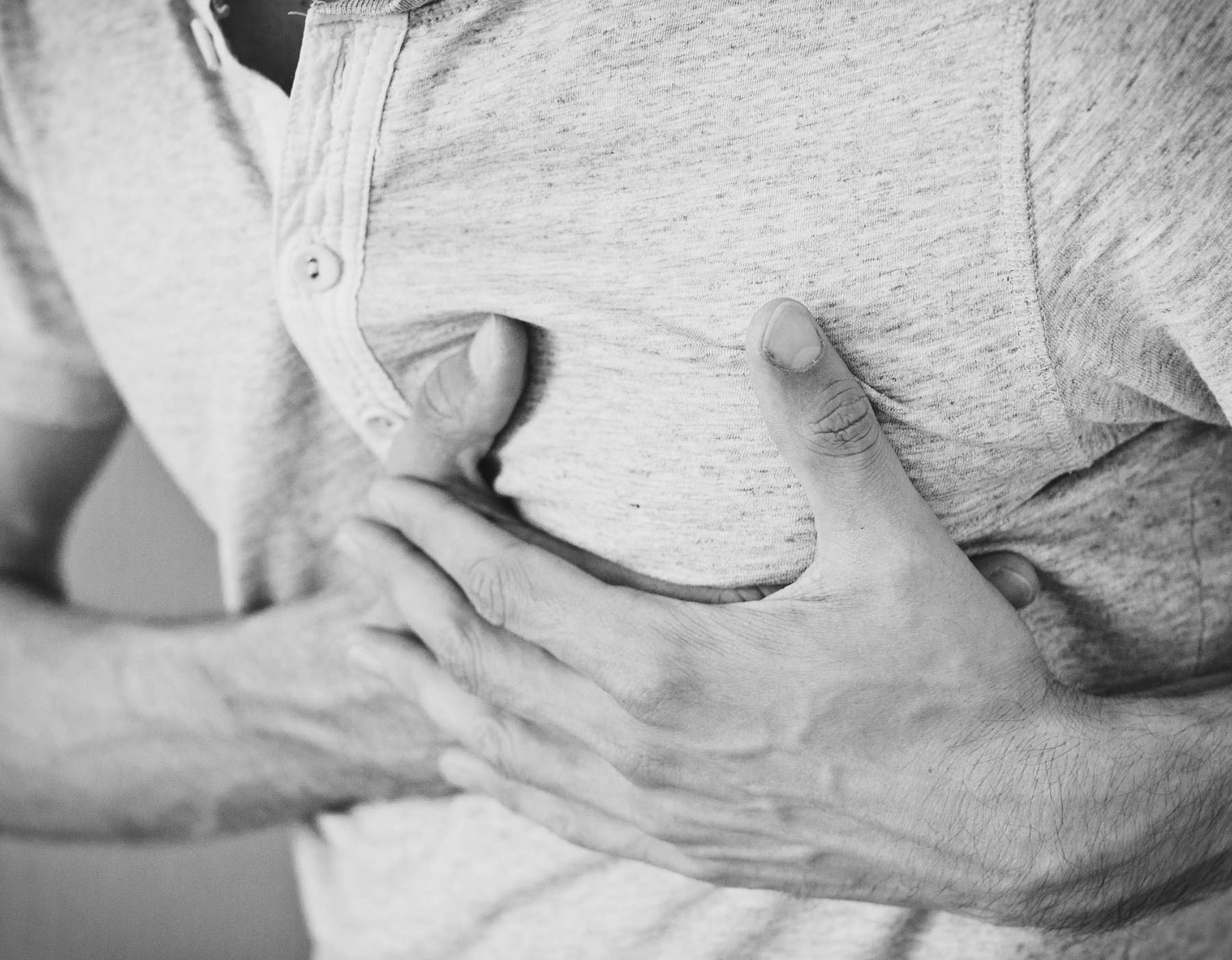 Healthy Heart Clinic
With heart disease being a leading cause of fatality in Australia, we now provide heart related services including ECG's, Body Composition and ABI's for Peripheral Artery Disease. No referral needed.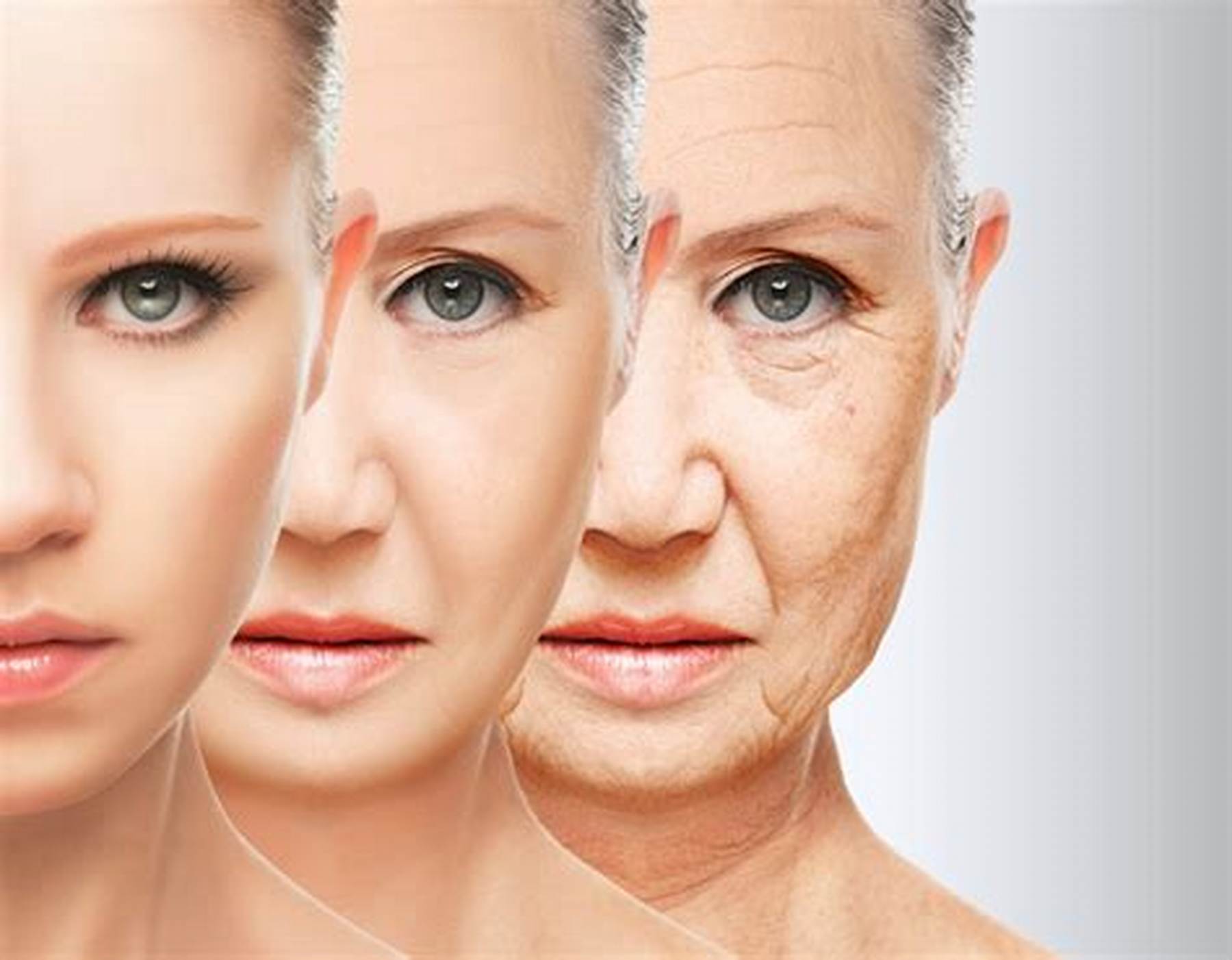 Cosmetic Treatments
The DermDen Cosmetic Clinic offers a range of cosmetic procedures and treatments for your skin. We aim to improve the condition and health of our patient's skin. 
Delivering expert medical care with personalised service
Our Mission
Haly Health & Skin Medical Centre believes that its patients should be at the centre of their healthcare with the support of our professional healthcare team.
We will provide the best care possible in our rural environment. We will strive to provide courteous, efficient service to the utmost standards to all patients, at all times, through all staff. We will attempt to understand every patient's needs and view them as an individual.
Our goal is to develop long standing doctor-patient relationships based on trust, respect and open communication. We intend to exceed your expectations and be sure each client leaves the surgery feeling their concerns have been addressed and questions answered.
Consultations
Consultations start from 10 minutes. If you need longer please let the reception staff know when making the appointment. Long consultations are available upon request. Please advise at time of booking if you require a long consultation.
Friendly Staff
Our staff are passionate about the service & treatments provided to clients. We aim to tailor the patient's services to meet their individual needs to achieve the best outcomes & results.
Confidential & Secure
Your medical records are confidential documents and it is a policy of our practice to maintain the security of personal health information at all times and to ensure this information is only available to authorised members of staff.
Make An Appointment
[caldera_form id="CF5a8836a94cd24"]