About
Haly Health & Skin Medical Centre
Haly Health & Skin Medical Centre has been operating since 2012, at its current location. At Haly Health & Skin Medical Centre the service doesn't stop after you leave our clinic.
Haly Health & Skin Medical Centre provides high-quality care and treatment to promote overall health & wellbeing in an informed, caring & professional environment. We provide GP appointments, Skin Cancer scanning and procedures, Skin Health appointments as well as medical-grade Cosmetic Treatments.
We are mindful of the patients overall experience & are committed to creating caring experiences — every patient, every time.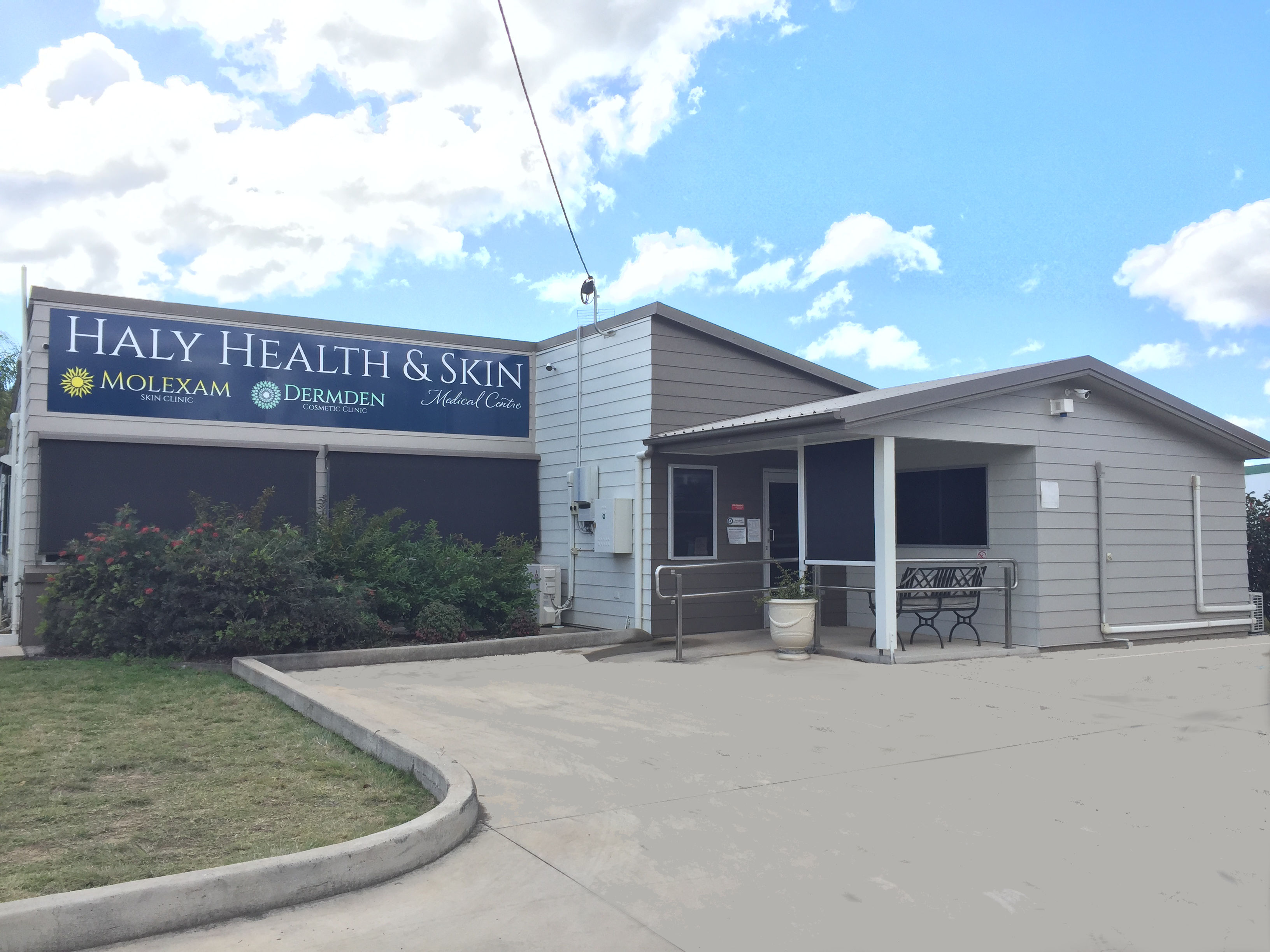 Meet Our Team
Our friendly team is here to help. Meet the staff that care for your family and health year round.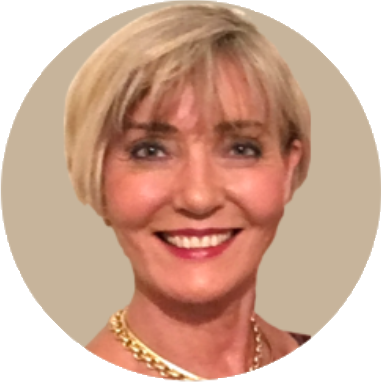 Dr Isabelle Jonsson-Lear
Owner and General Practitioner

M.Med in Primary Care Skin Cancer Medicine
MBChB, FRACGP, FACRRM, FACSCM, FSCCA
Isabelle has over 40 years experience in acute medicine, Gynae and Obstetrics as well as trauma.
Isabelle obtained her Master of Medicine Degree in the field of Primary Care Skin Cancer Medicine in 2007 and then followed on to complete her Fellowship with the Australian College of Skin Cancer Medicine and the Skin Cancer College of Australasia in 2012. In 2018, she became a Fellow of the Skin Cancer Institute.
She routinely attends Skin Cancer Conferences to remain current with new treatments and procedures.
Dr Isabelle Jonsson-Lear also teaches for HealthCert International in the fields of  Skin Cancer Surgery and Aesthetic Medicine.
Isabelle is proud to lead a fantastic health oriented team at Haly Health & Skin Medical Centre.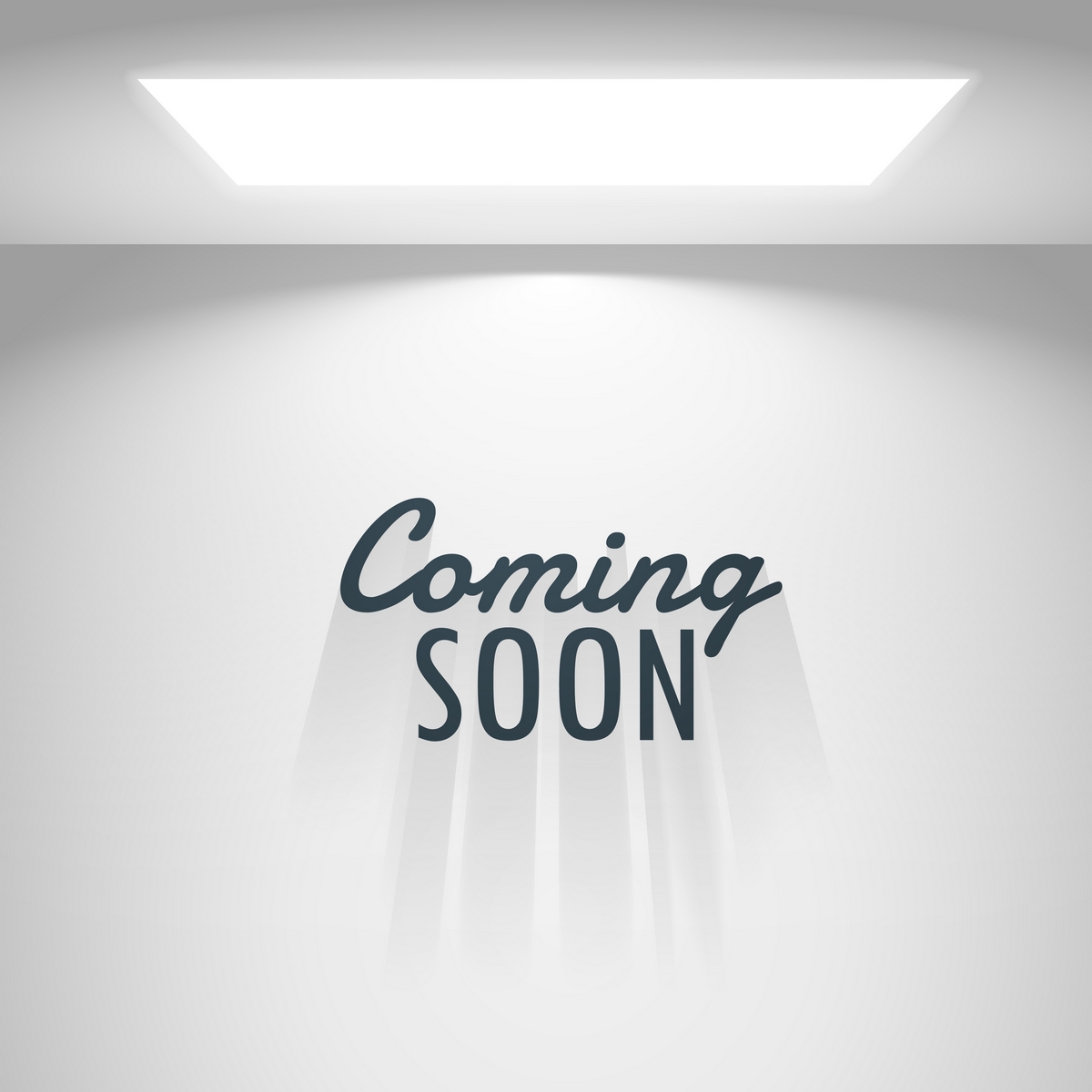 Olivia Eriksen
Office Administrator/Practice Manager
Haly Health & Skin Medical Centre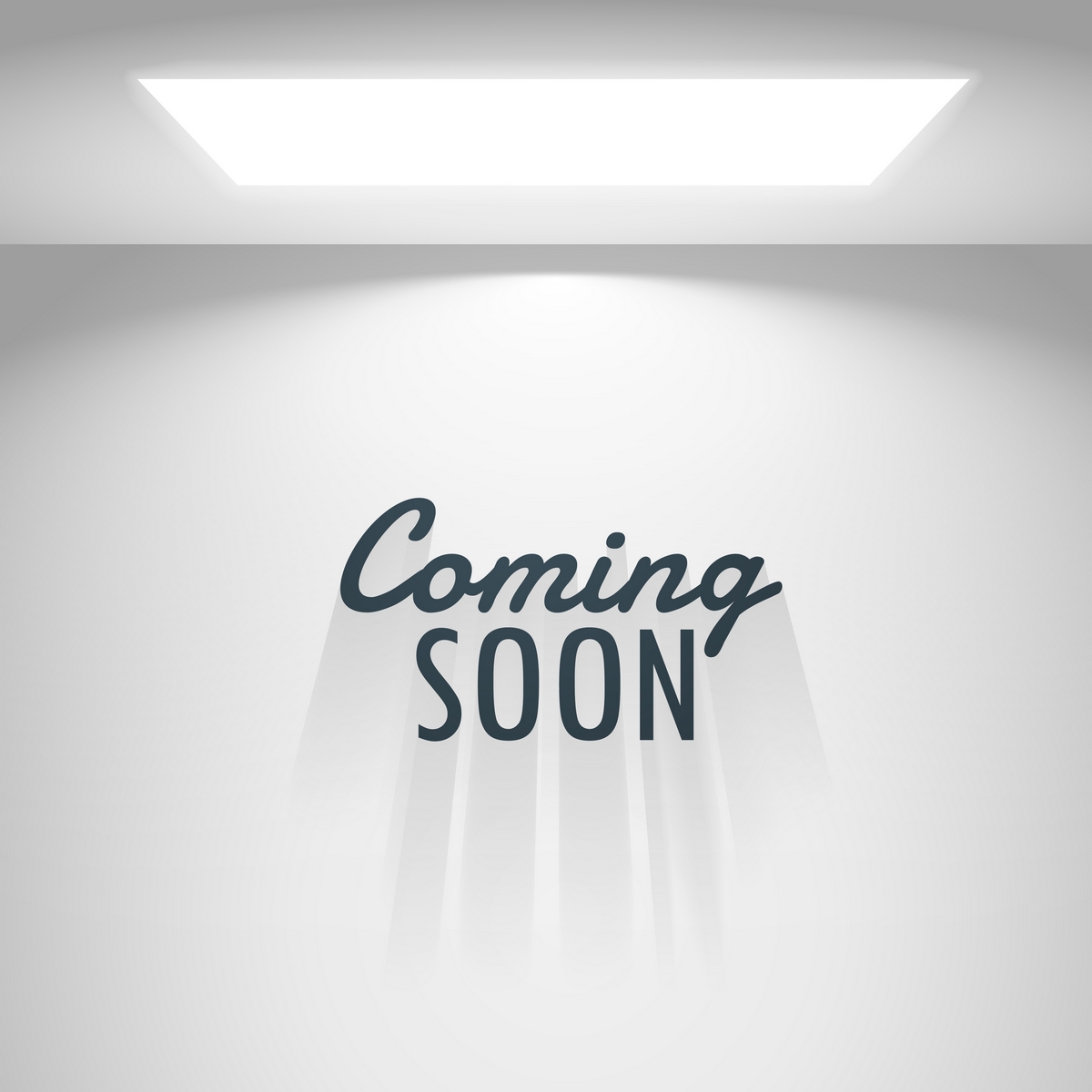 Melissa
Registered Nurse
Haly Health & Skin Medical Centre
Melissa is a Registered Nurse and Registered Midwife with hospital, aged care and midwifery experience. She is excited to work in such an innovative and friendly Medical Centre and is focussed on patient care.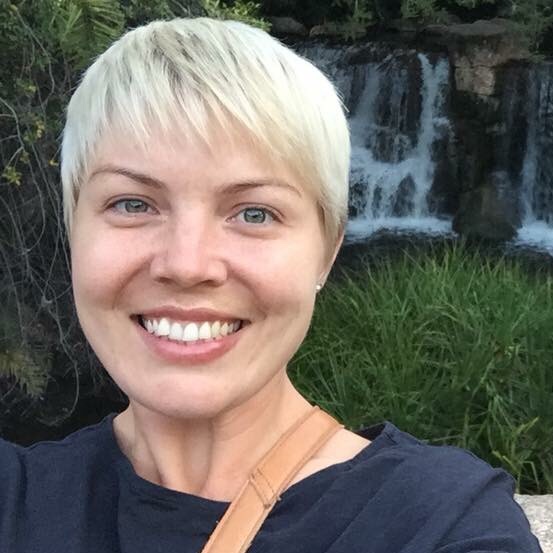 Jackie (JJ)
Skin Health Technician
DermDen Cosmetic Clinic
Jacklyn Jonsson known affectionately as JJ, discovered a passion for skin when she commenced working at the clinic in 2014.
She subsequently completed a Diploma in Beauty Therapy at the French Beauty Academy, on the Gold Coast in 2015.
Broadening her knowledge of skin care treatments, JJ has completed over 30 treatment courses and workshops to bring you the best available treatments.
JJ is currently licensed with Qld Radiation to perform treatment using a Class 4 Laser for cosmetic procedures involving hair removal, superficial capillary reduction and Skin rejuvenation including superficial pigmentation adjustment.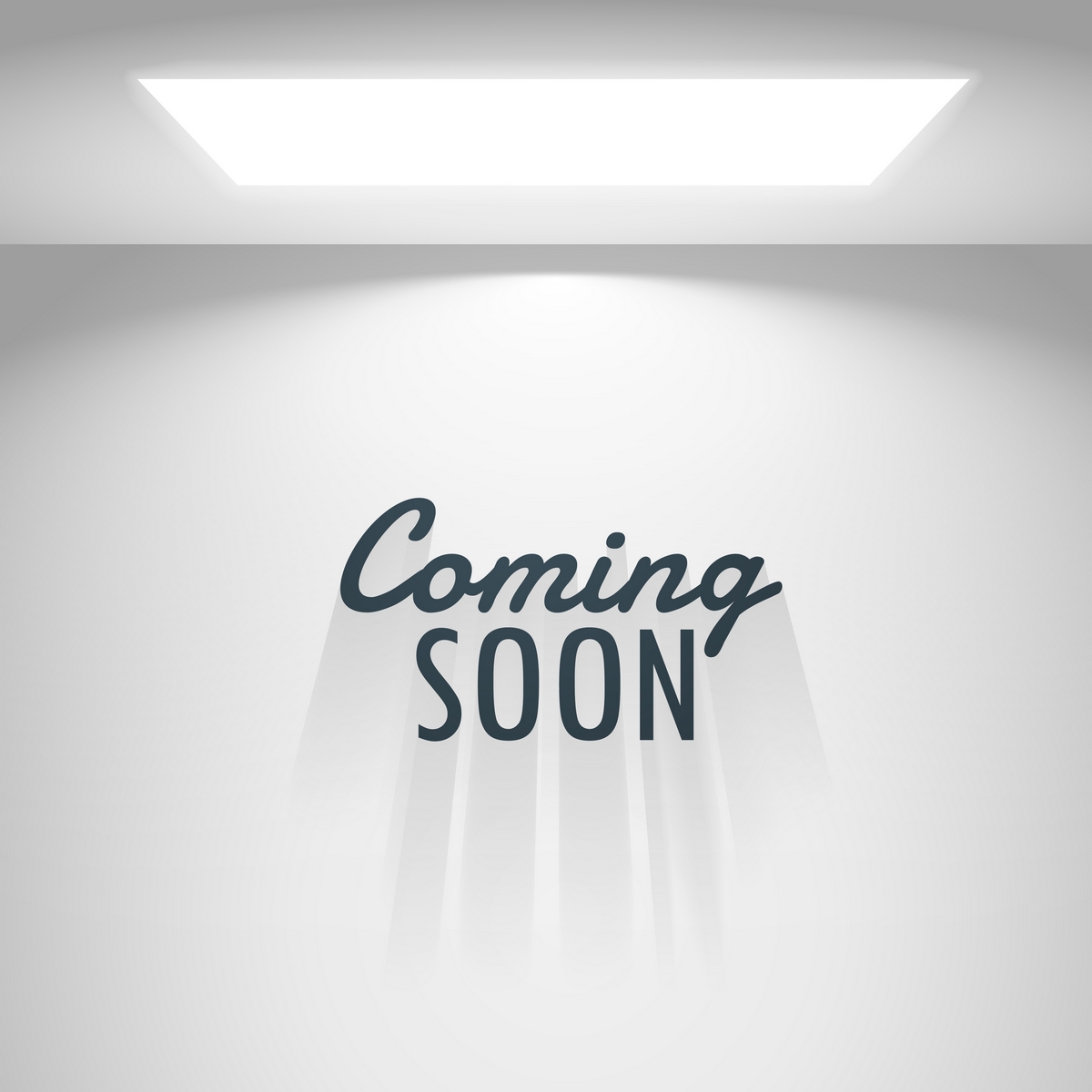 Jade
Receptionist
Haly Health & Skin Medical Centre
Come meet them at Haly Health & Medical Centre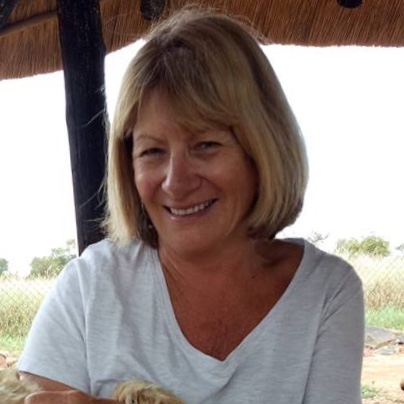 Carlita
Medical Receptionist
Haly Health & Skin Medical Centre
As the new kid on the block, Carlita has worked as a receptionist for most of her life, gaining many years experience along the way.
She was invited to join Haly Health and Skin in February 2018.
She enjoys working with a lovely team of professional people.
Our Mission is to provide a Professional & Honest Approach to Your Care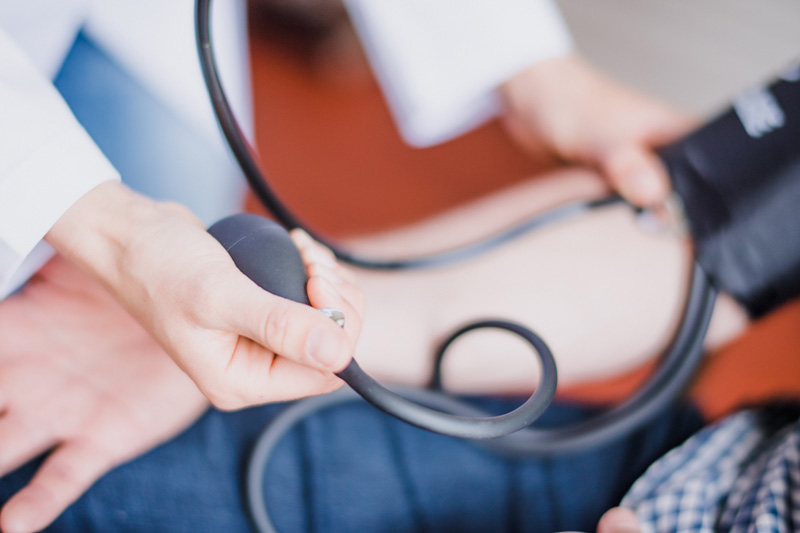 Experienced Doctors
Leading the team is Dr Isabelle Jonsson-Lear, a General Practitioner with a special interest in Skin Cancer Medicine.
Professional & Friendly Staff
Our staff are passionate about the service & treatments provided to clients.

Tailored Services
We aim to tailor patients services to meet individual needs to achieve the best outcomes.

Make An Appointment
[caldera_form id="CF5a8836a94cd24"]