Heart disease is the single biggest killer of Australians. But it can mostly be prevented.
Our Healthy Heart Clinic offers a series of diagnostic tests in-house including; ECG's, Stress ECG's, Body Composition and ABI's for Peripheral Artery Disease with no referral needed. All procedures through the Healthy Heart Clinic are Bulk Billed and a copy of your results are made available to take with you to your General Practitioner for further management.
Cardiovascular disease kills one Australian every 12 minutes.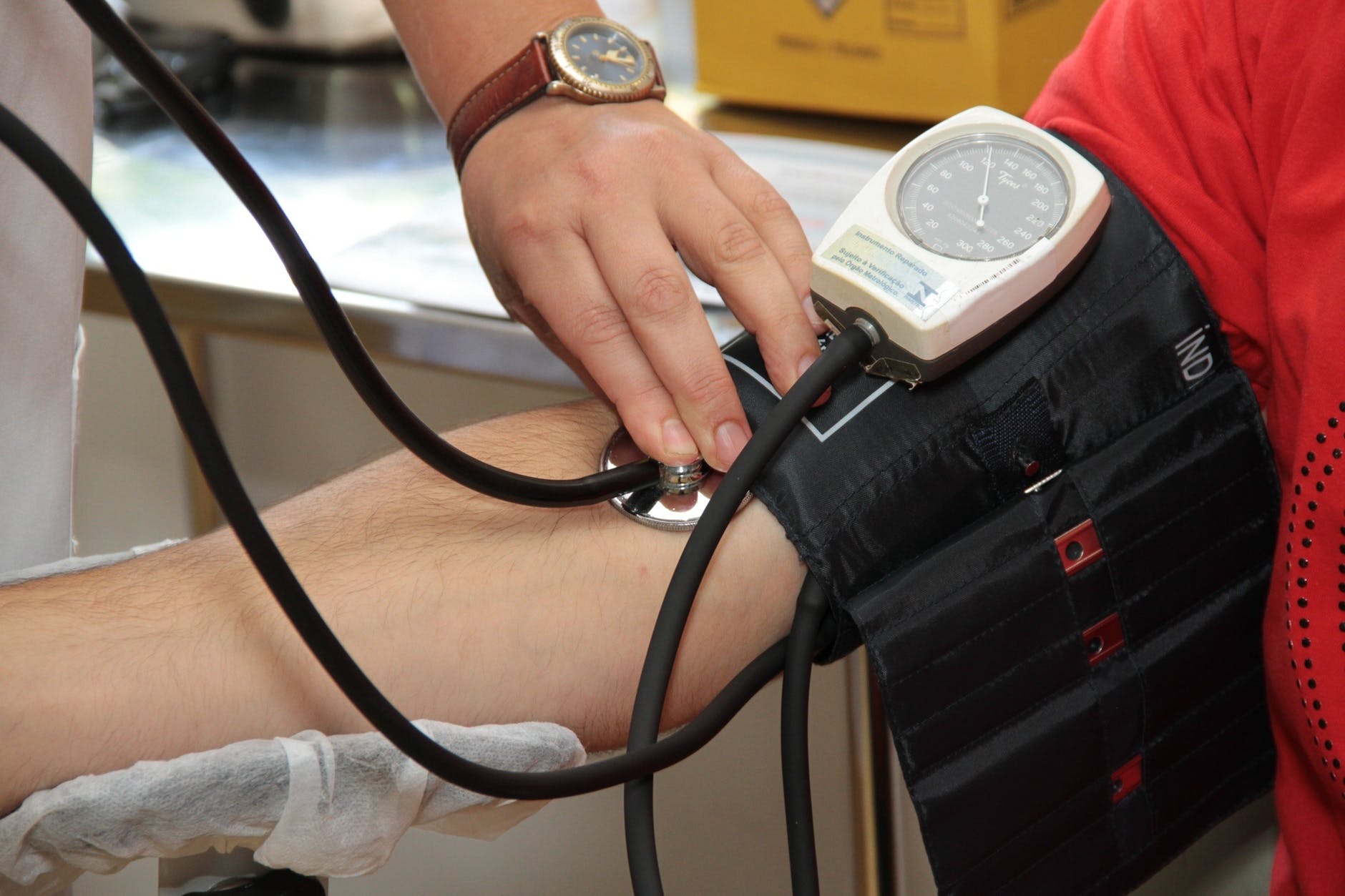 About Healthy Heart Clinic
♥ Consultations
To organise an appointment with our Healthy Heart Clinic, please contact reception to arrange a suitable date and time. 
♥ ECG & Stress ECG's
An electrocardiogram (ECG) is a medical test that detects heart problems by measuring the electrical activity generated by the heart as it contracts.
With a stress ECG you walk on a treadmill, on an incline, to test the heart under exercise induced stress. 
♥ Body Composition
We offer a detailed body composition analysis in-house.  This simple body scan, taking less than 3 minutes, precisely measures YOUR unique body composition and provides you with a detailed, full-page report with your measurements of: 
Total skeletal muscle mass
Total body fat in kilograms
Total body fat percentage
Visceral fat
Total body water
Segmental muscle and fat analysis
Bone mineral content
Basal metabolic rate
♥ ABI's for Peripheral Artery Disease
The ankle-brachial index test is a quick, noninvasive way to check for peripheral artery disease (PAD). The ankle-brachial index test compares the blood pressure measured at your ankle with the blood pressure measured at your arm. A low ankle-brachial index number can indicate narrowing or blockage of the arteries in your legs.


OPENING HOURS
Monday: 8.00am – 4.30pm
Tuesday: 8.00am – 4.30pm
Wednesday: 8.00am – 4.30pm
Thursday: 9.00am – 4.30pm
Friday: 8.00am – 3.00pm
Public Holidays – Closed

The Healthy Heart Clinic offers bulk billed services. 
Make An Appointment
[caldera_form id="CF5a8836a94cd24"]