At Haly Heath & Skin we stock a large range of products to further compliment our treatments and services. Come in and take a look at our range, you might just find a special something for a loved one or just to spoil yourself.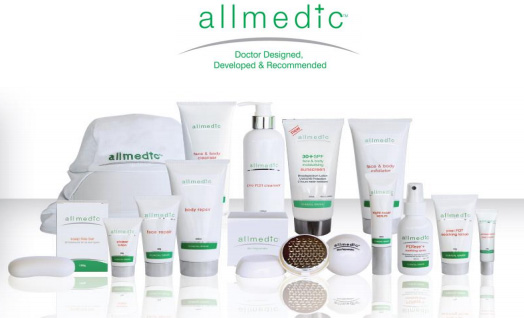 Allmedic
Allmedic is a Skin Health company founded by medical doctors who specialise and practice in the fields of skin cancer, medical cosmetology, molecular immunology, & skin allergies.
Medically researched solutions for improving your skin's health via a range of skin protection and treatment products and devices.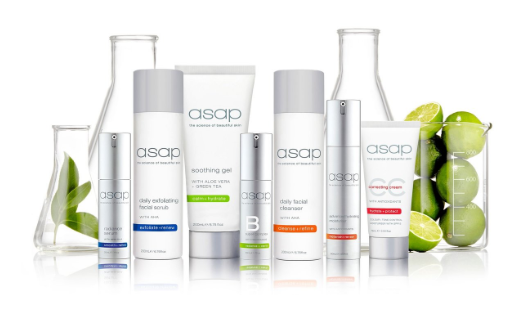 asap Skin Care
asap skin products is an Australian owned company providing the highest quality simple, effective and affordable cosmeceutical skincare for men and women of all skin types for almost two decades. The range is Australian made, offers concise, uncomplicated skincare for busy people and is exclusive to medical and skincare professionals.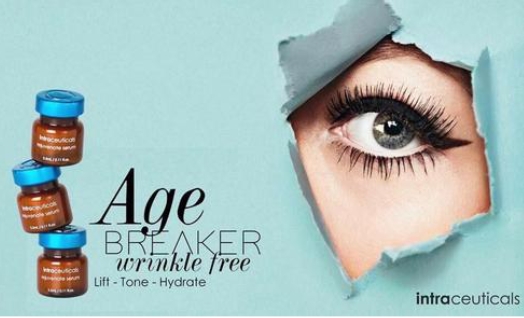 Intraceuticals
Intraceuticals is a unique line of spa treatments and complementary skin care products based on innovative and progressive technology. Intraceuticals In-clinic Treatments, the brand's signature innovation, use oxygen under pressure and cutting edge hyaluronic acid technology to promote the delivery of specially formulated serums to the skin.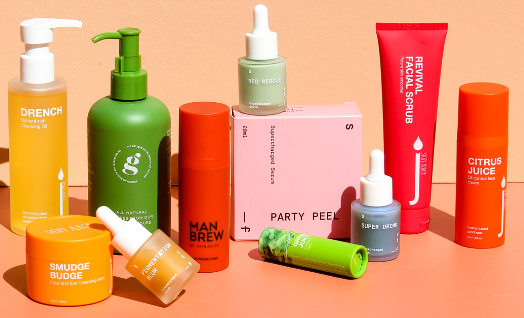 Raw Earth Co.
The Skin Juice story began in 1996 when the founder developed a healthy daily skin diet that would feed the skin like a healthy diet feeds the body. The range is Organic, Vegan and free of harsh chemical that cleanse, hydrate, protect and nourish. The range now includes Skin Juice, Man Brew, Juice Glow, Serum Factory and Green Habit to accommodate all skins from the families to busy men and women.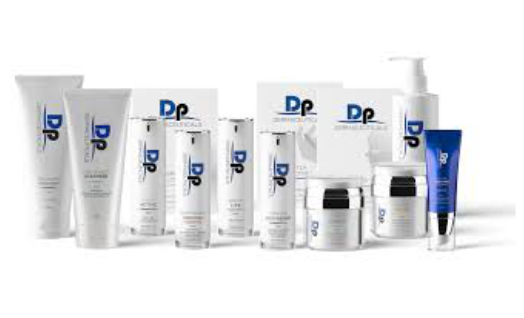 DP Dermaceuticals™
Specifically designed to enhance outcomes of micro-needling and other skin procedures, DP Dermaceuticals™ are suitable for all skin types and skin colours. DP Dermaceuticals™ uses patented HylaFuse Complex to strengthen and support skin function, creating unparalleled water reatining and dispersing properties, similar to those of a penetrating infusion.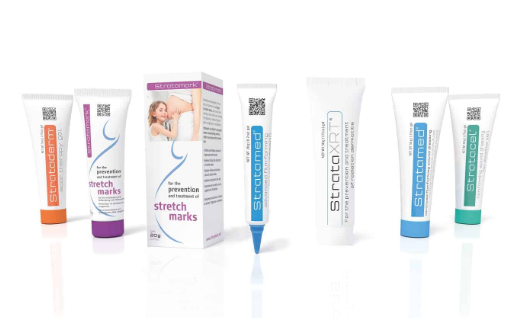 StratPharma
Stratpharma is a global medical device and pharmaceutical company. They design, develop and manufacture a range of silicone gel therapy for wounds and compromised skin for patients around the world. These breakthrough gels are used for wound dressings to promote faster wound healing, abnormal scar prevention and the prevention and treatment of stretch marks.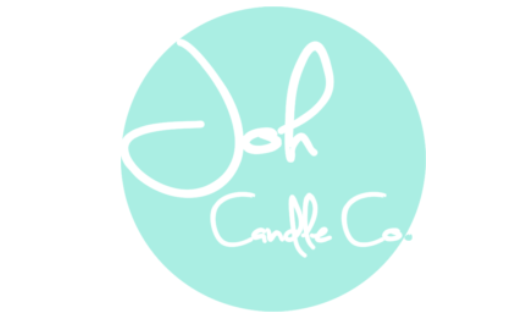 Joh Candle Co.
Joh Candle Co. are 100% Soy Wax Candles handmade in Toowoomba, Queensland Australia. 
Each candle is handcrafted to strict quality procedures to ensure you always get the very best quality with stronger scents.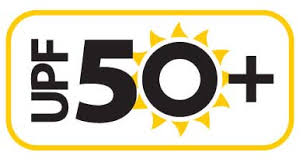 Sun Protection 
One of the best barriers between your skin and the sun is clothing, so try to cover as much skin as possible. Haly Health & Skin Medical Centre carry a range of Sun Protection UPF50+ Clothing along with Sunscreens fit for the harsh Australian sun's UV spectrum.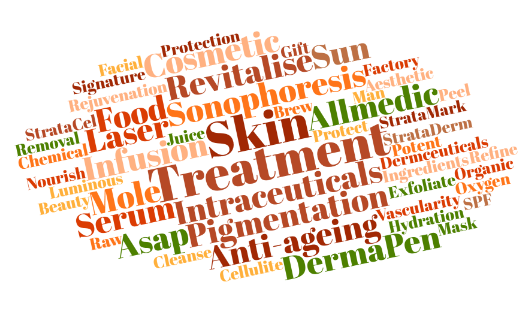 Shop Instore
Come in and take a look at our extensive range of products to find something for yourself or to spoil someone special. If you need help choosing, book a complimentary consultaiton with our Skin Health Therapist who can assist you in making the best choice for your skin.
Make An Appointment
[caldera_form id="CF5a8836a94cd24"]