Haly Health & Skin Medical Centre is an accredited general practice that has been established since 2012. We provide a full and comprehensive service and endeavour to accommodate all your general practice needs with care and professionalism.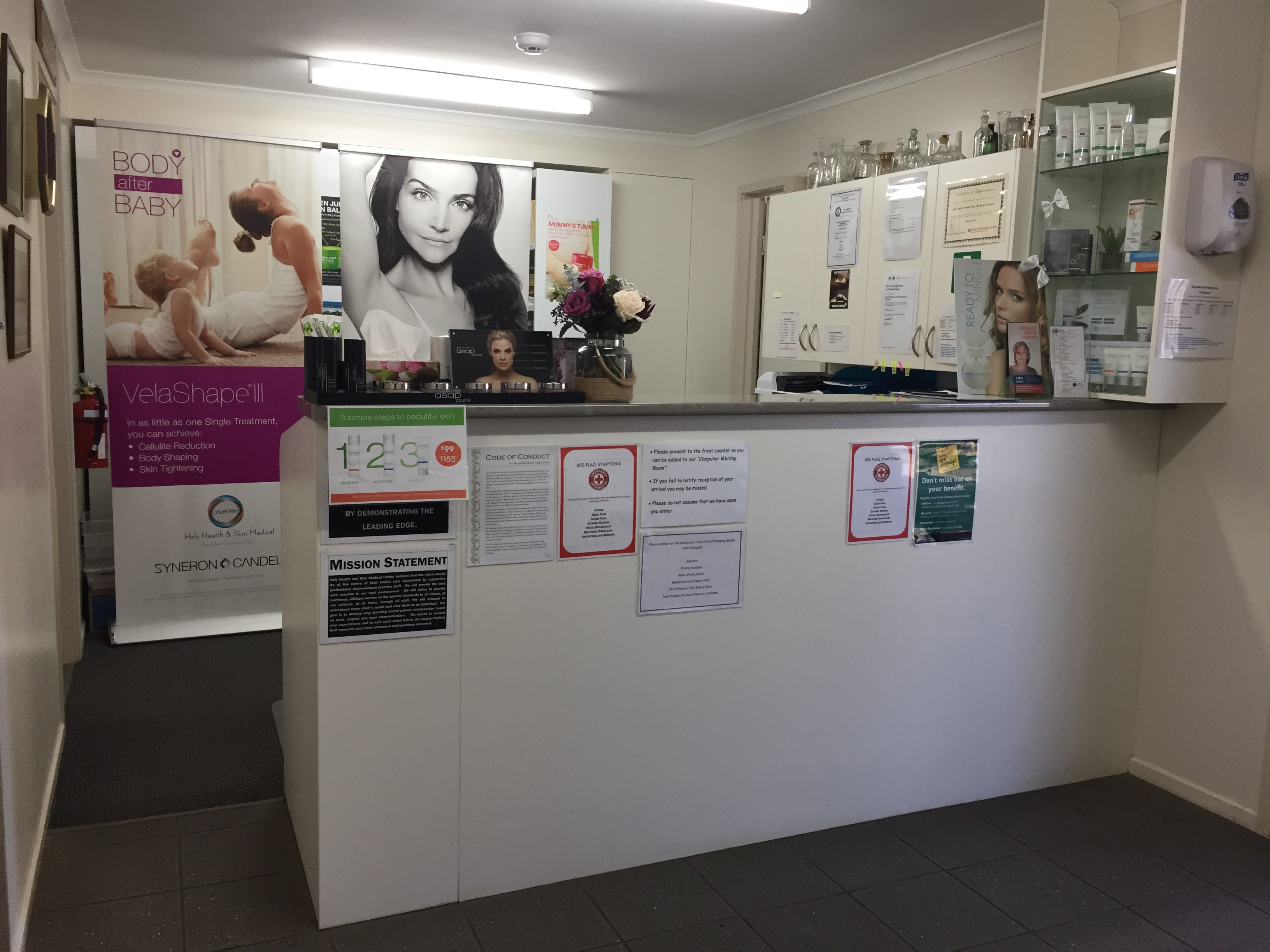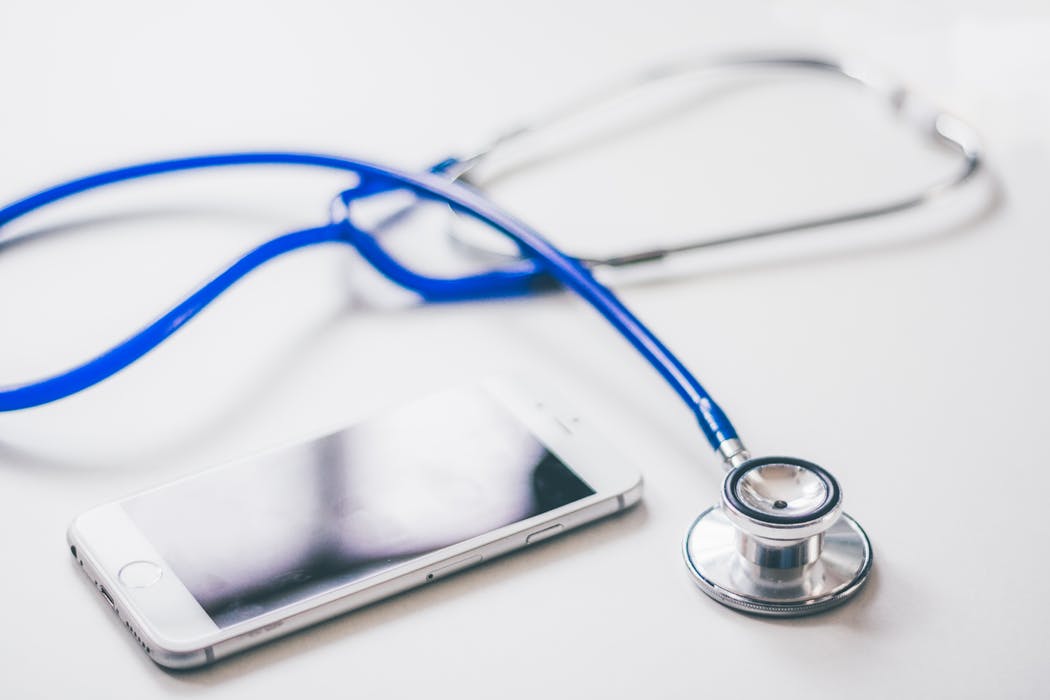 Consultations
Our GP services include: general consultations, immunisations, minor surgical procedures, chronic illness management, antenatal care, travel medicine, pre-employment medicals, weight control, nutrition advice, Warfarin monitoring and much more.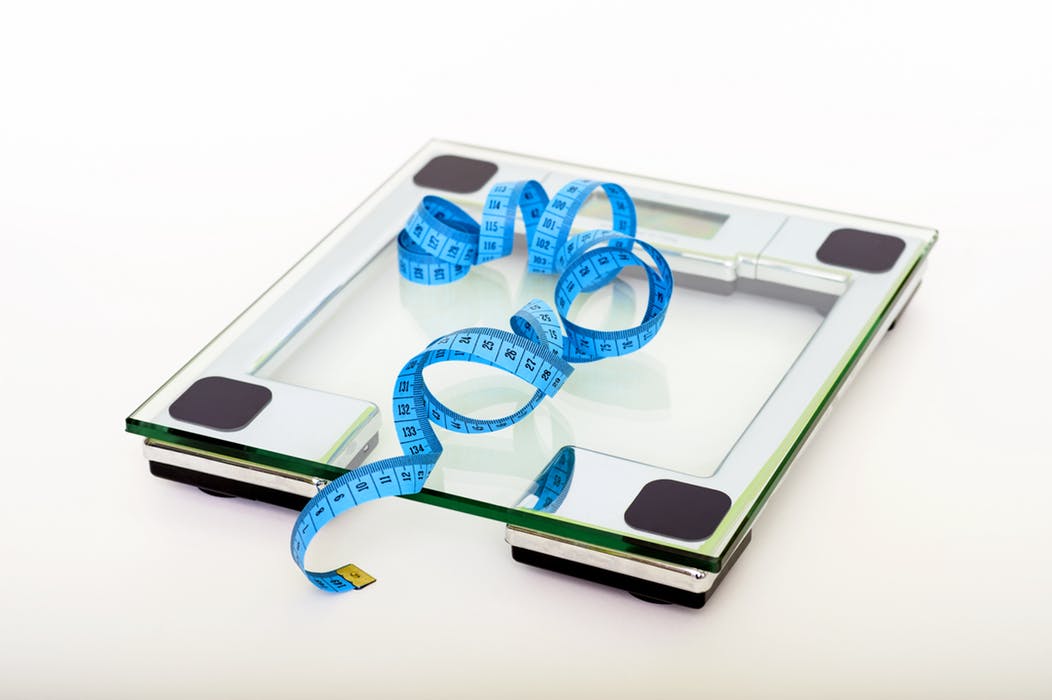 Medicals
We provide a range of medicals including; pre-employment medicals, Coal Mine Workers' Health Scheme (formally known as Coal Board Medicals), Sports Medicals (Speedway, Diving & Boxing) & Drivers Medicals.
Staff are trained to perform Workplace Drug & Alcohol Testing as per the National Australian Standards.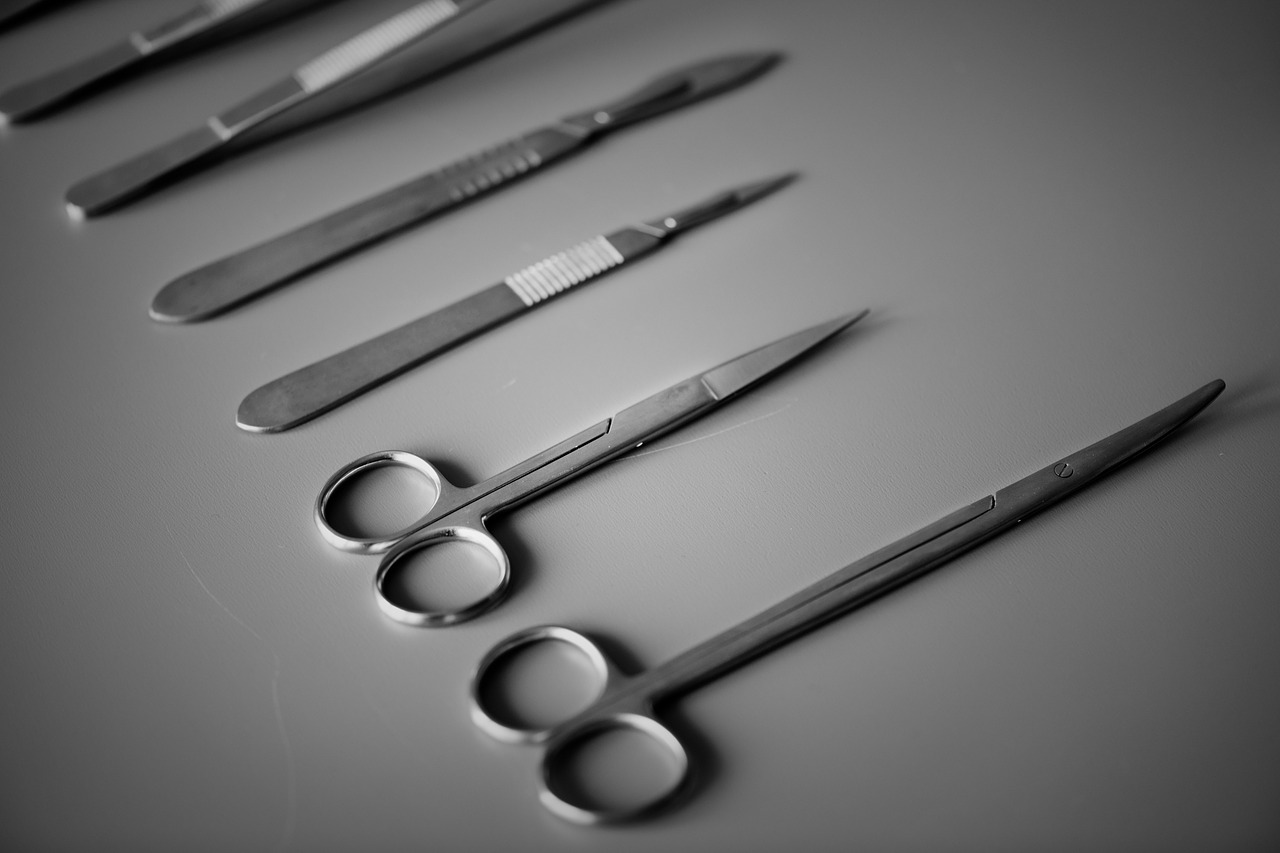 Minor Surgical Procedures
At Haly Health & Skin Medical Centre we can perform minor surgical procedures, including but no limited to; suturing lacerations, draining abscesses, excision of cysts, cosmetic mole removal, nail avulsions and planter wart removal.
We also insert IUDs and hormonal implants.


OPENING HOURS
Monday: 8.00am – 4.30pm
Tuesday: 8.00am – 4.30pm
Wednesday: 8.00am – 4.30pm
Thursday: 9.00am – 4.30pm
Friday: 8.00am – 3.00pm
Public Holidays – Closed

This is a private billing practice.

Womens Health
Our experienced GPs and nurses can care for women in every stage of their life and encourage women to have periodical health reviews. 

Mens Health
Our GPs are experienced in all areas of men's health and encourage men to periodically perform a health review. 

Child Health
We have extensive experience in paediatrics and can provide comprehensive care for all of your child's health and medical needs.

Infant Circumcision
Dr Jonsson-Lear is trained & very experience in performing Circumcisions on infants. This is done as a morning procedure only. 

Immunisations
Immunisation for children & adults is strongly encouraged. For further information on the recommended schedule, visit the Human Services website.

Adult Immunisations
Flu, Pneumovax, Q-Fever and other scheduled recommended vaccinations are available and provided free of charge to eligible patients.

Travel Vaccinations
Travel vaccination information is available by making an appointment with a doctor. Yellow Fever Vaccinations are not available.

Family Care
 Your whole family is in safe hands with Family planning, antenatal care, pregnancy testing, Intrauterine contraceptive devices & other contraceptive options. 

Health Assessments & Care Plans
Services include; Chronic disease management, asthma management, over 75's health assessments & other assessments. Bulk billed for eligible patients. 

Nursing Home Visits
Our doctors and nurses attend the local nursing homes to provide a convenient and comprehensive assessment and management of their patients. 

Audiometry & Spiromentry
Our qualified nurses are able to test hearing from the age of 10 years old. Respiratory assessments can also be performed in-house. 

Additional Services
Additional services offered are wound care, resting and stress ECG's and ankle brachial index.
Make An Appointment
[caldera_form id="CF5a8836a94cd24"]