Acne Treatments
Single Adult Treatment (45 – 60mins) ~ $109
Single Teenage Treatment (45 – 60mins) ~ $69
Understanding Acne
The face, neck, chest, shoulders and upper back are the areas mainly affected by acne because they have the highest number of oil glands. Acne usually starts at puberty when increased levels of hormones cause an increase in the size and oil production of glands. Significant hormonal changes can also occur during the later years of life, resulting in increased oil production and congestion through the adult years. If you have a family history of acne, it may also increase your chances of developing acne. Acne happens when the oil glands, in the pores of the skin, become blocked. Hormones make the oil glands produce more oil, also known as sebum, and if the pores are blocked, a build-up occurs. This build up known as comedones contributes to the 'bumpy' feeling of the skin. When affected by the P.acne bacteria, these pores become infected pustules.
Treating Acne
Haly Health and Skin Medical Centre offers an effective treatment designed specifically to help teenage and adult skin prone to breakouts. This treatment will decongest the skin and stimulate the healing process, revealing a cleaner, clearer, glowing complexion. Each treatment is specifically tailored to the individual to include microdermabrasion, very superficial chemical peels or LED light therapy. Controlled extractions are performed in each treatment to assist in cleaning out the pores faster. A well structured homecare routine will assist in achieving results faster and maintaining results.
Diamond Microdermabrasion comfortably exfoliates the epidermis and polishes the skin to heal acne and promote clearer skin. An increase in circulation from the vacuum aids in decreasing inflammation and redness by offering oxygen and nutrients to new skin cells to increase the health and strength of the skin.
Very superficial chemical peels work to break up inactive cells on the surface of the skin to promote intense exfoliation of the outermost layers of the skin. They are used to treat oily and acne prone skin due to their anti-inflammatory effects and ability to penetrate sebum filled follicles to clean out the pores. Some chemical peels can assist in slowing down the production of oil in the skin.
LED light therapy helps to fight the P.acne bacteria and stimulate healing within the skin. It can also promote the production of collagen to aid in repairing enlarged pores.
Ongoing Treatment for Acne
A combination of regular treatments and a home care regime may not be enough for some clients. Our Skin Health Therapist works closely with the Doctors in the clinic to provide the best treatment plan for each individual. Some additional treatment options may include:
► DermaPen® Skin Needling
► Photodynamic Light Therapy
► Diet recommendations
► Antibiotics
► Additional acne inhibiting medications including both oral and topical applications
► Vitamin A Creams
► Hormone Therapy
► Roaccutane, generally as a last resort
More Treatments
DermDen Cosmetic Clinic has a range of products, services and treatments to suit all skin types and skin conditions.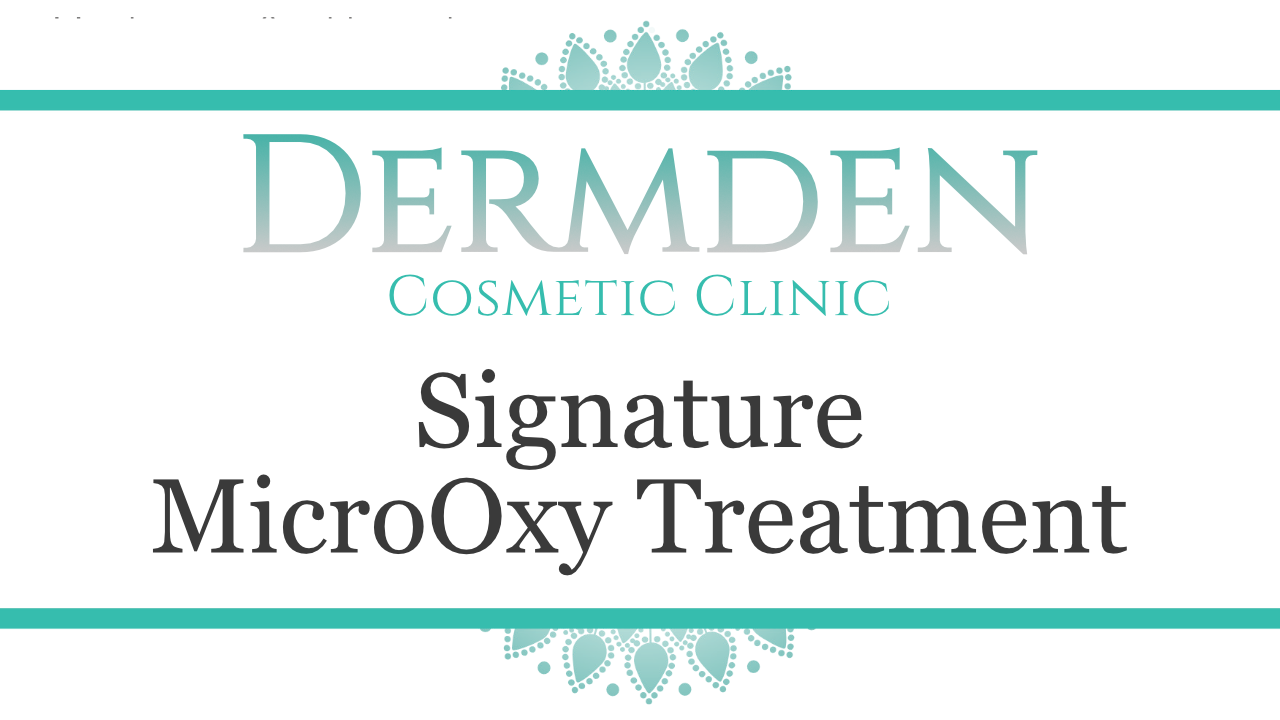 Regenerate, refine & rehydrate your skin with our signature Facial. Your treatment begins with a Microdermabrasion to exfoliate and resurface the skin followed by an Intraceuticals oxygen serum infusion to lift, tone and hydrate.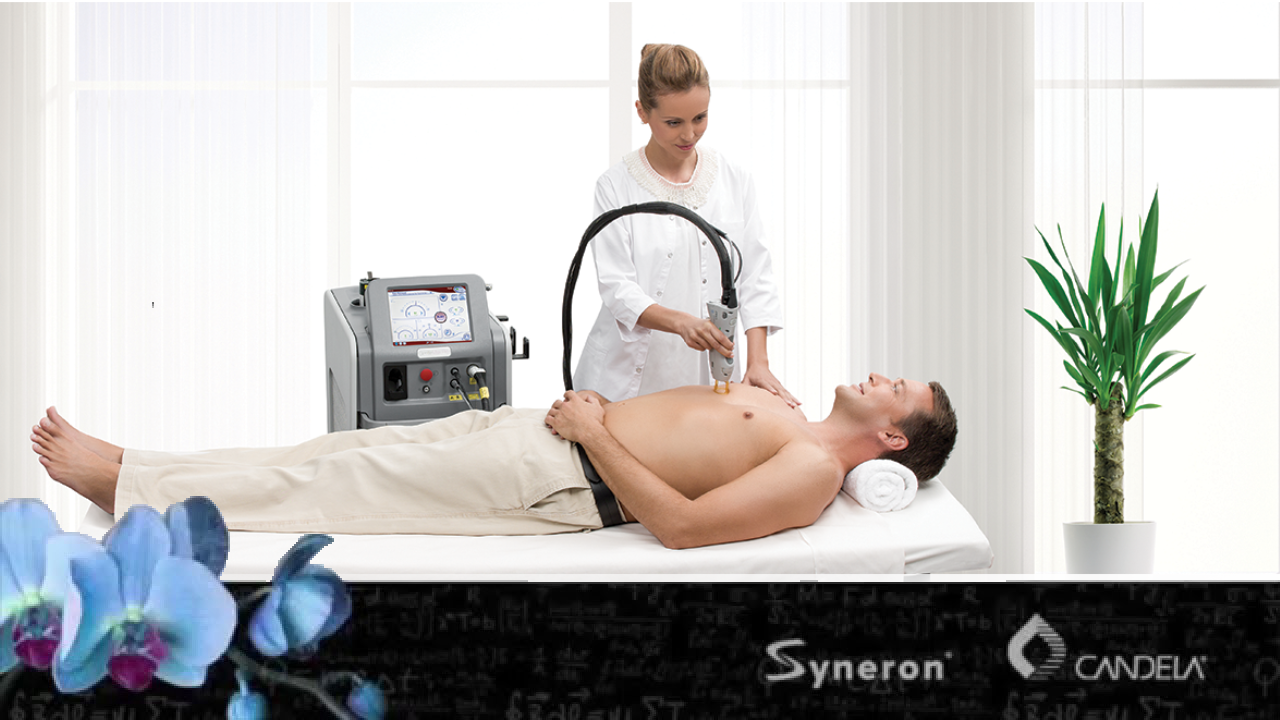 GentleMax Pro™ Laser Treatments
GentleMax Pro™ is a dual platform laser made by one of the industry's leaders, Syneron Candela. The GentleMax Pro™ is a dual platform laser using a 755nm Alexandrite laser & a 1064nm Nd:YAG laser, allowing for wide range of options.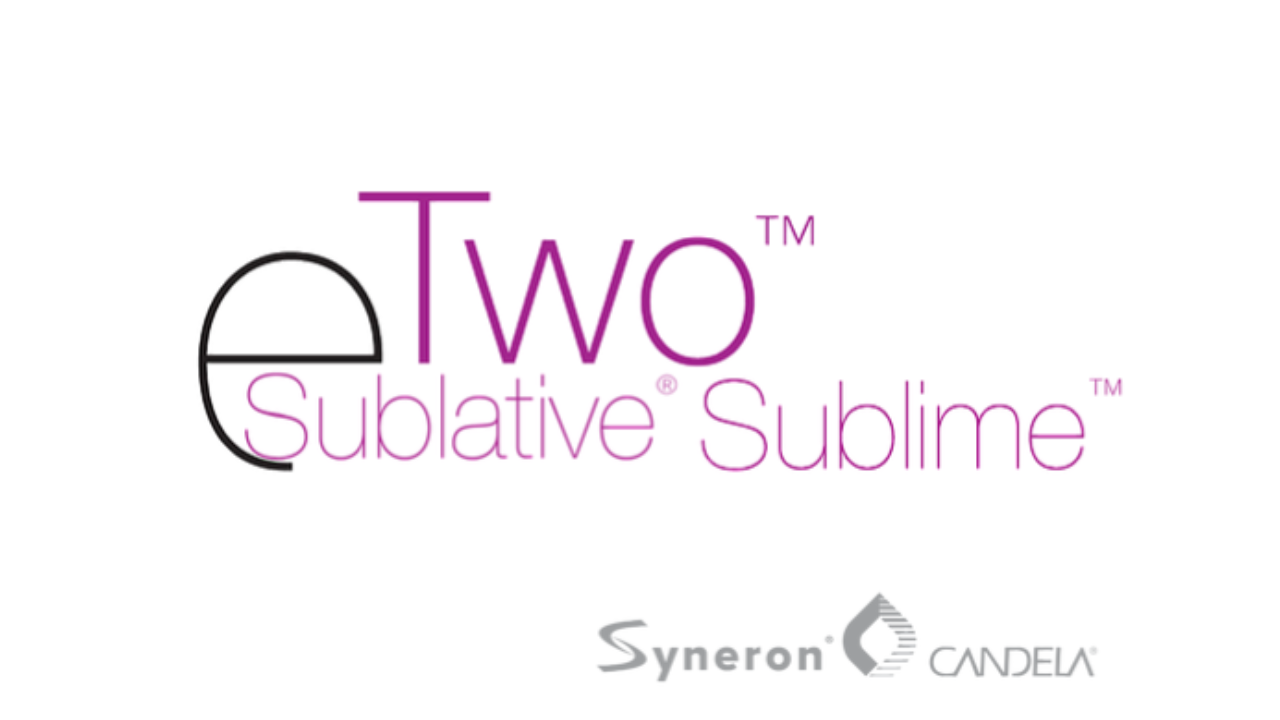 The eTwo Sublative™ delivers fractionated bipolar radio frequency technology via a matrix of electrodes. This fractional delivery of RF energy causes micro epidermal ablative injuries with wider spread dermal injury.
Make An Appointment
[caldera_form id="CF5a8836a94cd24"]