The DermDen Cosmetic Clinic has a range of medical-grade cosmetic treatments for your skin. It was first established in late 2013 and to this day remains an ethical and reputable skin & cosmetic clinic.
DermDen Cosmetic Clinic is proud to offer a large range of cosmeceutical and organic products to assist in correcting all skin conditions and skin concerns.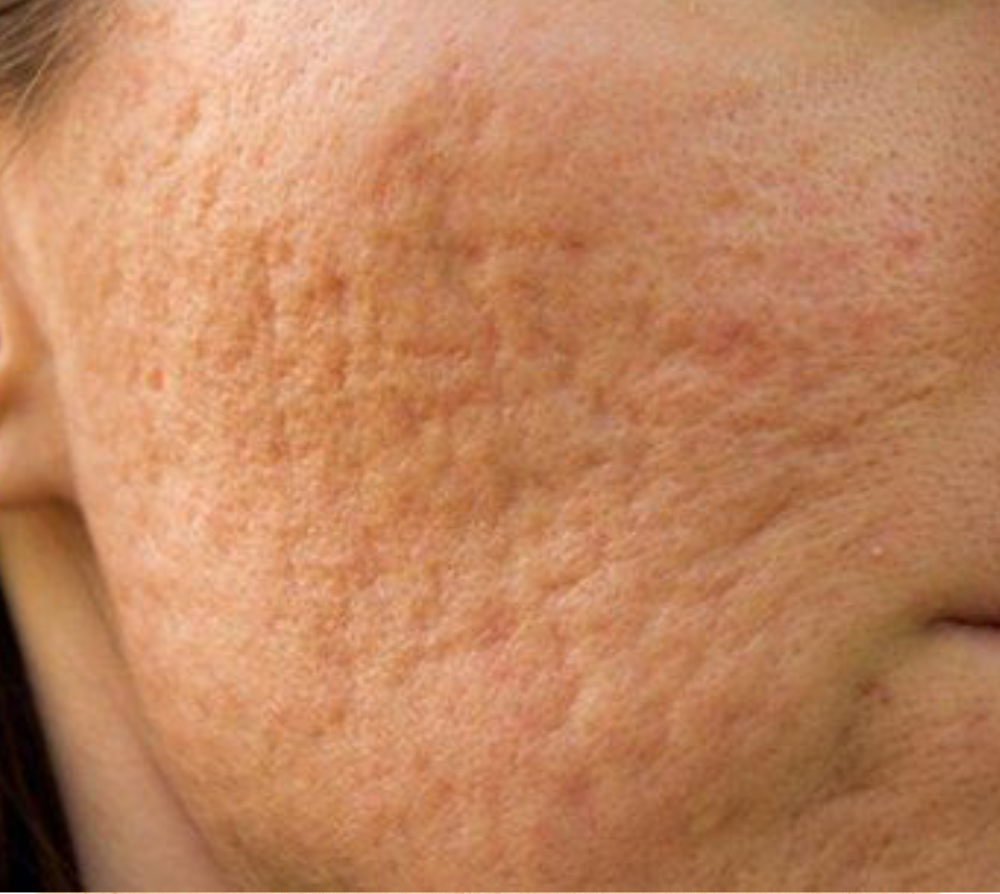 Acne is a common condition & can be the cause of embarrassment. A variety of treatments can help improve the appearance & management of acne to achieve & maintain results. Scarring treatments are also available.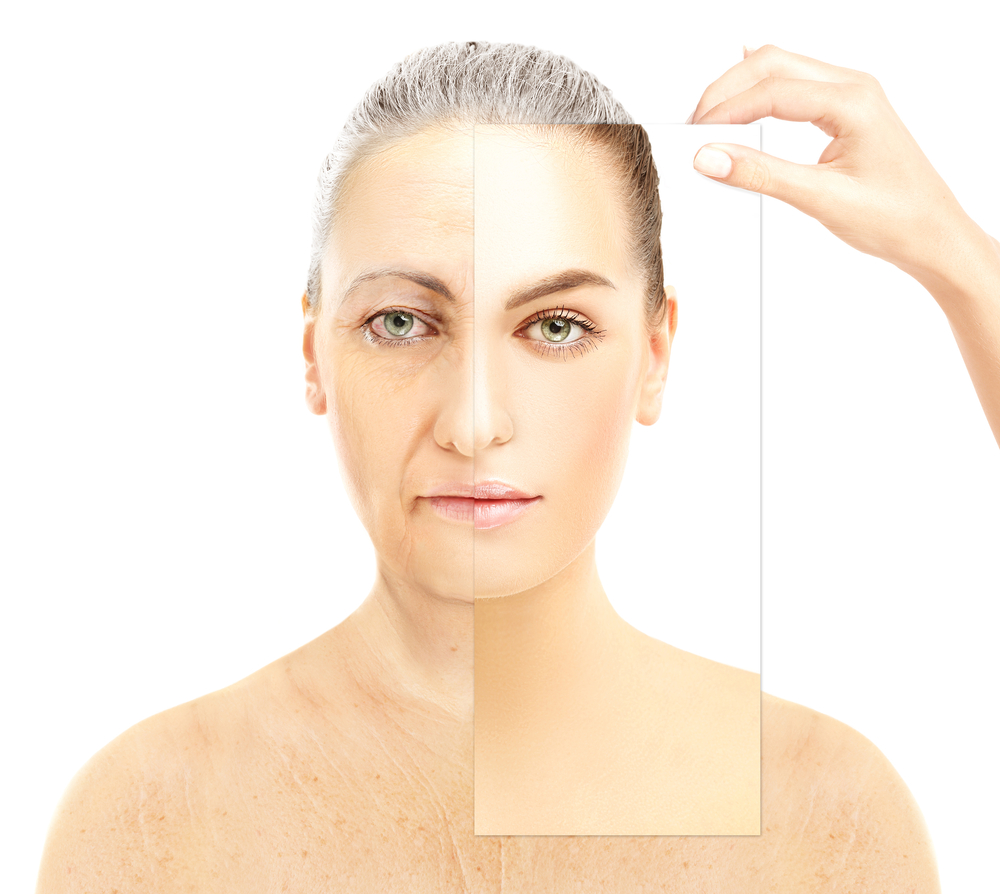 Target specific areas of concern to promote the production of new collagen and elastin to reduce the appearance of photoaging, fine lines and wrinkles. Improving the health and function of the skin will aid in rejuvenating skin.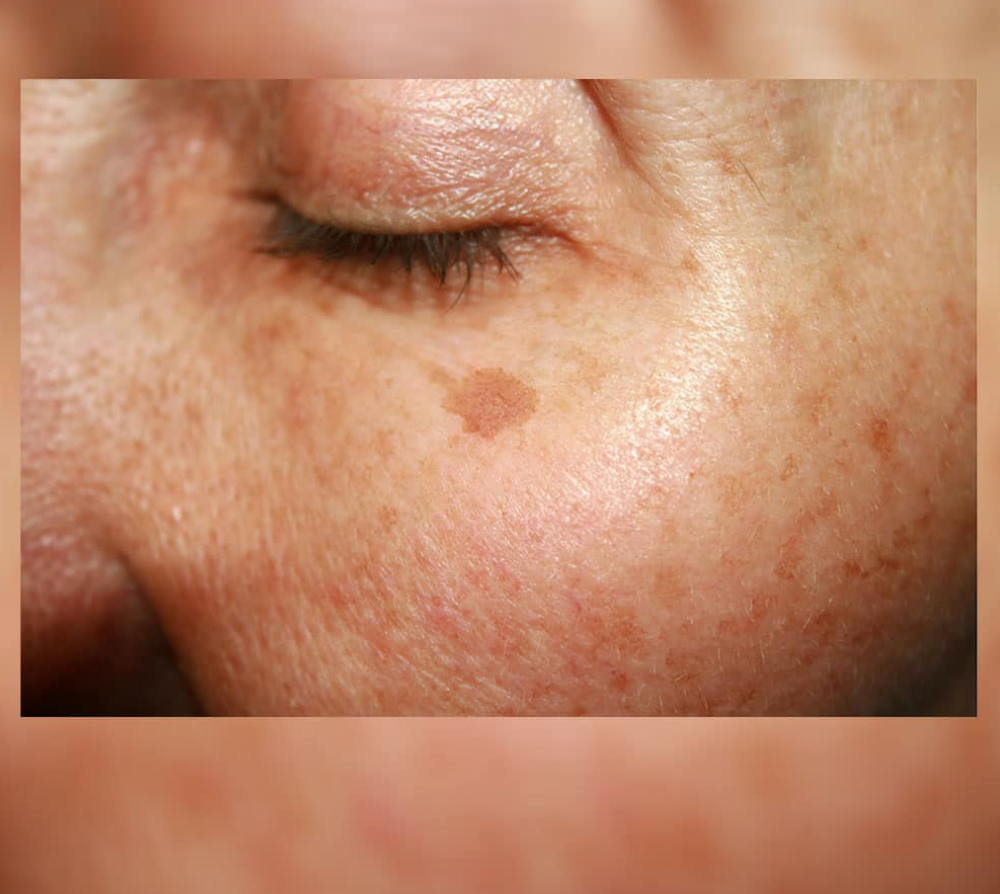 Pigmentation can affect the radiance of our skin and in some cases make us appear older. Pigmentation correction livens up the appearance of skin to reveal a healthier, more luminous complexion.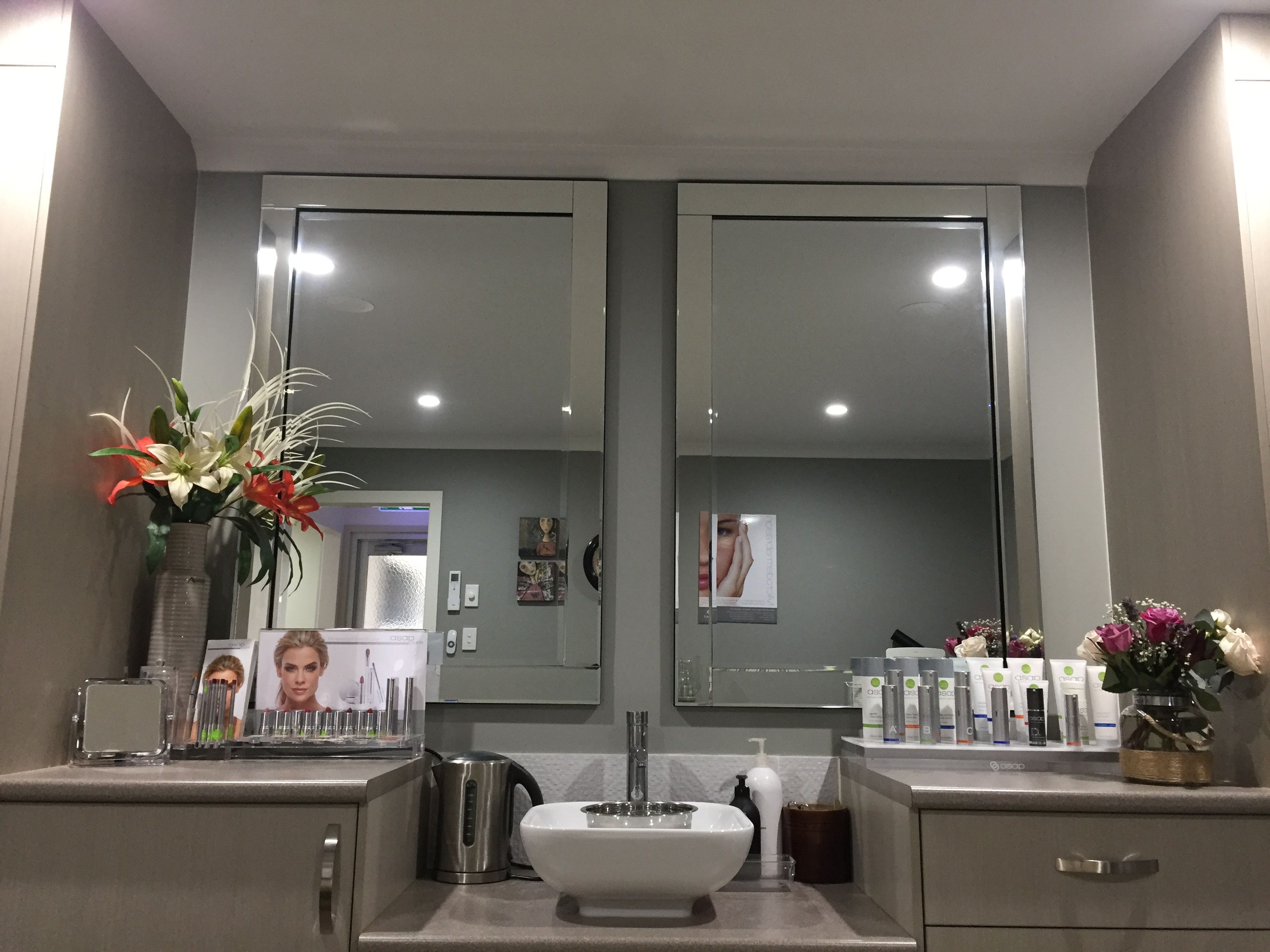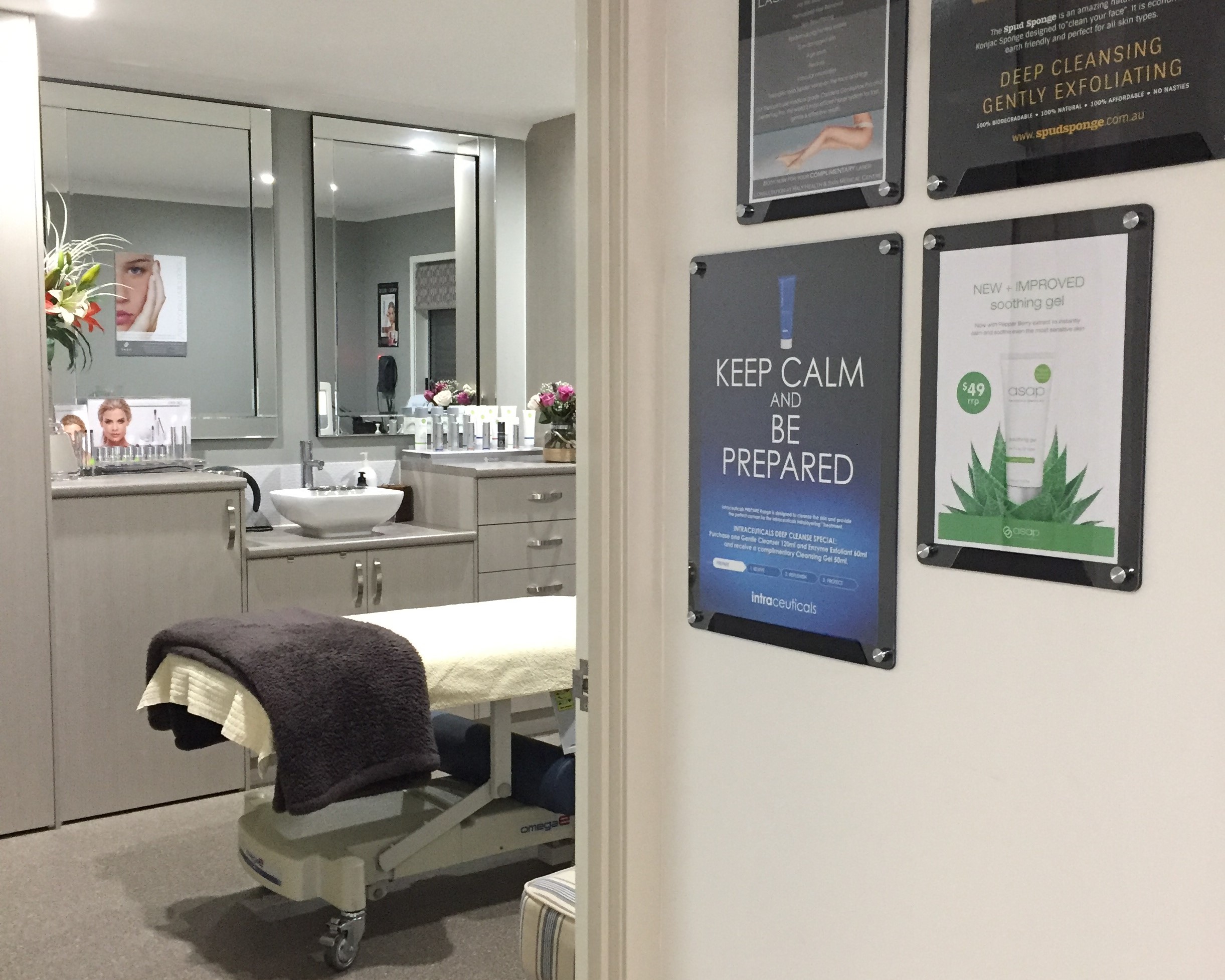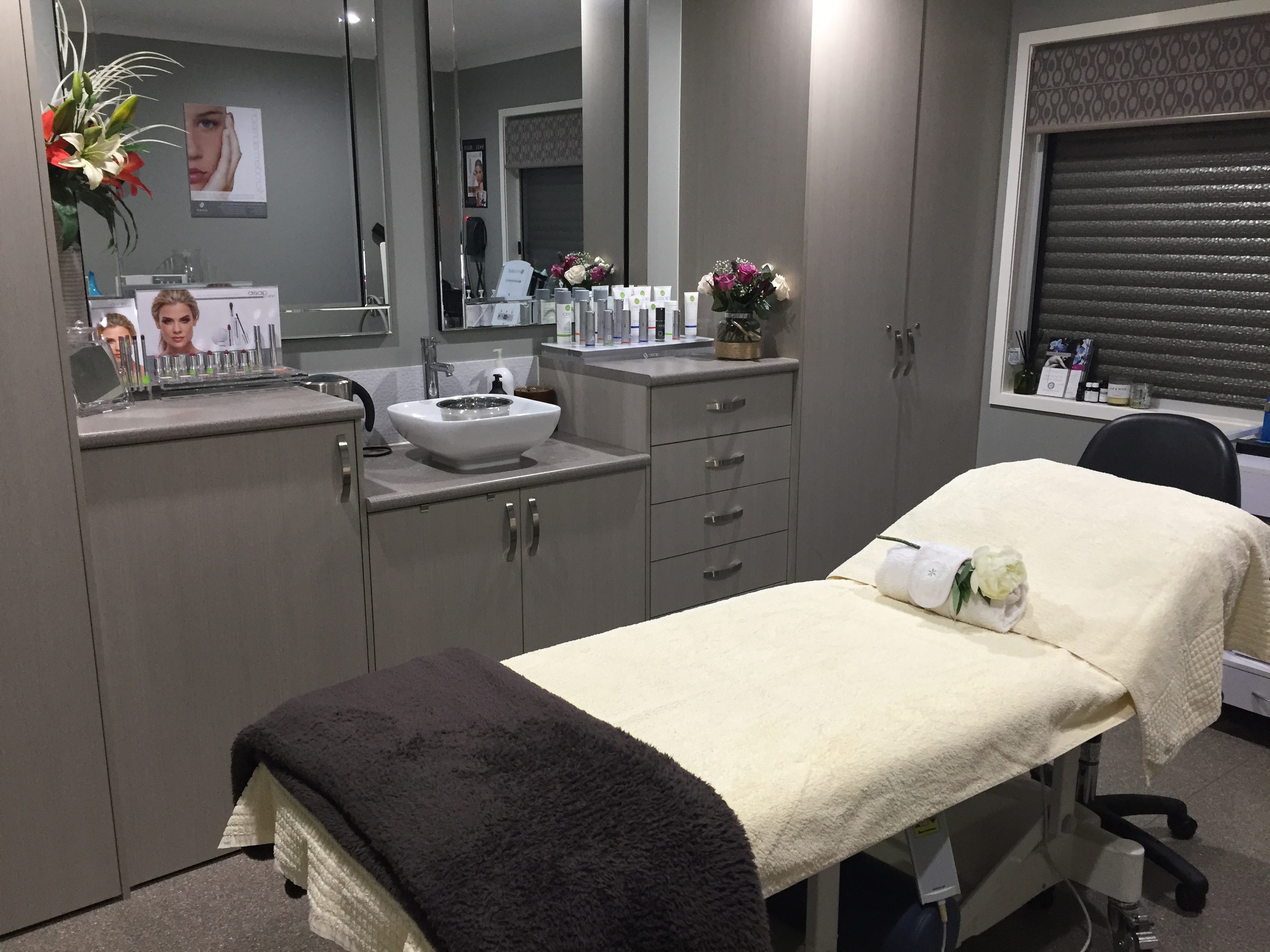 Acne Treatments
Haly Health and Skin Medical Centre offer the effective treatment and management of acne through treatments designed specifically to help teenage and adult skin prone to breakouts. These treatments aim to decongest the skin and stimulate the skin natural healing process to reveal a cleaner, clearer, glowing complexion. Each treatment is specifically tailored to the individual. A well structured homecare routine will assist in achieving results faster and maintaining results.
asap Gym for the Skin
A tailored skin workout provides an instant recharge for all skin concerns to replenish, rejuvenate, refine and regenerate. The combination of effective exfoliation methods in the skin workouts provide a noticeable result and a healthy complexion with no downtime.
Anti-Wrinkle Injectables
At Haly Health & Skin Medical Centre we use a reputable brand of botulinum toxin A. Given by intramuscular injection, the treatment aims to temporarily disable the muscles movement to weaken it's activity. This allows fine lines and wrinkles to soften, reducing their appearance. Anti-wrinkle Injections can also be used to treat Teeth Grinding, Migraines and Hyperhidrosis (severe underarm sweating), amongst other indications.
Chemical Peels
Haly Health & Skin offers a range of chemical peels of varying intensities to treat a variety of skin concerns and conditions. Each chemical peel is designed to restore the integrity of the skin and improve the health and function of the skin. Often, a chemical peel can improve the efficacy of other treatments by removing excess dead skin cells, revealing a clearer and healthier canvas on which to treat.
Dermal Fillers
As our skin ages, the skin gradually loses its stretch element (collagen and elastin) and its volume (hyaluronic acid and fat pads). Fillers can be helpful for wrinkles and unwanted expression lines on the face. They are a safe, non-surgical and effective method of lifting, rejuvenating and shaping the face. Dermal fillers are used to help reverse the changes associated with aging. When dermal fillers or gels are injected under the surface of the skin, your own framework is strengthened and becomes more plumped. Dermal fillers also act to stimulate the body to produce collagen.
Dermapen® Skin Needling
Dermal skin needling is done with an electronic and automatic device that uses multiple fine needles to cause small wounds within the skin. The Dermapen® holds an international reputation as being superior to other similar devices. Unlike traditional skin needling rollers, the Dermapen® uses a precise controlled stamping method to reach a set depth in the skin without unnecessary tearing or harm. It causes fewer traumas and has minimal epidermal (skin) damage, therefore reducing pain and discomfort and making it a safer more effective treatment to promote skin rejuvenation, treat scarring and improve the skins overall health and function.
DermDen's Signature MicroOxy Treatment
The combination of a Microplus+ Microdermabrasion to prepare the skin and an Intraceuticals Oxygen Infusion with a personalised serum to revive the skin. Regenerate, refine & rehydrate your skin with our signature Facial. Your treatment begins with a Microdermabrasion to exfoliate and resurface the skin followed by an Intraceuticals oxygen serum infusion to lift, tone and hydrate. Visible results are seen and felt straight away. This is the perfect facial pre an event or to just maintain overall health within the skin.
Ellman Surgitron® Cosmetic Mole Removal
Cosmetic Radiosurgery allows the removal of cosmetic skin lesions including moles & raised lesions, skin tags, warts and skin surface irregularities on the face and body with virtually no risk of scarring. All treatments are performed by our experienced on premise Doctor.
eTwo
™

Sublative

™

Complete Facial Rejuvenation Treatment

The eTwo Sublative™ delivers fractional bipolar radiofrequency technology via a matrix of electrodes. This helps accelerate the healing process, leading to a smoother, rejuvenated appearance of the skin. Mild to moderate wrinkles and superficial skin discolouration are reduced and skin texture becomes more smooth and elastic. This treatment can be targeted to laxity under the eyes, wrinkles around the mouth, forehead wrinkles, textural issues, uneven tone, skin laxity, acne scars and other scars.
eTwo
™

Sublime

™

Treatment

Sublime™ for skin firming, uses the well-known and proven elōs technology – a combination of predictable and effective levels of infrared light and bipolar radiofrequency energies to remodel the deep dermal layer of the skin by stimulating new collagen growth.
GentleMax Pro
™

 Laser Treatments

GentleMax Pro™ is a dual platform laser made by one of the industry's leaders, Syneron Candela. The GentleMax Pro™ is a dual platform laser using a 755nm Alexandrite laser and a 1064nm Nd:YAG laser, allowing a wide range of treatment options. This type of laser technology delivers an intense but gentle burst of energy onto targeted areas of the skin, delivering a controlled amount of therapeutic heat to the targeted area with proven and effective results. Any discomfort resolves quickly and is minimised by the patented Dynamic Cooling Device™ (DCD™) or air cooling.
LED Light Therapy
LED Light Therapy is used to treat chronic wounds, heal skin conditions and promote skin rejuvenation. There are 5 lights available and each treatment is tailored to the specific needs of the individual. Results can vary between individuals.
Intraceuticals
This clinically rejuvenating oxygen infused treatment maximises hydration and skin volume leaving the skin looking and feeling more youthful with a luminous radiance. The treatment delivers effective anti-aging ingredients deep into the lower layers of the skin and is suitable for all skin types. Ideal for softening the visible signs of premature aging, fine lines and wrinkles, sagging and loss of contour. 
The Intraceuticals treatment is a unique, reviving experience providing instant results you can see and feel. Your personalised serum is infused into the skin using oxygen under light pressure leaving your skin feeling revitalised and youthful whilst cooling and calming the skin at the same time.
Microplus+ Microdermabrasion & Sonophoresis
ASAP microplus+ state of the art equipment brings together the universally recognised benefits of Microdermabrasion with Sonophoresis (soundwave technology). Microdermabrasion is a non-surgical, safe and gentle procedure that deeply exfoliates and polishes the skin to stimulate new cell growth. Sonophoresis is a safe, non-invasive treatment that uses ultrasonic technology, warmth and motion energy to significantly increase the depth and rate at which active ingredients can be absorbed into the deeper layers of the skin. 
Photodynamic Therapy (PDT)
PDT is a unique way of treating sun-damaged, oily, blemished and aged skin on all areas of the body. It is most commonly used by Doctors to treat early stage skin cancers and skin conditions. If an existing skin cancer is present, some patients prefer this treatment to an excision in cosmetically sensitive areas. This treatment is not for the faint hearted and requires a commitment from the client to both the treatment and the aftercare.
Ritual Facial
A traditional facial that extends to the neck, shoulders and décolletage. Experience a complete double cleanse, exfoliation, mask and facial massage using the organic Skin Juice product range suitable to your skin.
Scar Revision
Scarring is the result of an abnormal pattern of healing in previously injured skin. Scars occur due to injury to the deeper layer of the skin, the dermis. Depending on the nature of the scarring and the body's response, scars will be either keloid, hypertrophic (raised) or atrophic (depressed). Essentially, in hypertrophic and keloid scarring, too much collagen is formed whilst in atrophic scars, not enough collagen is generated. At Haly Health & Skin we have several treatments options to reduce the appearance of scarring.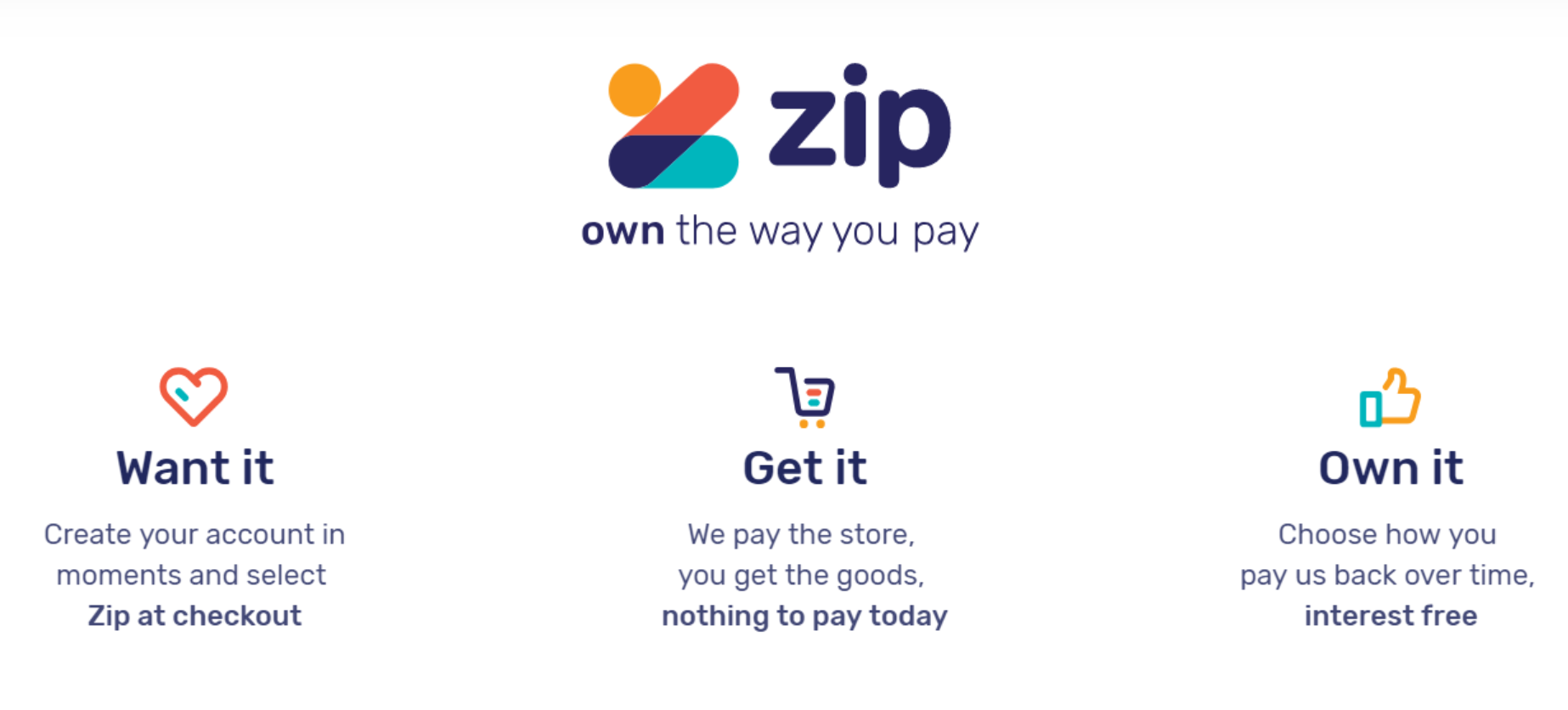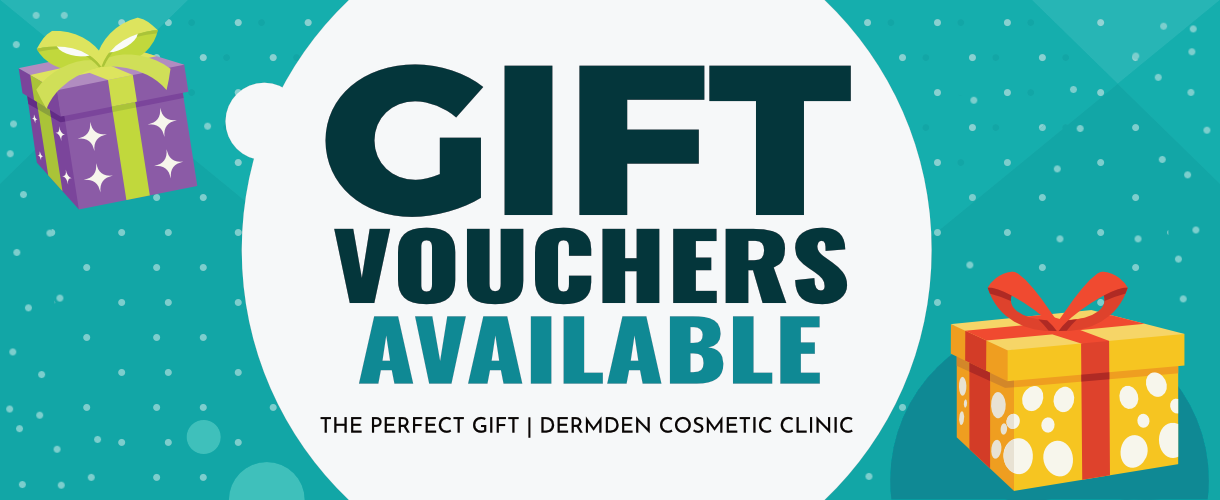 Make An Appointment
[caldera_form id="CF5a8836a94cd24"]