asap Gym for the Skin
Single Treatment (30mins) ~  $99
Recommended every 1-6 weeks as a course of treatments
A tailored skin workout provides an instant recharge for all skin concerns to replenish, rejuvenate, refine and regenerate. The combination of effective exfoliation methods in the skin workouts provide a noticeable result and a healthy complexion with no downtime.
 Your therapist, is your very own 'Personal Skin Coach'. Just as we keep our bodies fit and healthy with regular exercise, lasting results are achieved with ongoing skin treatments. Requiring no preparation or downtime, asap Gym for the Skin workouts are a great introduction to asap peels. Treatments can consist of up to 6 x 30 minute Gym for the Skin workouts, each combining a specific asap peel and a selection of serums to create a targeted treatment, that offers instant and long term visible results.
Personal training for your skin, is about achieving your most beautiful skin. asap have a range of Gym for the Skin treatments, to assist in correcting varying skin concerns.
Treatments include:
skin pigmentation workout
The skin pigmentation workout delivers a brighter and more even complexion. This fantastic workout includes a fast-acting peel treatment to combat pigmentation and sun damage while building collagen and boosting the hydration of the skin.
rejuvenation skin workout
The rejuvenation workout provides an instant recharge for dull skin and treats a range of skin concerns including dryness, skin congestion and break-outs. The combination of effective exfoliation methods in this workout will provide noticeable results and a refreshed, radiant complexion.
skin refining workout
Effectively treating uneven skin tone, sun damage, fine lines and wrinkles, this gentle and non-invasive workout is a potent weapon against skin ageing. Skin will be left feeling smoother, with a soft healthy glow.
replenish skin workout
The replenish skin workout provides the ultimate hydrating treatment for tired, dull or dry skin. It encourages beautifully hydrated skin, the softening of fine lines and a smooth, even surface.
clear skin workout
Treat acne from below the surface of the skin with this super effective treatment to clarify, soothe and prevent skin impurities. Gentle exfoliation combined with optimum levels of glycolic acid will treat acne and provide a thorough cleansing regime for oily and blemish prone skin. Skin is left clearer, smoother and refreshed.
regeneration skin workout
asap's DNA regeneration treatment workout provides an instant boost for sun damaged and ageing skin using the latest scientific technologies to assist in the repair of cellular DNA damage, minimising the effects of biological and premature ageing.
More Treatments
DermDen Cosmetic Clinic has a range of products, services and treatments to suit all skin types and skin conditions.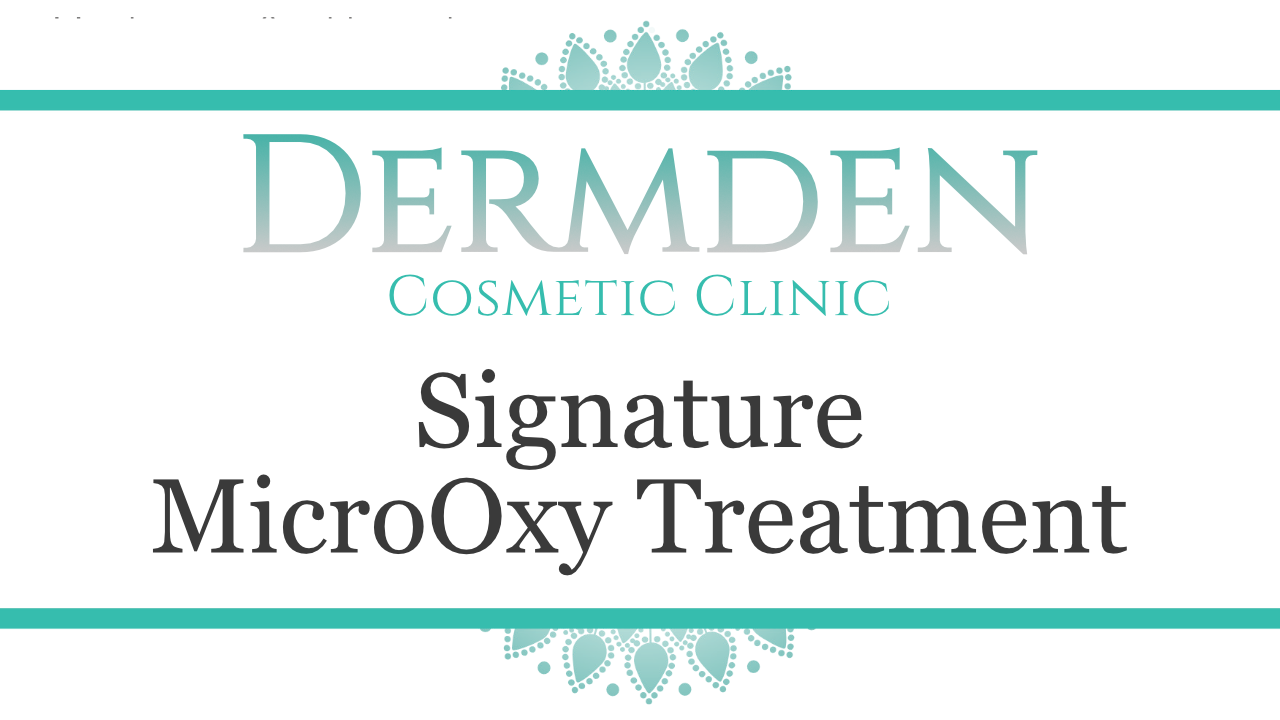 Regenerate, refine & rehydrate your skin with our signature Facial. Your treatment begins with a Microdermabrasion to exfoliate and resurface the skin followed by an Intraceuticals oxygen serum infusion to lift, tone and hydrate.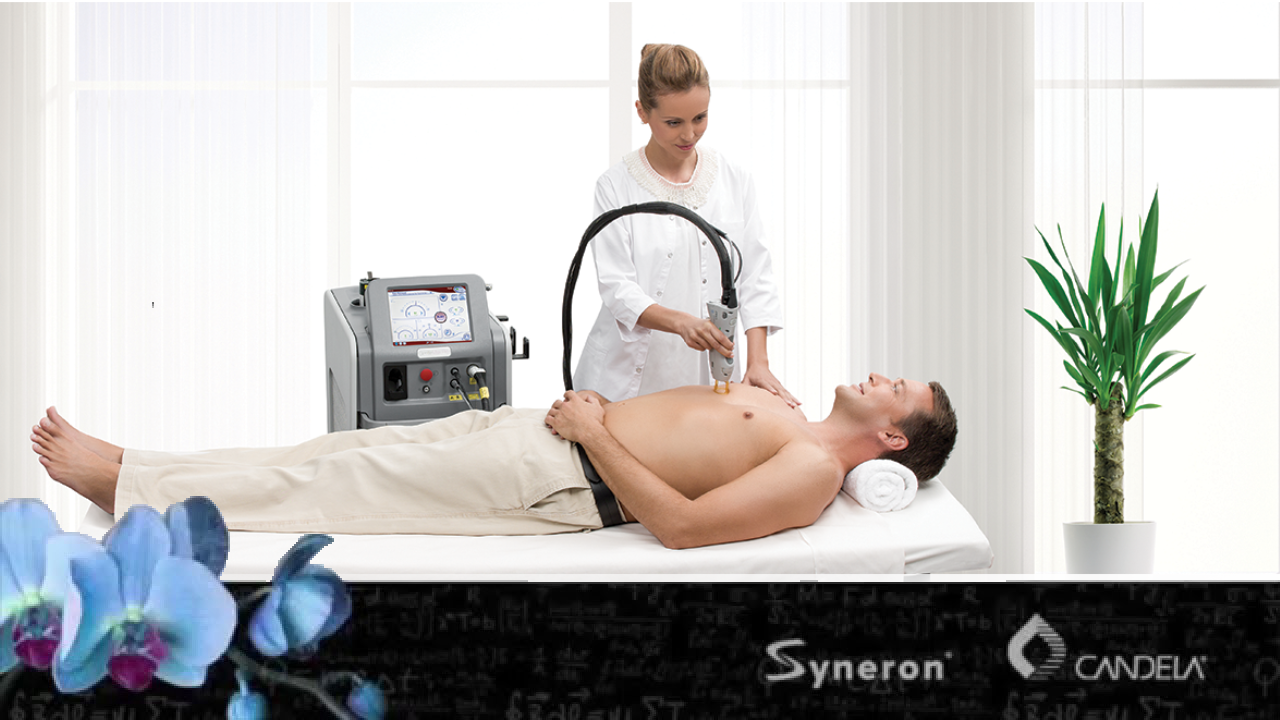 GentleMax Pro™ Laser Treatments
GentleMax Pro™ is a dual platform laser made by one of the industry's leaders, Syneron Candela. The GentleMax Pro™ is a dual platform laser using a 755nm Alexandrite laser & a 1064nm Nd:YAG laser, allowing for wide range of options.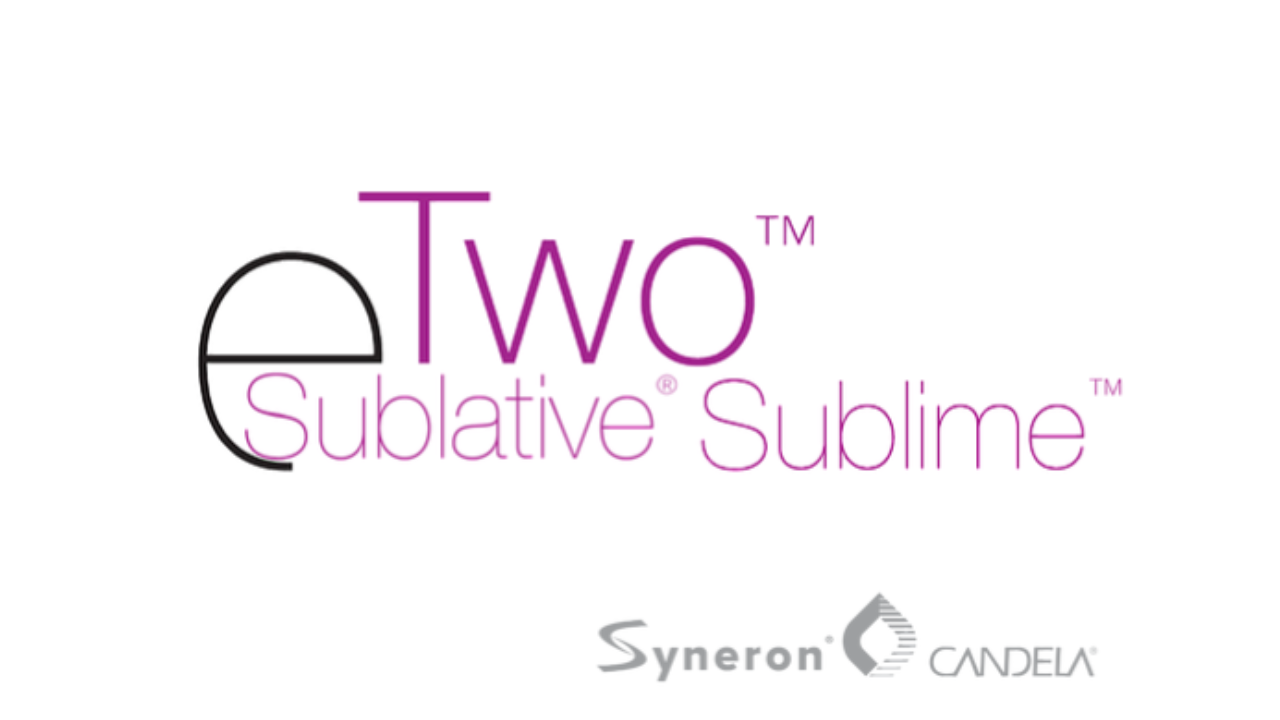 The eTwo Sublative™ delivers fractionated bipolar radio frequency technology via a matrix of electrodes. This fractional delivery of RF energy causes micro epidermal ablative injuries with wider spread dermal injury.
Make An Appointment
[caldera_form id="CF5a8836a94cd24"]