Chemical Peels
Prices start from $219
A chemical peel treatment is designed to restore the original beauty, integrity and youthful appearance of the skin by removing the inactive dead skin cells and stimulating healthy skin cell function. Chemical peels are a method of regenerating and resurfacing the skin by encouraging the most damaged upper layers of the skin to flake off with the use of a chemical or acidic solution. This immediate speeding up of cell turnover induces collagen remodelling and therefore improves sun-damaged skin, smooth fine lines and wrinkles, reduces the appearance of scars including acne scarring, reduces the appearance of skin pigmentation such as dark spots, age spots and melasma, evens out skin tone and texture and improves the overall appearance of the skin.
Haly Health & Skin offer a range of chemical peels of varying intensities to treat a variety of skin concerns and skin conditions. Often, a chemical peel can improve the efficacy of other treatments by preparing the skin and essentially creating a healthier canvas to treat.
Peels range from "invisible" peels  with no downtime to medium depth peels that can cause the skin to shed several layers of inactive cells for up to 7-10 days.
The most common peel on offer at Haly Health & Skin is a medium depth peel known as a Jessner Peel. The Jessner Peel is a medium depth peel, typically, made of 14% lactic acid, 14% salicylic acid and 14% resorcinol in an ethanol base. The Jessner Peel works by removing the top layers of skin over 7-10 days to reveal a smoother, more-even toned skin beneath. The solution is required to stay on the skin for a minimum of 8-12 hours to achieve adequate absorption. The treatment generally takes between 45 to 60 mins.
More Treatments
DermDen Cosmetic Clinic has a range of products, services and treatments to suit all skin types and skin conditions.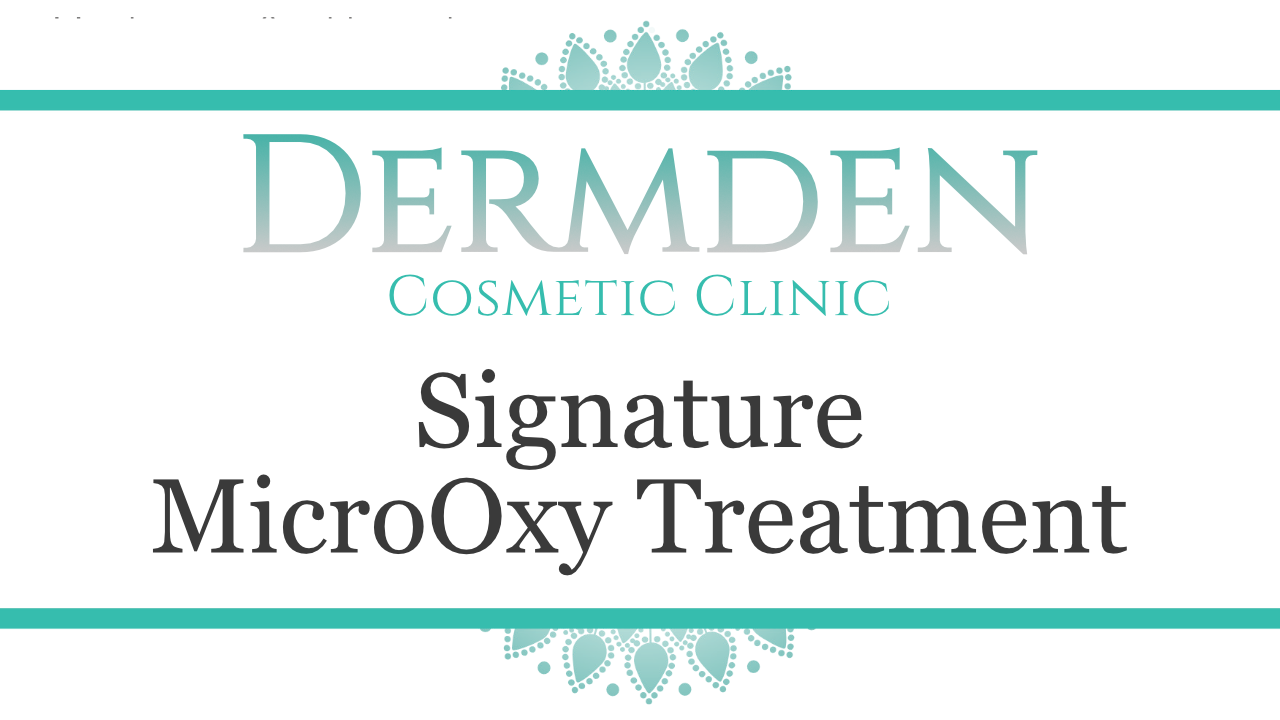 Regenerate, refine & rehydrate your skin with our signature Facial. Your treatment begins with a Microdermabrasion to exfoliate and resurface the skin followed by an Intraceuticals oxygen serum infusion to lift, tone and hydrate.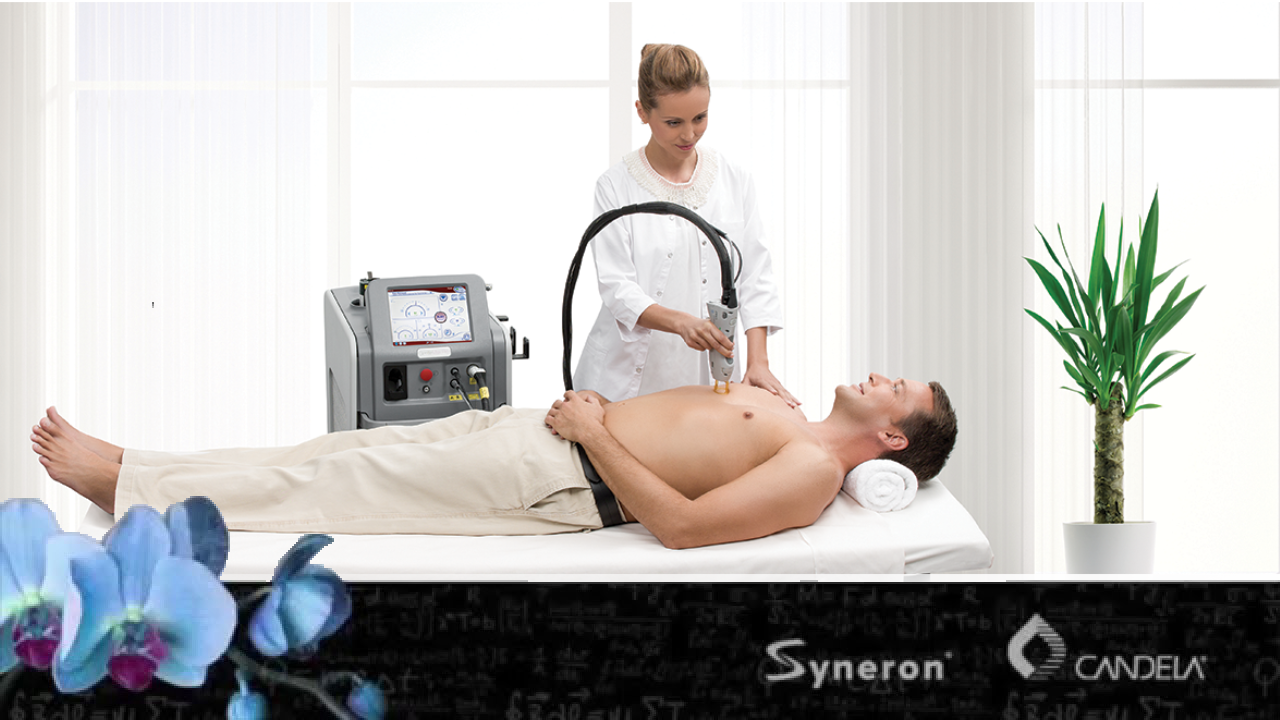 GentleMax Pro™ Laser Treatments
GentleMax Pro™ is a dual platform laser made by one of the industry's leaders, Syneron Candela. The GentleMax Pro™ is a dual platform laser using a 755nm Alexandrite laser & a 1064nm Nd:YAG laser, allowing for wide range of options.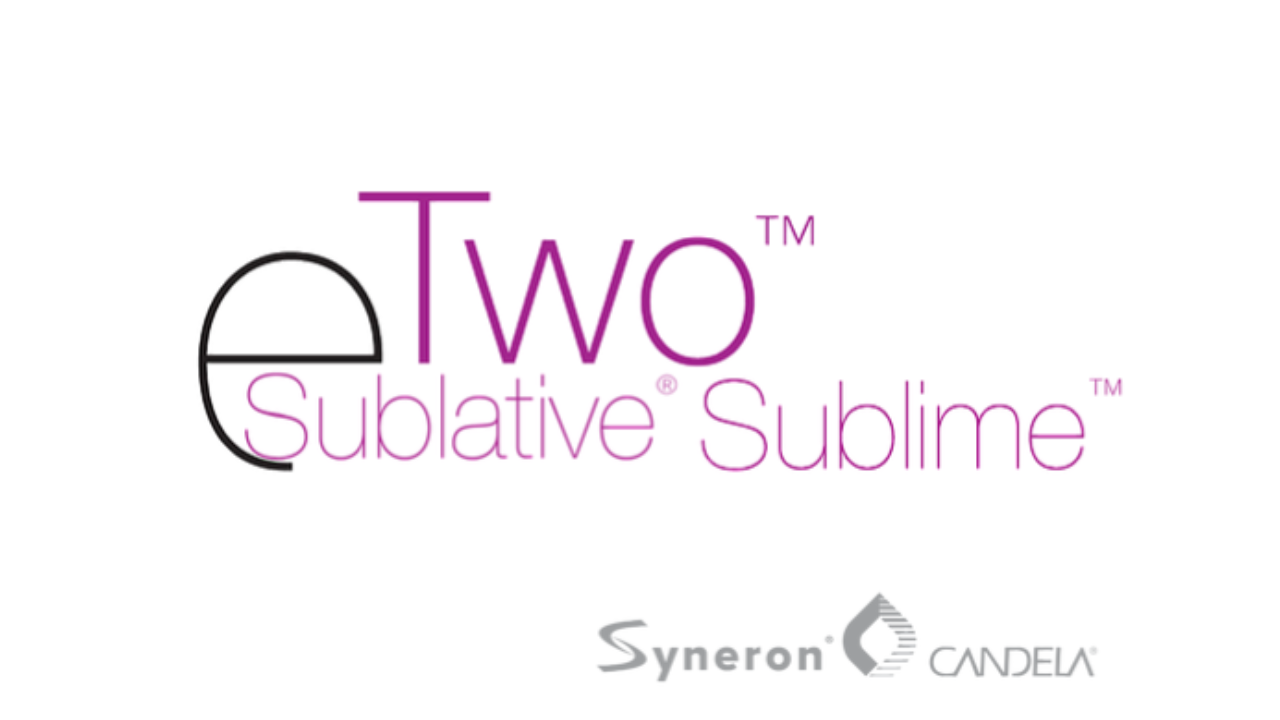 The eTwo Sublative™ delivers fractionated bipolar radio frequency technology via a matrix of electrodes. This fractional delivery of RF energy causes micro epidermal ablative injuries with wider spread dermal injury.
Make An Appointment
[caldera_form id="CF5a8836a94cd24"]