Dermapen® Skin Needling
Full Face Treatments from $250
Superficial Treatments recommended every 2 weeks | Dermal Treatments recommended every 6-8 weeks
Dermal needling is done with an electronic and automatic device that uses multiple fine needles to cause small wounds in the skin. The Dermapen® holds an international reputation as being superior to other similar devices. Unlike traditional skin needling rollers, the Dermapen® uses a precise controlled stamping method to reach a set depth in the skin without unnecessary tearing or harm. It causes fewer traumas and has minimal epidermal (skin) damage, therefore reducing pain and discomfort and making it a safer more effective treatment.
Dermapen®'s advanced oscillating vertical needling technology uses multiple needles that vertically pierce the skin with an automatic vibrating function. When moved across the skins surface it stimulates natural collagen reproduction, promotes healing and enhances skin rejuvenation whilst allowing fine channels to be created in the skin. The channels can carry up to 80% more topical nutrients to the underlying cells, as deep as the dermis. This increased absorption of active ingredients into the skin that creates stimulated repair and faster resurfacing results.
Advanced vertical skin needling promotes scar-less healing and the deposition of normal woven collagen, similar to fractional laser treatments but without the side effects and downtime. The disposable needles eliminate risk of cross contamination, whilst the adjustable needle depths allow for a treatment tailored to your individual needs. The Dermapen® is so advanced, that it is even suitable and safe in delicate and hard to reach areas such as around the eyes and lips and on the nose.
Dermapen® is recommended to treat:
► Active Acne
► Acne scar remodelling
► Scars (surgical and burns)
► Fine lines and wrinkle smoothing
► Stretch mark flattening and smoothing
► Skin tightening, lifting and rejuvenating
► Laxity around the eyes
► Smokers lines around the lips
► Enlarged pores
► Pigmentation and melasma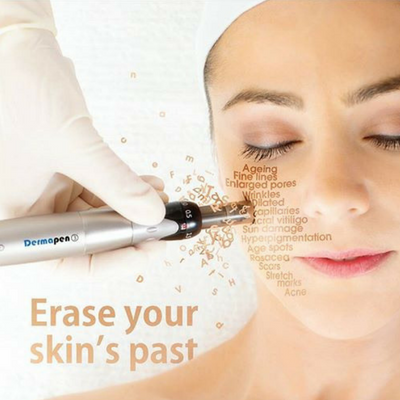 How does Dermapen® work?
The Dermapen® micro-needling pen uses sterile, individually-sealed, disposable needle cartridges for optimal patient safety and comfort.
Every Dermapen® needle tip is actually made up of 12 smaller needles, which use proprietary technology to penetrate vertically into the skin. This creates small, micro-skin channels, while stimulating the skin's natural ability to heal itself and increasing the production of new collagen — which is the formation of strong, insoluble fibers that serve as connective tissue between cells.
The Dermapen® micro-needling pen provides an unparalleled response via the fractional delivery of micro needles, creating micro-injuries to the epidermis and dermis. This encourages and harnesses the power of the body's innate ability to repair the skin through the normal physiology of skin. The first phase begins with the release of the bodies growth factors and the further cascade of new epidermal growth, fibroblast chemotaxis, fibroblast proliferation and matrix production. This proliferation of the body's tissue continues to release growth factors from fibroblasts, keratinocytes and monocytes. The second phase of wound healing involves deposition of collagen III, IV and I, elastin, proteoglycans, and GAG's. The last phase results in tissue remodelling where the skins vascular matrix matures and skin tightens. The body's ability to heal itself is at the heart of this amazing process.
What other benefits are there to a Dermapen® treatment?
The micro-skin channels created during the treatment carry up to 80% more topical nutrients, allowing penetration deep into the dermis fibroblasts, feeding the cells found in the dermis and basal layers. This increases the absorption of active ingredients into the skin, stimulating repair at a cellular level and accelerating the regeneration of the skin's epidermal cells.
How does Dermapen® compare to other treatments?
This treatment has a similar response to some laser treatments, but without the possible side effects or downtime. Adding to that benefit, studies have shown that Dermapen® treatments are more effective than traditional microdermabrasion and chemical peels. The adjustable needle depth also allows treatment that adapts to individual client needs.
More Treatments
DermDen Cosmetic Clinic has a range of products, services and treatments to suit all skin types and skin conditions.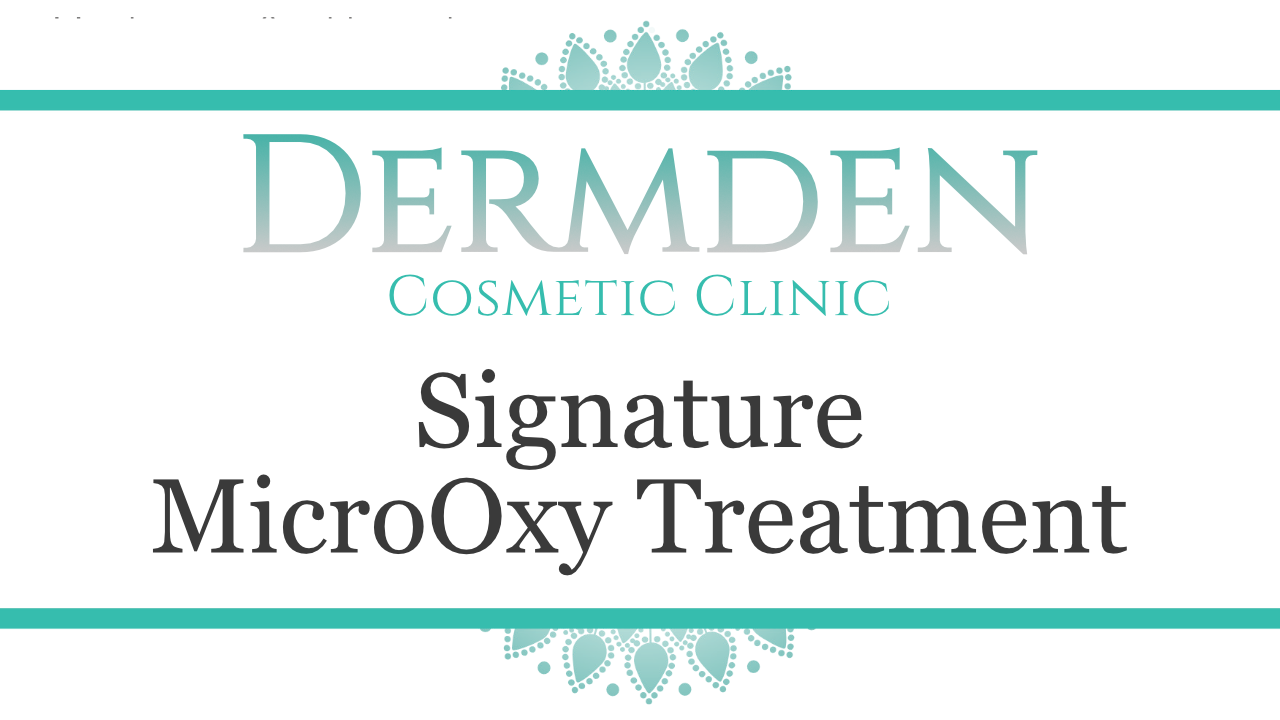 Regenerate, refine & rehydrate your skin with our signature Facial. Your treatment begins with a Microdermabrasion to exfoliate and resurface the skin followed by an Intraceuticals oxygen serum infusion to lift, tone and hydrate.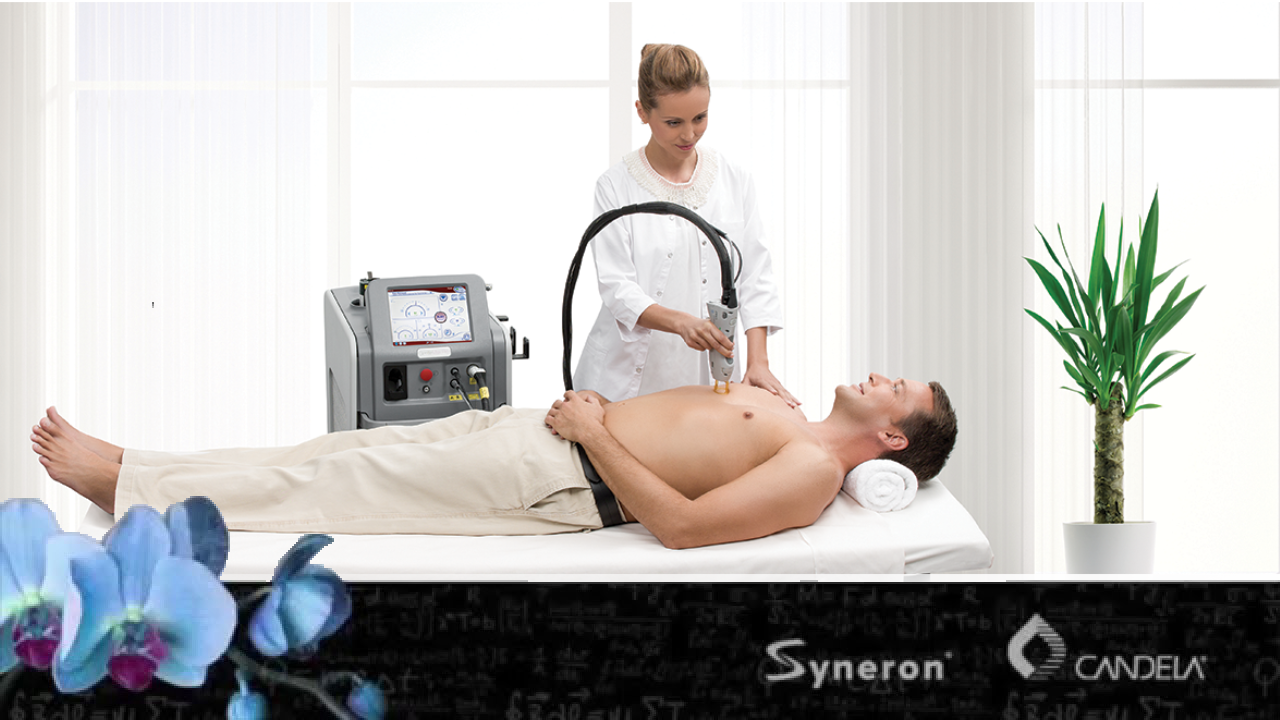 GentleMax Pro™ Laser Treatments
GentleMax Pro™ is a dual platform laser made by one of the industry's leaders, Syneron Candela. The GentleMax Pro™ is a dual platform laser using a 755nm Alexandrite laser & a 1064nm Nd:YAG laser, allowing for wide range of options.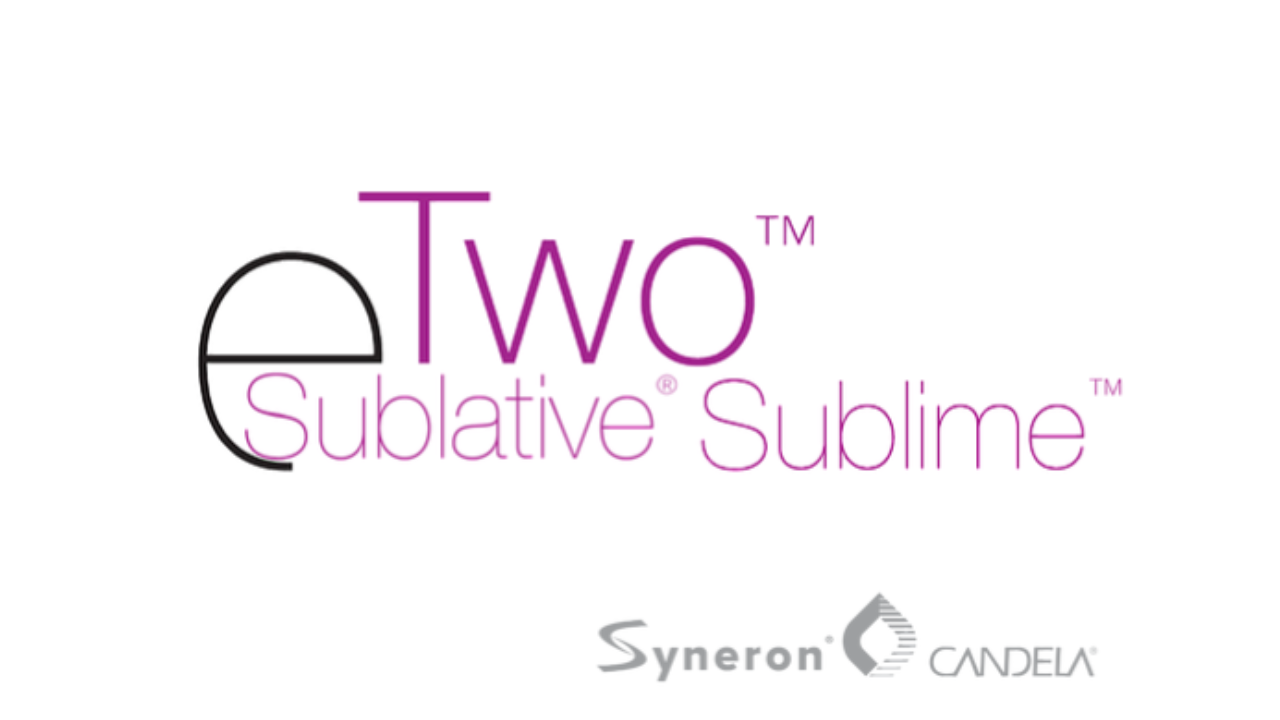 The eTwo Sublative™ delivers fractionated bipolar radio frequency technology via a matrix of electrodes. This fractional delivery of RF energy causes micro epidermal ablative injuries with wider spread dermal injury.
Make An Appointment
[caldera_form id="CF5a8836a94cd24"]