Ellman Surgitron® Cosmetic Mole Removal
Please book a complimentary Skin Health Consultation for a quote.
Cosmetic Radiosurgery allows the removal of cosmetic skin lesions including moles & raised lesions, skin tags, warts and skin surface irregularities on the face and body with virtually no risk of scarring. All treatments are performed by our experienced on premise Doctor.
The Surgitron uses advanced radiowave technology that provides unparalleled surgical control, precision, versatility and safety. A small amount of anaesthetic is administered under the lesion using a very fine needle. A surgical electrode then glides through the tissue with no pressure generating heat which disintegrates and volatises the cells to result in a raw non-bleeding surface no bigger than the original surface area of the original lesion.
The electrode is self-sterilising while in use diminishing the likelihood of post procedure infection.
More Treatments
DermDen Cosmetic Clinic has a range of products, services and treatments to suit all skin types and skin conditions.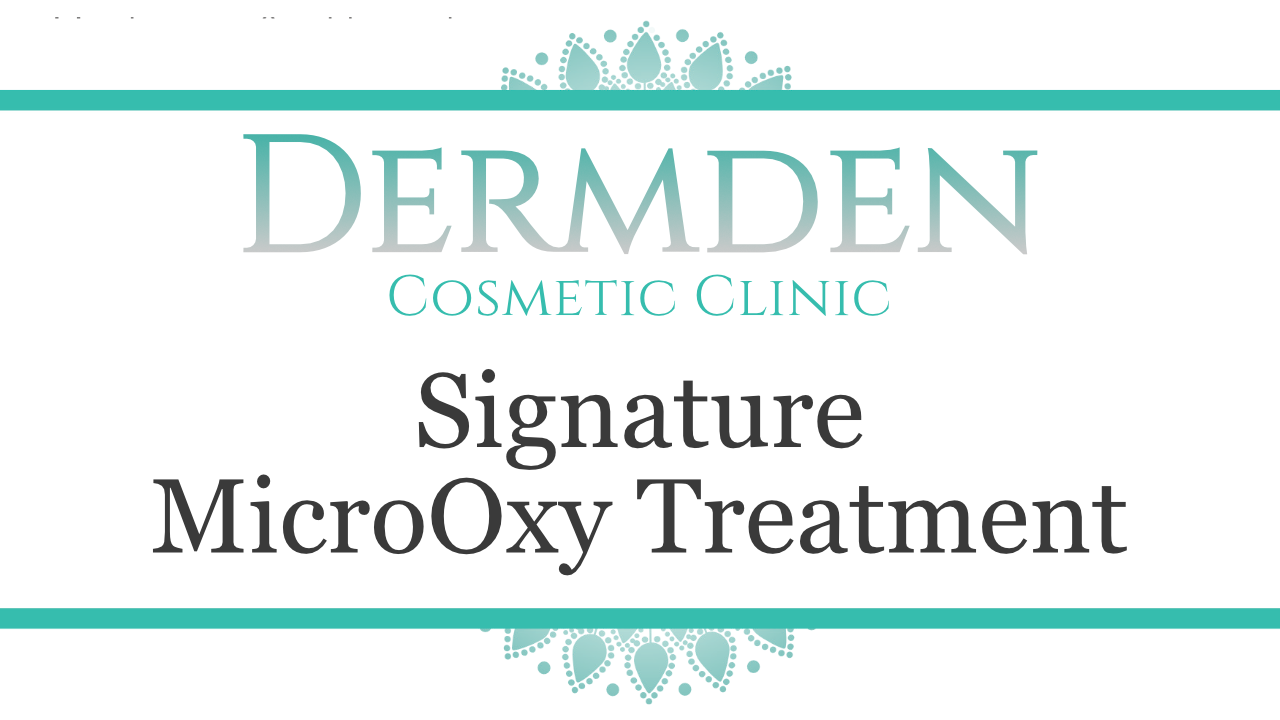 Regenerate, refine & rehydrate your skin with our signature Facial. Your treatment begins with a Microdermabrasion to exfoliate and resurface the skin followed by an Intraceuticals oxygen serum infusion to lift, tone and hydrate.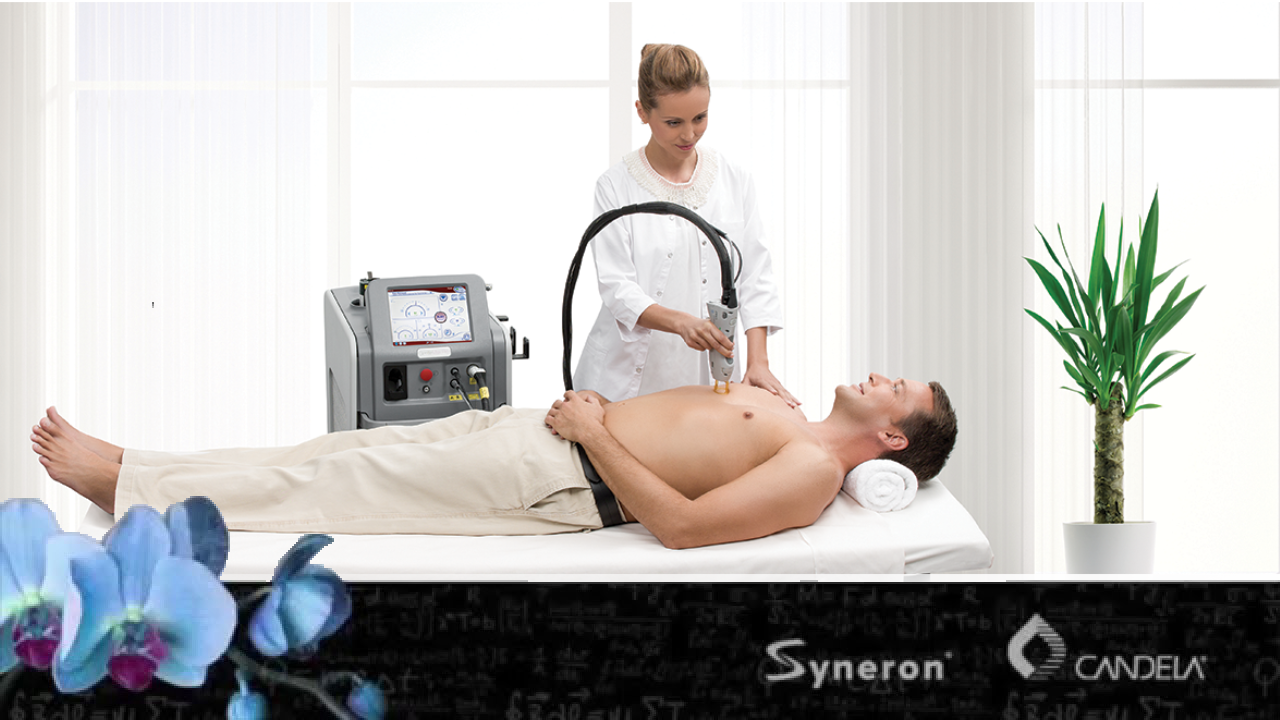 GentleMax Pro™ Laser Treatments
GentleMax Pro™ is a dual platform laser made by one of the industry's leaders, Syneron Candela. The GentleMax Pro™ is a dual platform laser using a 755nm Alexandrite laser & a 1064nm Nd:YAG laser, allowing for wide range of options.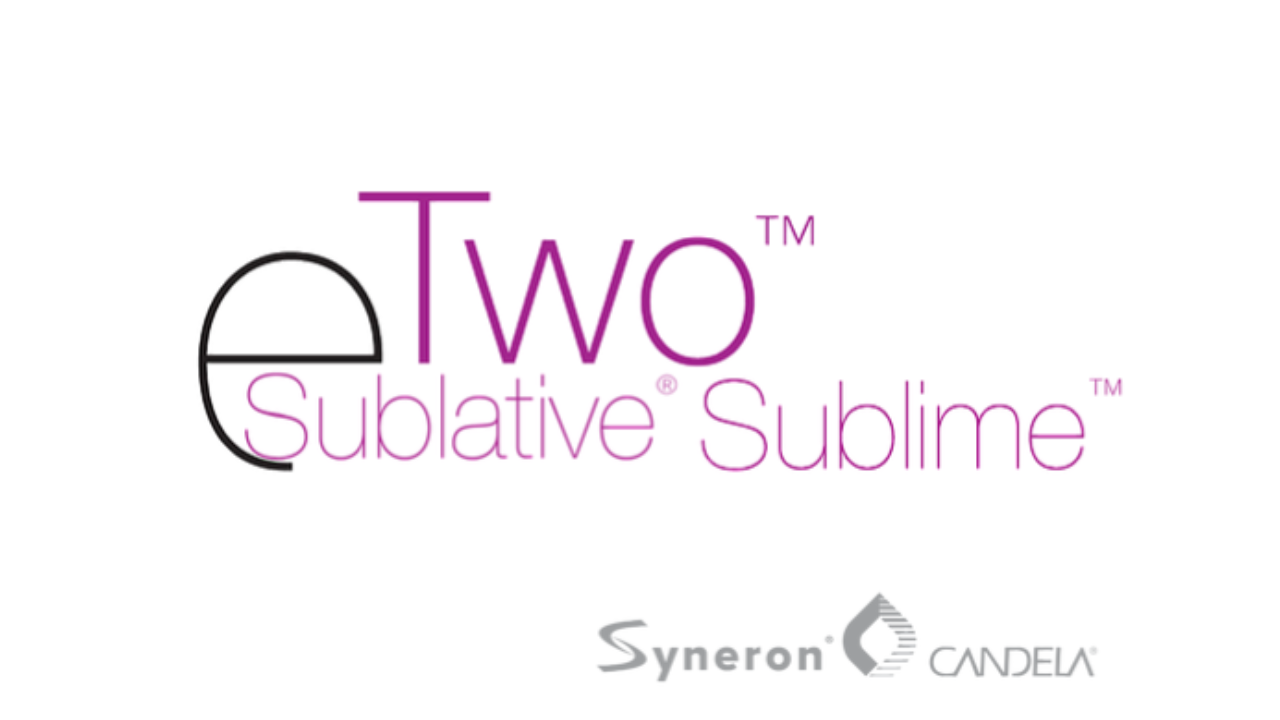 The eTwo Sublative™ delivers fractionated bipolar radio frequency technology via a matrix of electrodes. This fractional delivery of RF energy causes micro epidermal ablative injuries with wider spread dermal injury.
Make An Appointment
[caldera_form id="CF5a8836a94cd24"]