eTwo Sublime™ Treatment
Single Treatment Face $299
3 – 5 treatments required, 4 – 6 weeks apart
Sublime™ for skin firming, uses the well-known and proven elōs technology to offer instant contouring and tightening of the skin.
How does Sublime™ work?
Sublime™ uses the proven elōs combination infrared light and bipolar radio frequency energies to provide controlled deep dermal heating which remodels the dermal layer of the skin by stimulating new collagen growth. The predictable heating of the deep dermis both shrinks aged collagen fibres and stimulates new collagen synthesis, resulting in the immediate and long term improvement of wrinkles and facial contour with a very low risk of side effects and virtually no downtime.
What results can one expect from the Sublime™ treatment?
Sublime™ can improve sagginess of the face, neck and some body areas such as the abdomen or upper arms. Skin texture can also be smoothed out by the firming effect of treatment. The treatment is performed non-ablatively, which means this is a non-invasive procedure. Most people leave the treatment with only slight pinkness or no pinkness at all.
Does it hurt?
Sublime™ is a gentle, comfortable treatment requiring virtually no downtime. Most patients return to normal activities immediately after the treatment. Cooling of the skin's surface provides enhanced safety and additional comfort.
How often are the treatments done?
Typically between 3 – 5 sessions approximately 4 weeks apart. The best results are seen 3 – 6 months post completion with maintenance approximately every 6 months.
When can the patient expect to see results?
Most patients see immediate and cumulative results throughout the Sublime™ treatments.
The total number of required treatment sessions depends on the patient's skin condition.
How is the Sublime™ treatment tolerated to the patient?
Sublime™ is well tolerated by most patients without topical anaesthetic or other means of pain relief. The treatment tip is chilled so it provides contact cooling to the skin surface for added comfort.
Who should be treated with Sublime™?
Sublime™ is suitable to treat all skin types for sagginess, loss of elasticity, or textural irregularities. Treatment can be done on the face, neck, or other areas of the body.
More Treatments
DermDen Cosmetic Clinic has a range of products, services and treatments to suit all skin types and skin conditions.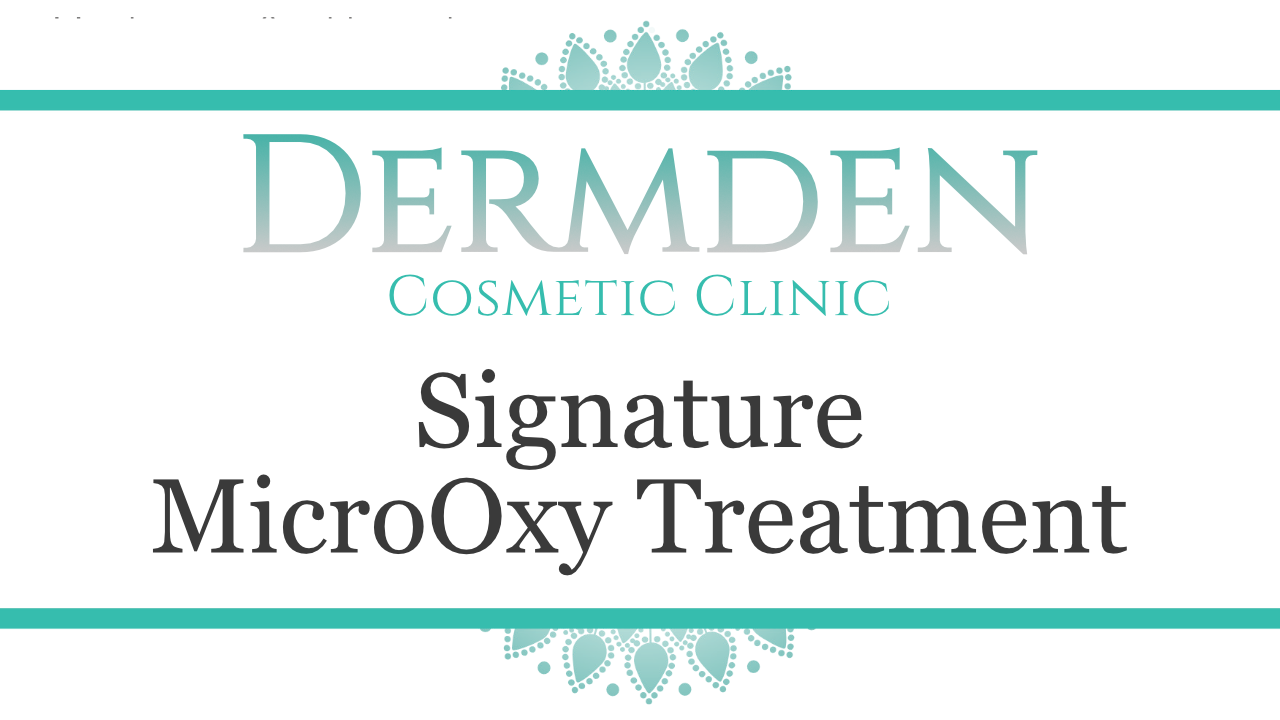 Regenerate, refine & rehydrate your skin with our signature Facial. Your treatment begins with a Microdermabrasion to exfoliate and resurface the skin followed by an Intraceuticals oxygen serum infusion to lift, tone and hydrate.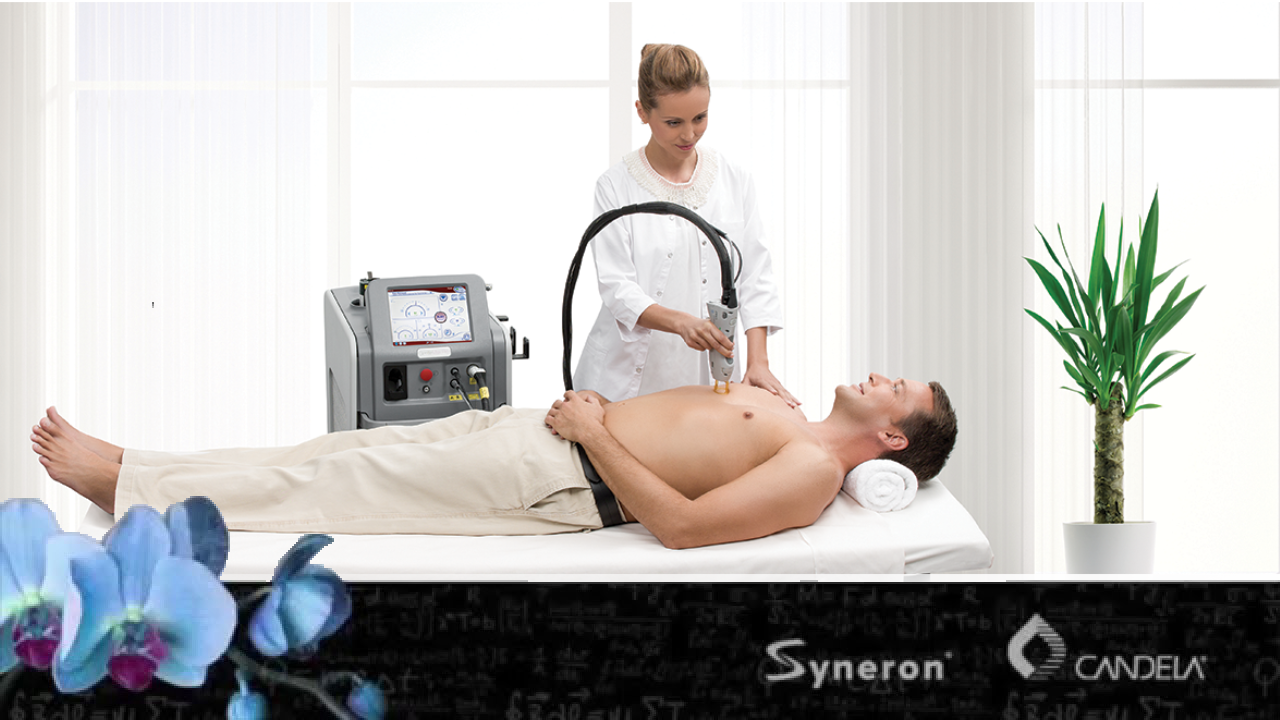 GentleMax Pro™ Laser Treatments
GentleMax Pro™ is a dual platform laser made by one of the industry's leaders, Syneron Candela. The GentleMax Pro™ is a dual platform laser using a 755nm Alexandrite laser & a 1064nm Nd:YAG laser, allowing for wide range of options.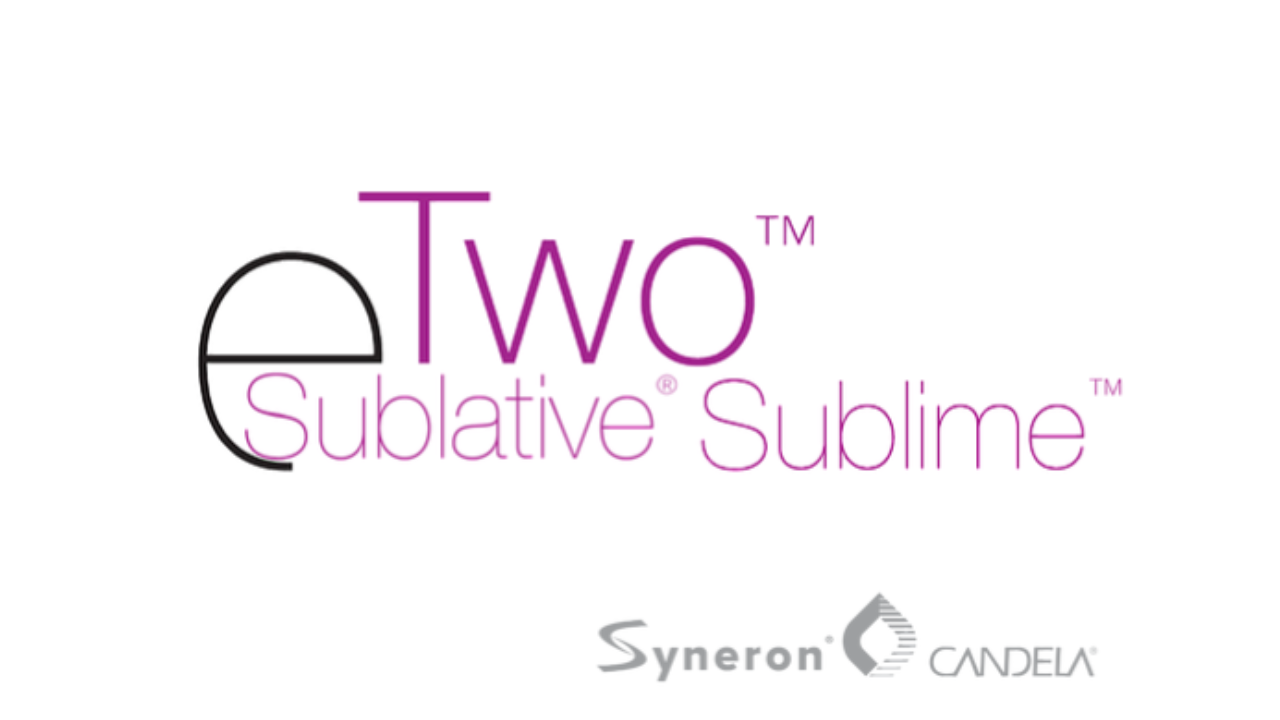 The eTwo Sublative™ delivers fractionated bipolar radio frequency technology via a matrix of electrodes. This fractional delivery of RF energy causes micro epidermal ablative injuries with wider spread dermal injury.
Make An Appointment
[caldera_form id="CF5a8836a94cd24"]