Intraceuticals
 Intraceuticals Oxygen Infusion from $149
+ add on's from $19
Intraceuticals is an Australian company, founded in 2002, that was as a result of research into various applications of oxygen. The development of the Intraceuticals Facial, now referred to as an Oxygen facial, has revolutionised the professional skincare market and shaped non-invasive anti-aging treatments. The treatment offers relaxation and pampering whilst delivering dramatic instant results with no time.
Intraceuticals is a total skincare philosophy based on the concept that skin hydration is critical for youthful, healthy looking skin. Intraceuticals recognised that dehydration is a major cause of tine lines, wrinkles and skin aging, and that Hyaluronics (natural water binding ingredients) help to increase the hydration of the skin. So, based on cutting edge research, Intraceuticals developed their patented 3 Step Hyaluronic Layering. This forms the basis of the revolutionary Intraceuticals Treatments to provide instant, visible results; and the scientifically advanced skincare designed to revive, replenish and protect the skin.
The Intraceuticals treatment is a unique, reviving experience providing instant results you can see and feel. Also known as the Madonna Facial or Celebrity Facial, it's the perfect facial before an event or to simply improve the overall health and function of your skin. The non-invasive treatment dramatically enhances the hydration of the skin. Your personalised serum is infused into the skin using high-pressure hyperbaric oxygen to plump the skin, diminish fine lines and reduce the appearance of wrinkles. The delivery of age-defying ingredients including hyaluronic acid leaves your skin feeling revitalised and youthful whilst cooling and calming the skin at the same time. It also assists with problematic skin and overall skin health with booster applications including collagen, antioxidants and vitamin enriched serums.
How does it work?
Unlike other oxygen facials, which atomize or spray oxygen on the skin, the Intraceuticals Oxygen System uses pure oxygen under pressure to deliver a special serum of low molecular weight hyaluronic acid, essential vitamins, botanicals, antioxidants and peptides to the skin. Oxygen makes up between 18 – 21% of the atmosphere and is required to sustain life. 
The Intraceuticals System draws the oxygen in and filters it to a concentration of 90-95% pure oxygen. Your skin will instantly look and feel healthier and more vital.
During the treatment, the applicator glides on an oxygen bubble over the skin to ensure the full application and infusion of the serum to effectively hydrate the skin.
What is Hyaluronic Acid?
Hyaluronic Acid is the body's natural moisture factor and the skins natural ability to maintain a plump appearance.
The ability to retain and hold moisture is the secret to youthful, healthy skin.
As we age our bodies produce less Hyaluronic Acid which is thought to be one of the leading causes of skin ageing.
Hyaluronic acid is well known for its skin benefits, especially alleviating dry skin, reducing the appearance of fine lines and wrinkles and speeding up wound healing.
What are the Benefits of an Intraceuticals Treatment?
– A relaxing and non-invasive treatment
– Suitable for all skin types and conditions
– Instant visible results
– Deeply hydrates and helps enhance volume and skin density
– Firms, lifts and improves the overall texture and tone of the skin
– Minimises pore size while tightening and toning the skin
– Dramatically reduces the appearance of fine lines and wrinkles
– Comforts dry, sensitive or stressed skin
– Helps to banish bacteria, provides an immediate increase in skin radiance and glow
+ Atoxelene Add On $49
+ 20 mins
With just one Atoxelene treatment® your expression lines will appear visibly softened. Expression lines appear smoother, firmer and visibly reduced, eye contour more defined and lips look plumped.
+ Micro Add On $50
+ 30 mins
Prepare your skin for an Intraceuticals Oxygen Infusion with a diamond tip Microdermabrasion to remove any barriers on the surface and improve the infusion of the Intraceuticals serum.
+ Enzyme Peel Add On $20
+ 15 mins
Fruit enzymes soften and help smooth the skin surface, while lactic acid promotes cellular renewal, and salicylic acid helps clear and refine visible pores.
Gentle Carnauba and Wax beads help lift and manually sweep away dull skin. The enzyme peel amplifies skin radiance and provides a perfect base for the application of the 3 Step Hyaluronic Layering.
+ Eye or Lip Mask $15
Two powerful targeted masks with effective ingredients to deeply hydrate and nourish the delicate skin around the eyes and lips are now available for inclusion during your Oxygen Infused Facial treatment.
Eye Mask Add-on to any treatment
Specifically targets fine lines, dark circles, puffiness and stressed skin.  Algae extract helps to diminish dark circles, relieve puffiness and hydrate the eye area.  Wheat protein helps to soothe and tighten tired, overworked eyes.  When used for 10-15 minutes the skin is hydrated, brightened, tightened and rejuvenated instantly.
Lip Mask Add-on to any treatment
Super hydrators Hyaluronic Acid and brown algae provide a burst of hydration to improve the appearance of fine lines promoting a soft texture to the lips and skin surrounding the mouth.
This moisture rich mask gently soothes and plumps the lips, increasing blood flow which helps to define the lip line, providing a full and rich natural colour.
Kits include Intraceuticals Oxygen Infusion treatments and a complimentary Intraceuticals collection of their 3-step Hyaluronic Acid layering system.
Kits include Intraceuticals Oxygen Infusion treatments and a complimentary Intraceuticals collection of their 3-step Hyaluronic Acid layering system. 
Whilst visible results are immediate after one treatment a course of 3 – 6 treatments are recommended to achieve optimum results.  Following the initial course, it is recommended that a maintenance treatment be scheduled every 4 – 6 weeks.  The homecare program is equally important to your overall results and provides an accumulative and continued improvement.  All Intraceuticals Treatment Courses include your daily use products to maximise your professional treatment benefits.  
Intraceuticals Infusions can also be safely performed on the day of your event and leave you with a smooth canvas to improve the application of make-up giving you a flawless finish. For optimum results, the facial can be performed 48 hours prior to your event to allow the skin to absorb moisture and plump. 
Mini Kit (Rejuvenate or Opulence)
3 treatments + complimentary discovery collection $449 (Save $147)
Course Kit (Rejuvenate, Opulence or Clarity)
6 treatments + complimentary full sized product collection 
Rejuvenate Kit
The Rejuvenate Kit includes a complimentary gentle cleanser, step 1, 2 and 3 of the Intraceuticals 3-step Hyaluronic Acid layering system. $899 (Save $351)
Opulence Kit
The Opulence Kit includes a complimentary brightening cleanser, step 1, 2 and 3 of the Intraceuticals 3-step Hyaluronic Acid layering system. $899 (Save $351)
Clarity Kit
The Clarity Kit includes a complimentary gel cleanser, treatment gel and clarity wand with replaceable tips. $699 (Save $342)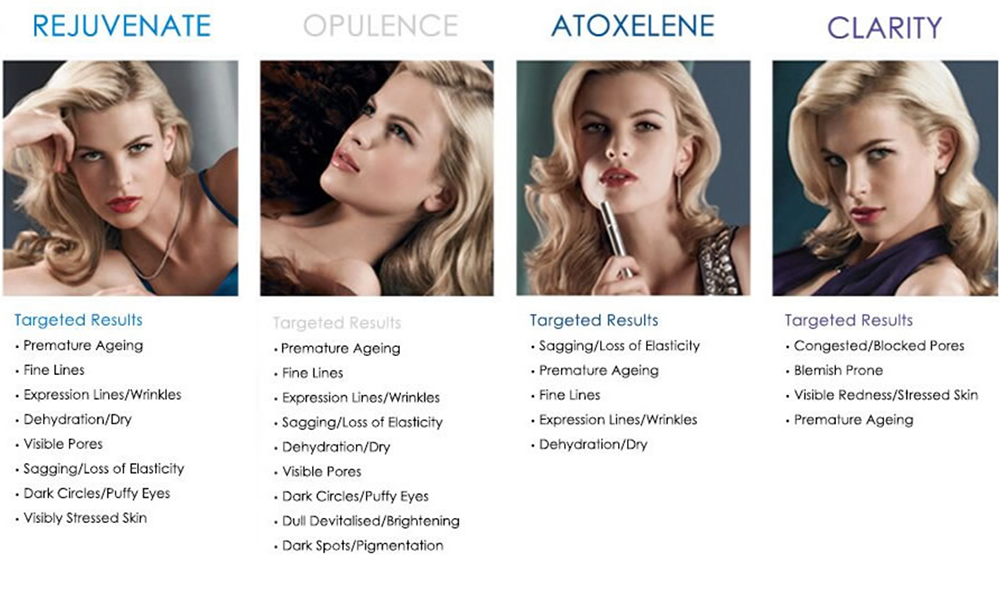 More Treatments
DermDen Cosmetic Clinic has a range of products, services and treatments to suit all skin types and skin conditions.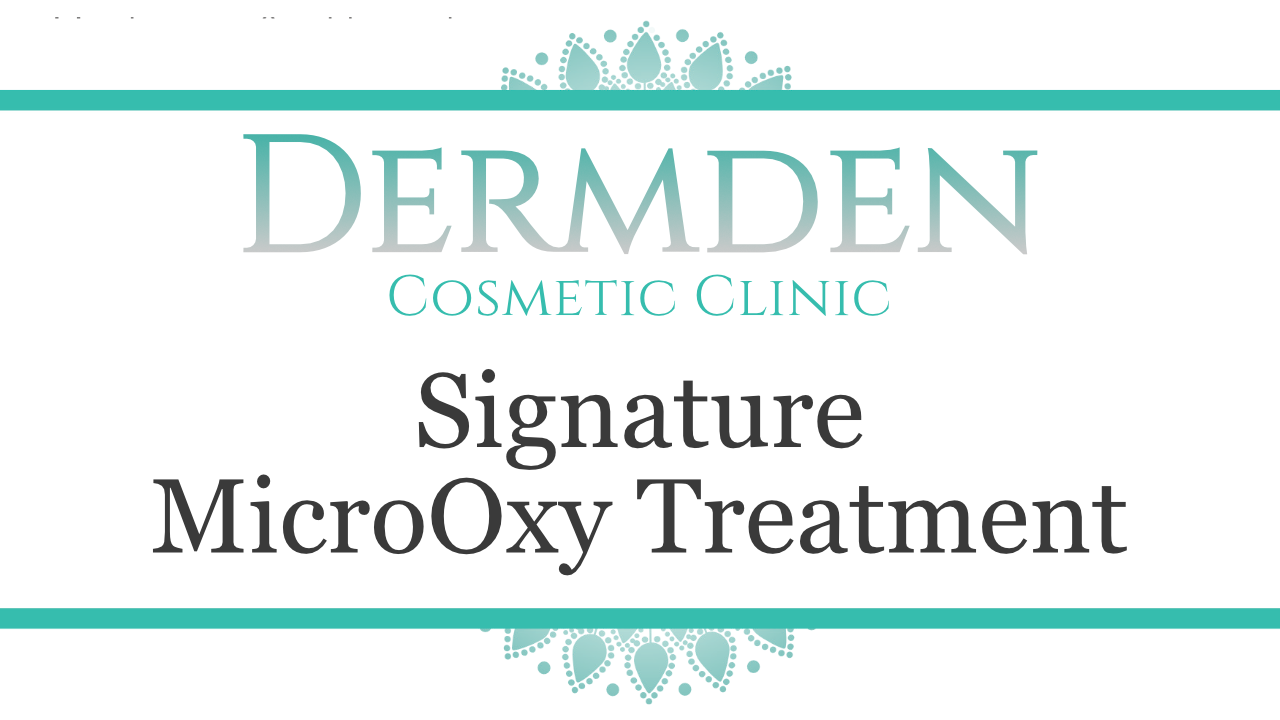 Regenerate, refine & rehydrate your skin with our signature Facial. Your treatment begins with a Microdermabrasion to exfoliate and resurface the skin followed by an Intraceuticals oxygen serum infusion to lift, tone and hydrate.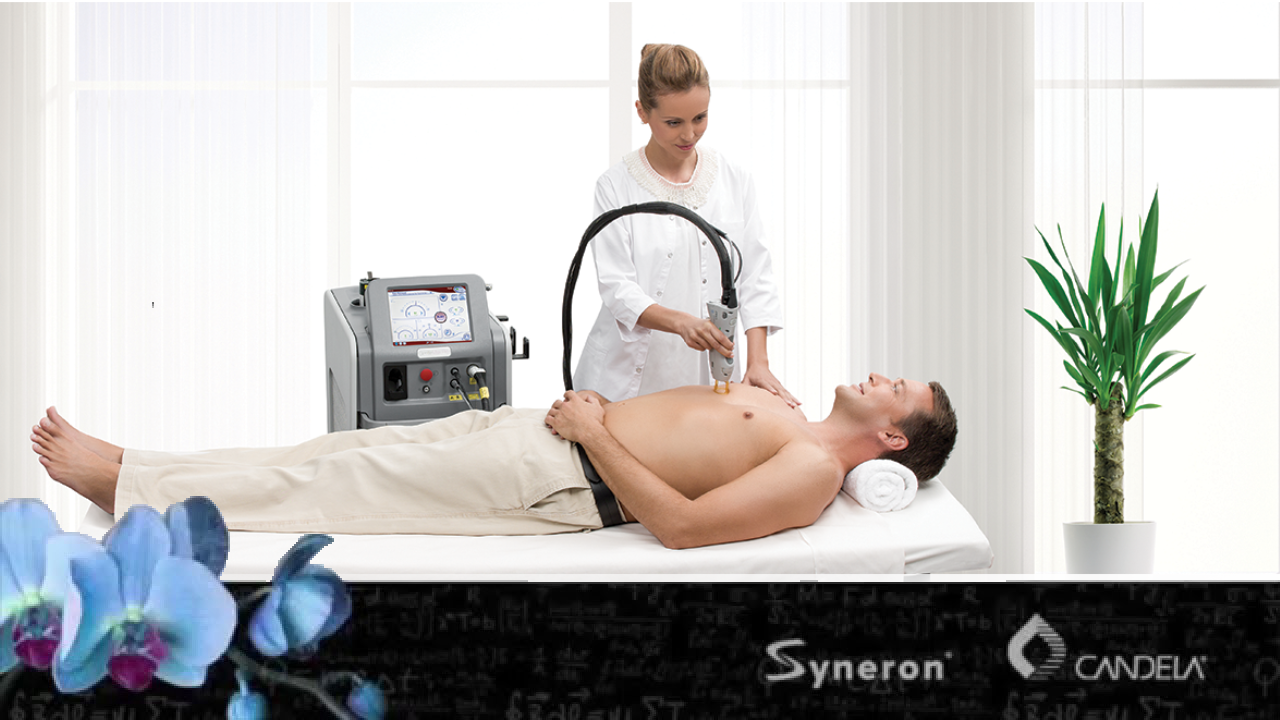 GentleMax Pro™ Laser Treatments
GentleMax Pro™ is a dual platform laser made by one of the industry's leaders, Syneron Candela. The GentleMax Pro™ is a dual platform laser using a 755nm Alexandrite laser & a 1064nm Nd:YAG laser, allowing for wide range of options.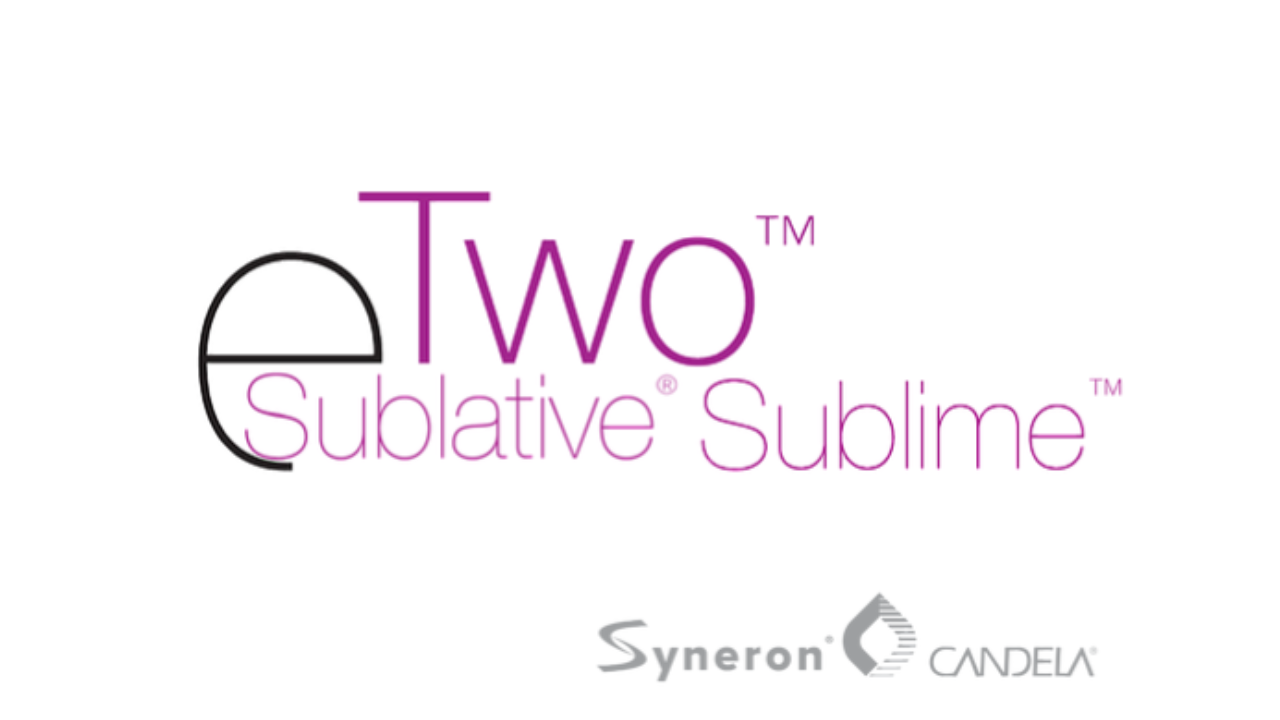 The eTwo Sublative™ delivers fractionated bipolar radio frequency technology via a matrix of electrodes. This fractional delivery of RF energy causes micro epidermal ablative injuries with wider spread dermal injury.
Make An Appointment
[caldera_form id="CF5a8836a94cd24"]