LED Light Therapy
Single Treatment (20 – 60mins) $49
Multiple and consecutive treatments are required to achieve results
LED Light Therapy is used to treat chronic wounds, heal skin conditions and promote skin rejuvenation. There are 5 lights available and each treatment is tailored to the specific needs of the individual. Results can vary between individuals.
Red Light – Stimulates the production of collagen. Collagen is an essential protein used to repair damaged tissue and replace old tissue. This helps to reduce large pores, treat fine lines and improve skin firmness and elasticity.
Blue Light – This light kills P.acne bacteria (Porphyrins) due to the high affinity with this wavelength and minimizes redness and irritation. It also has a calming action which is great for hypersensitivity.
Green Light – Green light balances colour pigmentation, reduces fine lines, provides nutrients to aging skin, helps speed up the healing process and lightens scars. All this evens skin tone for a more youthful look.
Yellow Light – Yellow light improves lymphatic function and circulation, helping to eliminate toxins. The power of this colours wavelength improves the exchange of oxygen in the cells, to help skin cells replenish their energy, decompose pigment, promote lymphatic drainage, improve rough wrinkled skin and enhance immunity.
Infrared Light – The infrared light is a breakthrough treatment with the same benefits as the red light but penetrating the cell to a deeper level for an enhanced improvement in collagen and skin elastin and faster results.
More Treatments
DermDen Cosmetic Clinic has a range of products, services and treatments to suit all skin types and skin conditions.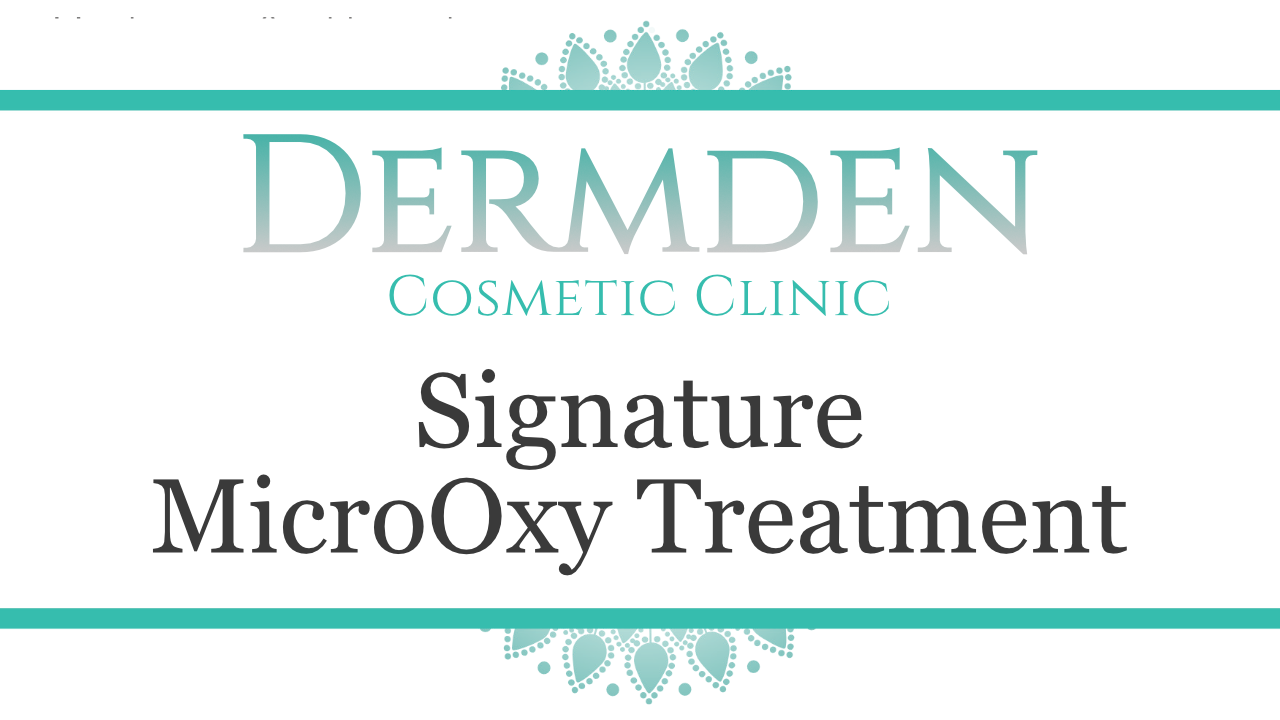 Regenerate, refine & rehydrate your skin with our signature Facial. Your treatment begins with a Microdermabrasion to exfoliate and resurface the skin followed by an Intraceuticals oxygen serum infusion to lift, tone and hydrate.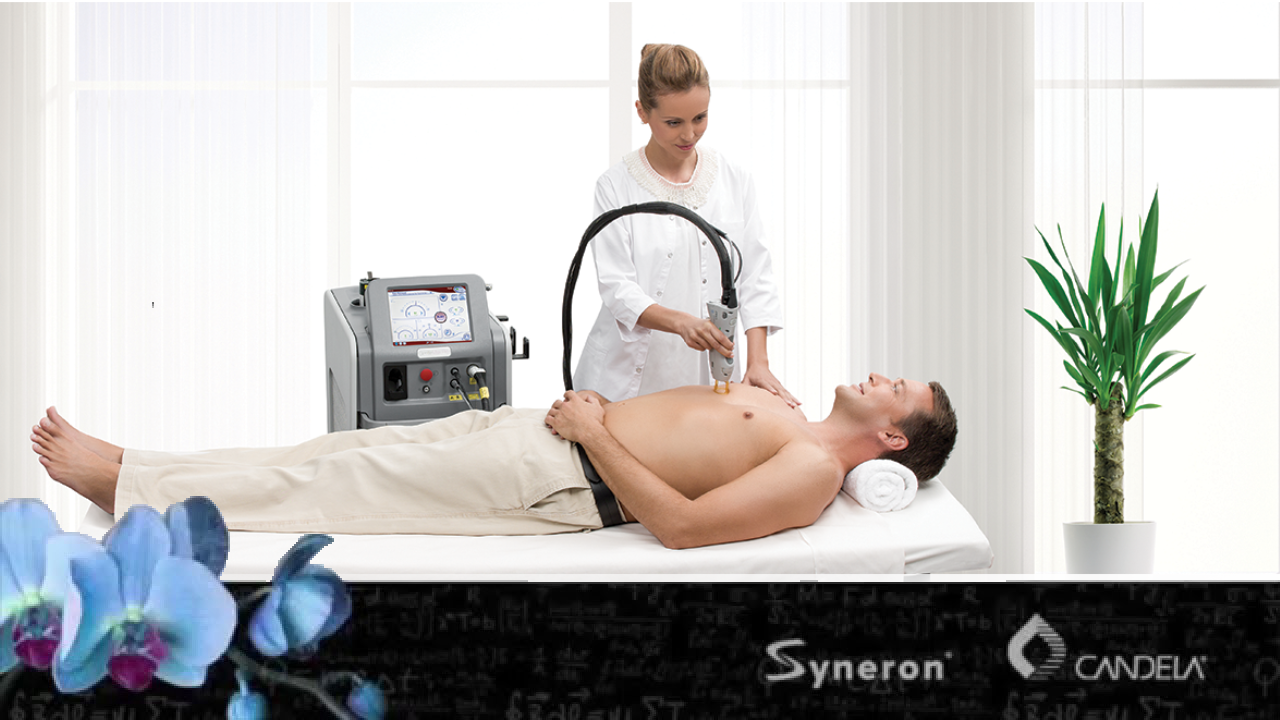 GentleMax Pro™ Laser Treatments
GentleMax Pro™ is a dual platform laser made by one of the industry's leaders, Syneron Candela. The GentleMax Pro™ is a dual platform laser using a 755nm Alexandrite laser & a 1064nm Nd:YAG laser, allowing for wide range of options.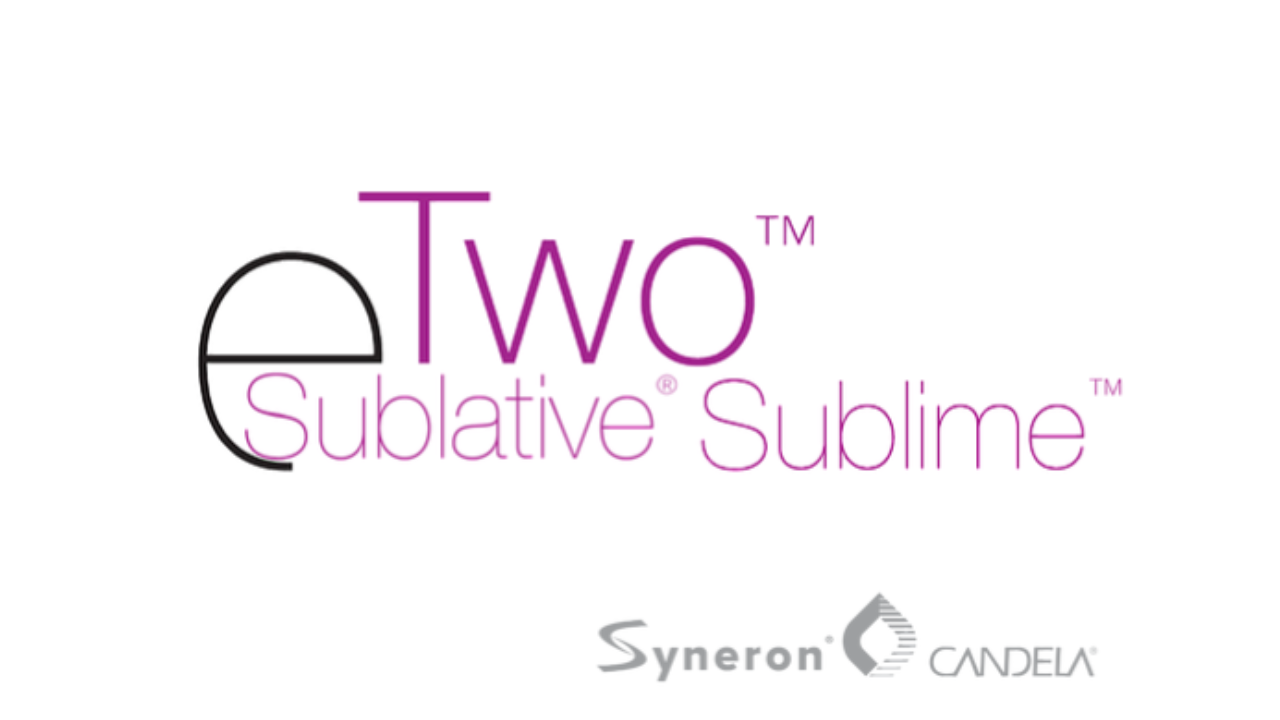 The eTwo Sublative™ delivers fractionated bipolar radio frequency technology via a matrix of electrodes. This fractional delivery of RF energy causes micro epidermal ablative injuries with wider spread dermal injury.
Make An Appointment
[caldera_form id="CF5a8836a94cd24"]