Microplus+ Microdermabrasion & Sonophoresis
Single Treatment (60mins) $149
Recommended every 4-6 weeks
asap's Microplus+ state of the art equipment combines the universally recognised benefits of Microdermabrasion with the low frequency soundwave technology of Sonophoresis.
Microdermabrasion is a non-surgical, safe and gentle procedure that deeply exfoliates and polishes the skin to stimulate new cell growth.
Using a gentle vacuuming system and diamond tips, Microdermabrasion removes dead skin cells and unclogs pores to reveal a younger, fresher complexion and increases circulation to promote the delivery of oxygen and nutrients to new skin cells. It is a non-invasive, safe and pain free procedure that can be used to treat a number of skin concerns, requires no down time and can easily be incorporated into any clinic treatment.
Performing Sonophoresis following Microdermabrasion is an excellent way to ensure the maximum absorption of active ingredients into the skin. Microdermabrasion removes the inactive skin cells which can often inhibit the absorption of products to prepare the skins surface for the infusion of treatment products during Sonophoresis infusion. 
Sonophoresis is a safe, relaxing and non- invasive treatment that uses ultrasonic technology, warmth and motion to significantly increase the depth and rate at which active ingredients can be absorbed into the deeper layers of the skin. Sonophoresis has been shown to increase the permeability of the skin by up to 800%.
Using active ingredients and antioxidants, this rejuvenating clinical grade skin treatment is ideal for all skin types and is the foundation in the management of a healthy skin. By helping to promote cell turnover, stimulate collagen and increase circulation, your skin is left feeling fresh and vibrant.
Microdermabrasion & Sonophoresis is a procedure that can be recommended for a vast array of skin concerns including:
► Aged skin
► Sun damaged skin
► Open/large pores
► Clogged/congested pores
► Acne
► Skin rejuvenation
► Fine line & wrinkles
► Dull skin
► Pigmentation
► Scarring
+ asap peel $49
asap's non-invasive superficial peels revitalise and rejuvenate the skin with minimal down time, improving the texture of the skin by removing damaged outer layers to reveal fresh, younger looking skin.
More Treatments
DermDen Cosmetic Clinic has a range of products, services and treatments to suit all skin types and skin conditions.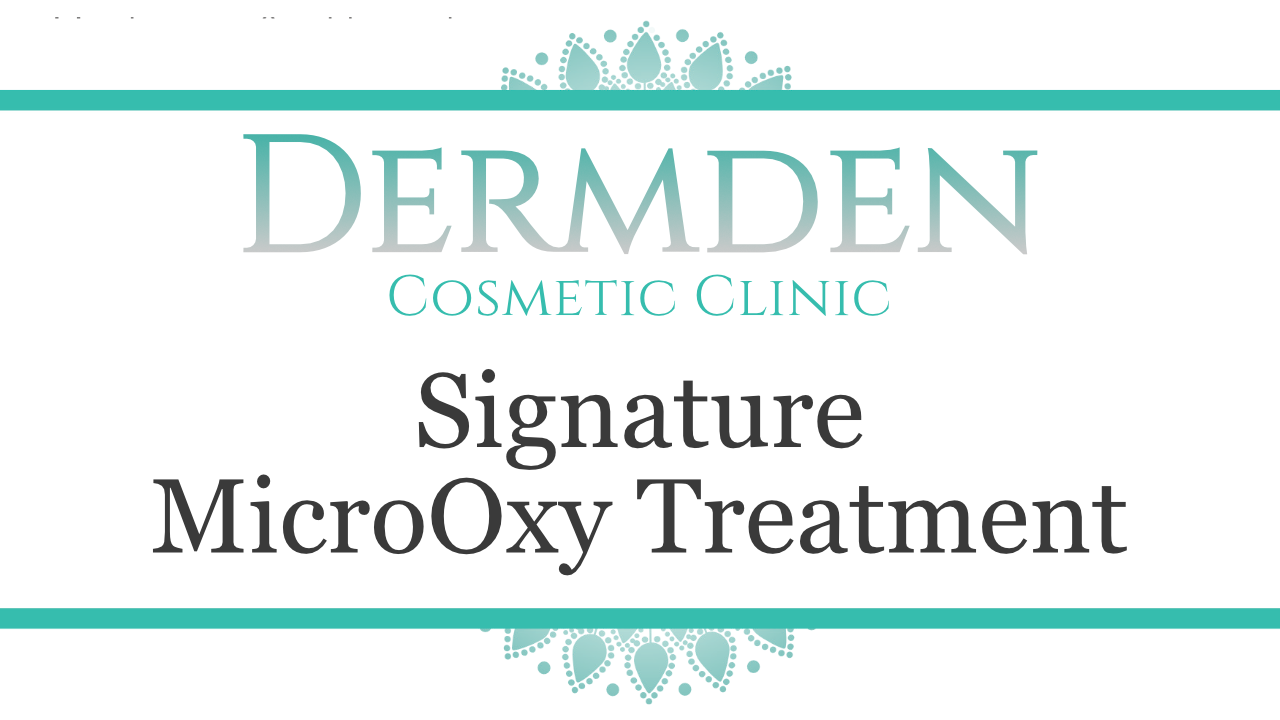 Regenerate, refine & rehydrate your skin with our signature Facial. Your treatment begins with a Microdermabrasion to exfoliate and resurface the skin followed by an Intraceuticals oxygen serum infusion to lift, tone and hydrate.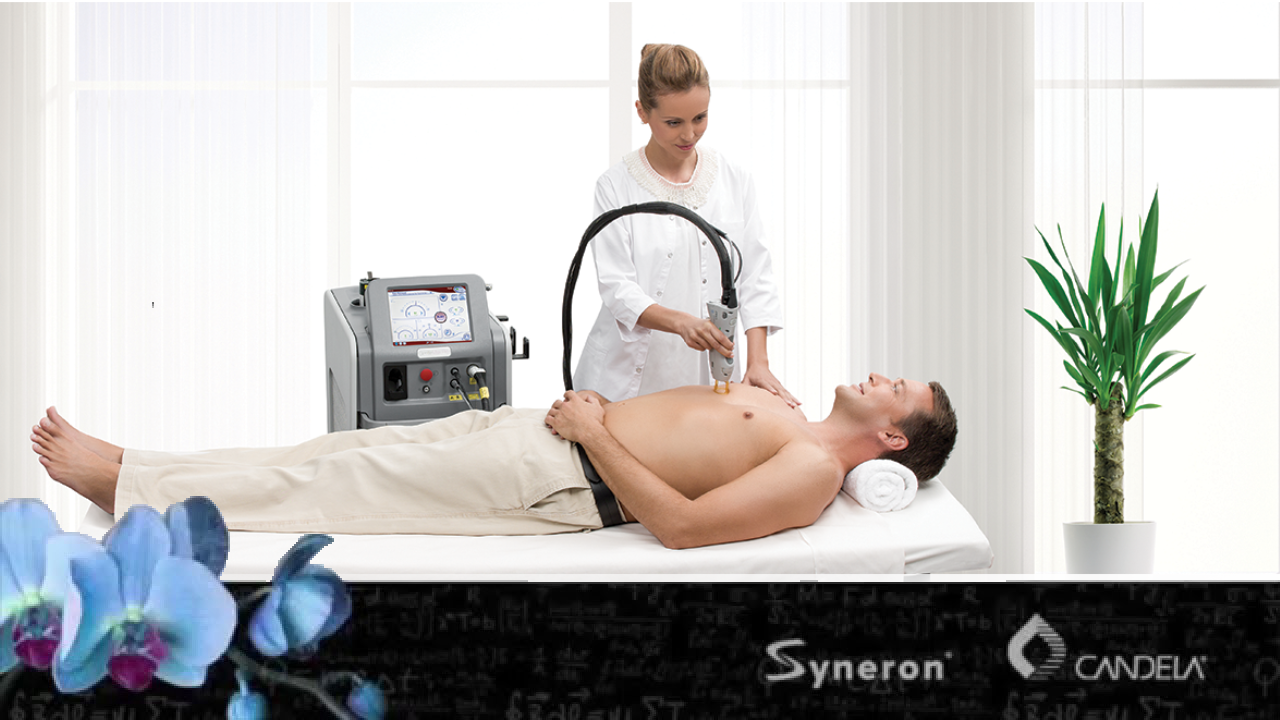 GentleMax Pro™ Laser Treatments
GentleMax Pro™ is a dual platform laser made by one of the industry's leaders, Syneron Candela. The GentleMax Pro™ is a dual platform laser using a 755nm Alexandrite laser & a 1064nm Nd:YAG laser, allowing for wide range of options.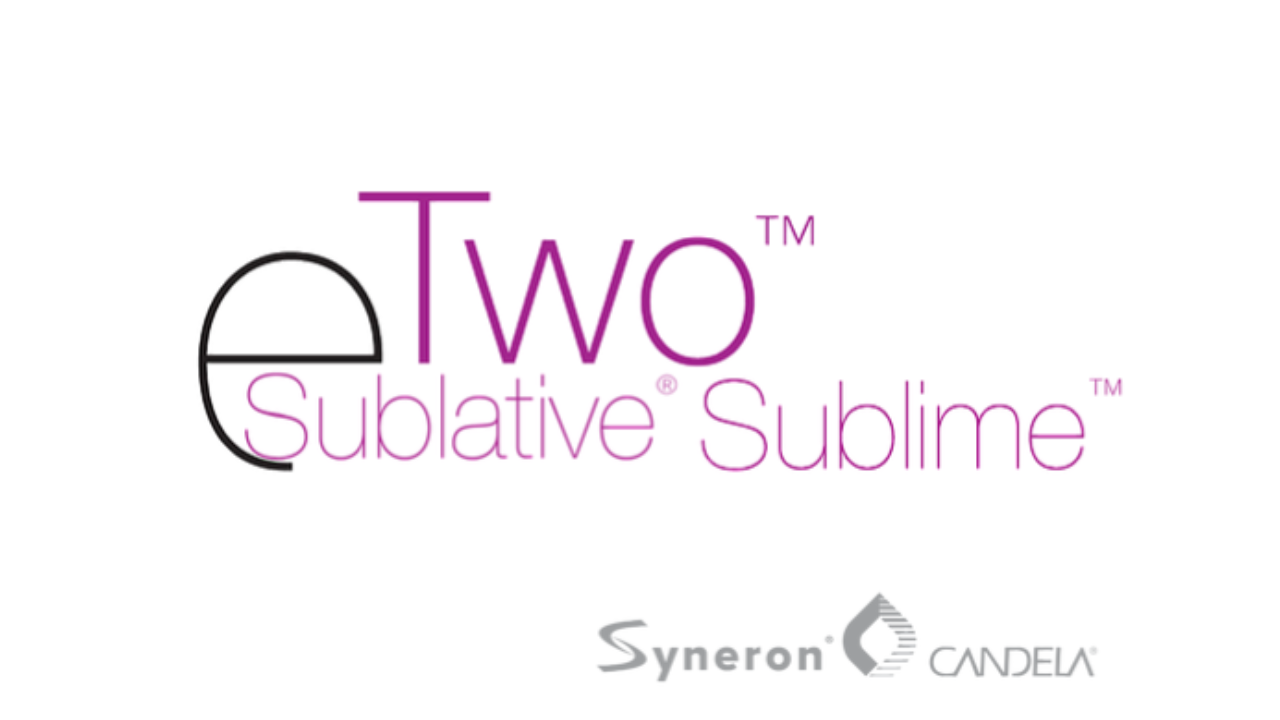 The eTwo Sublative™ delivers fractionated bipolar radio frequency technology via a matrix of electrodes. This fractional delivery of RF energy causes micro epidermal ablative injuries with wider spread dermal injury.
Make An Appointment
[caldera_form id="CF5a8836a94cd24"]