Photodynamic Therapy (PDT)
Daylight PDT from $249
LED PDT from $499
Aged Pensioner prices are available upon request.
PDT is a unique way of treating sun-damaged, oily, blemished and aged skin on all areas of the body. It is most commonly used by Doctors to treat early stage skin cancers and skin conditions. If an existing skin cancer is present, some patients prefer this treatment to an excision, especially in cosmetically sensitive areas. This treatment is not for the faint hearted and requires a commitment from the client to both the treatment and the aftercare.
A naturally occurring substance known as ALA is applied to the affected area where it is absorbed into the abnormal or damaged cells. After an incubation period, the area is exposed to a light source where these abnormal skin cells are destroyed. After a period of peeling and healing, the results are fresh healthy skin cells, less acne, less sun damage and improved skin texture.
Cosmetic Benefits
PDT provides cosmetic results for sun damaged and aged skin, redness, blemishes, large pores, oily skin, fine lines and skin discolouration. PDT is also very effective in bringing new life to aged skin in areas that in the past have been hard to treat such as the décolletage, arms, scalp, hands and legs.
How does PDT work?
ALA, a photo-active substance, made naturally by the human body, is applied to the affected area. When applied to the skin, this substance is absorbed into all cells. Healthy cells are able to naturally process the solution leaving them unharmed. Unhealthy, abnormal and damaged cells are unable to synthesise the solution leaving them to continue absorbing over the incubation process until they are full. Once absorbed, a light source is focused on the treatment area for a period of 20 minutes. When exposed to the light, the abnormal skin cells are destroyed causing an extensive reaction of heat, redness and inflammation in the skin. After a typical healing period of 2 weeks, the treated area reveals new, fresh, healthy skin cells.
How to optimising your PDT results?
To get the best results from PDT, a pre treatment regime should be followed for 2-4 weeks prior to the treatment date to allow for maximum absorption of the solution through adequate exfoliation of the inactive skin cells and increased hydration.
More Treatments
DermDen Cosmetic Clinic has a range of products, services and treatments to suit all skin types and skin conditions.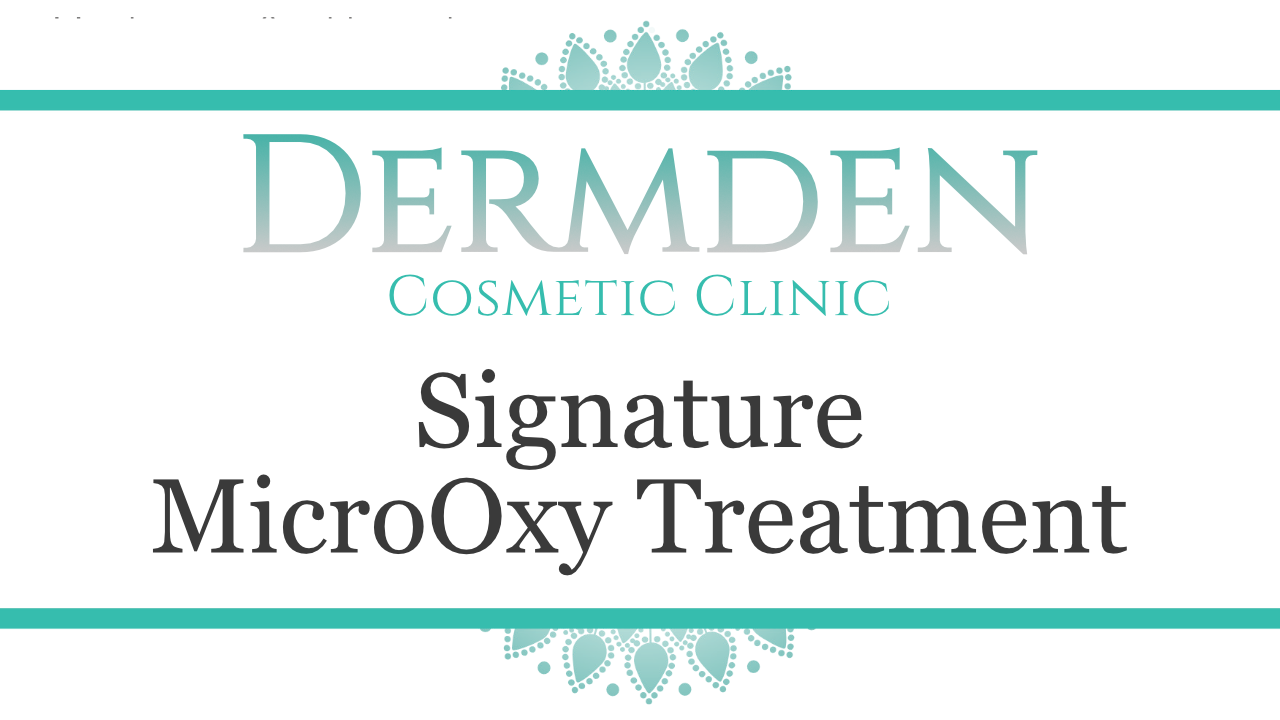 Regenerate, refine & rehydrate your skin with our signature Facial. Your treatment begins with a Microdermabrasion to exfoliate and resurface the skin followed by an Intraceuticals oxygen serum infusion to lift, tone and hydrate.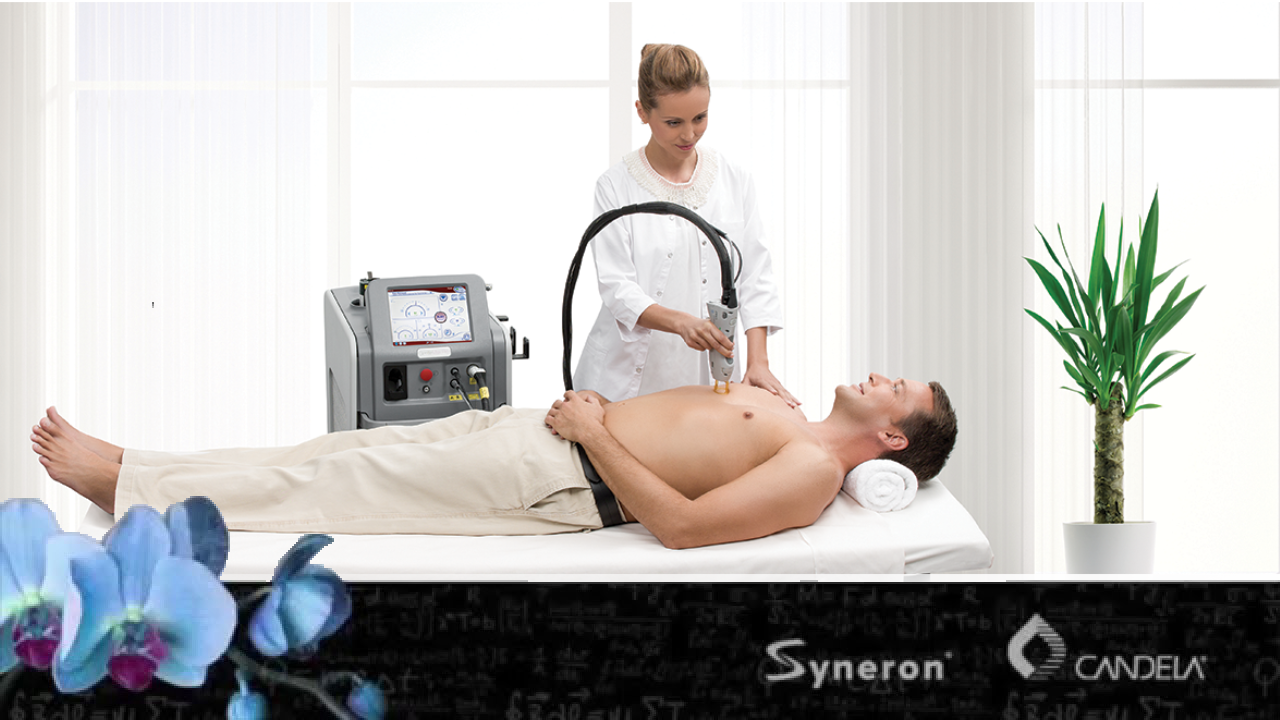 GentleMax Pro™ Laser Treatments
GentleMax Pro™ is a dual platform laser made by one of the industry's leaders, Syneron Candela. The GentleMax Pro™ is a dual platform laser using a 755nm Alexandrite laser & a 1064nm Nd:YAG laser, allowing for wide range of options.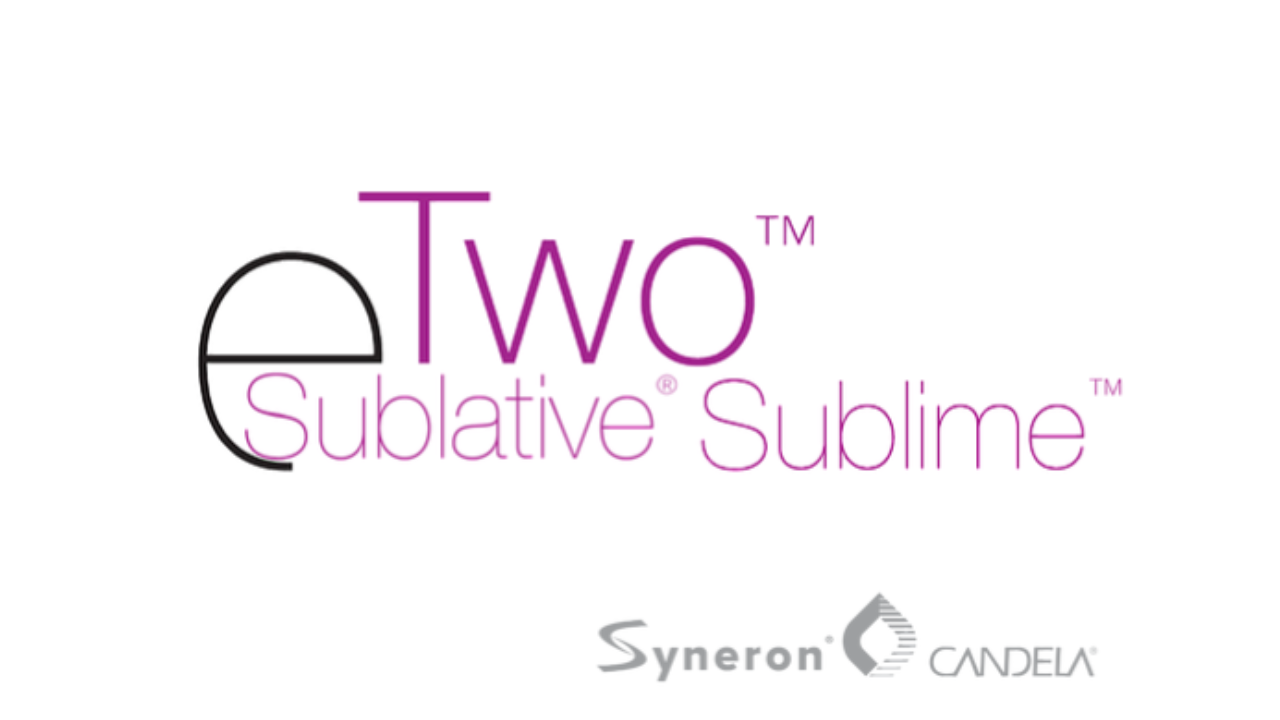 The eTwo Sublative™ delivers fractionated bipolar radio frequency technology via a matrix of electrodes. This fractional delivery of RF energy causes micro epidermal ablative injuries with wider spread dermal injury.
Make An Appointment
[caldera_form id="CF5a8836a94cd24"]