Scar Revision
Please book a complimentary Skin Health Consultation for your treatment options and tailored quote.
Scarring is the result of an abnormal pattern of healing in previously injured skin. Scars occur due to injury to the deeper layer of the skin, the dermis. Depending on the nature of the scarring and the body's response, scars will be either keloid, hypertrophic (raised) or atrophic (depressed). Essentially, in hypertrophic and keloid scarring, too much collagen is formed whilst in atrophic scars, not enough collagen is generated.
A few principles apply to scarring:
► Depending on the nature of scarring, different treatments are needed
► If approached in the correct manner scar revision can be very successful
► Hypertrophic scars and keloid scars are as a result of excessive scar formation secondary to overzealous collagen production
► Atrophic scars are depressions in the skin caused by destruction of collagen during the course of inflammatory skin conditions such as chicken pox and acne
► Atrophic scars and acne scars can be treated with fractional radiofrequency, dermal skin needling, laser, subcision, chemical peels and fillers
► Surgical, traumatic and hypertrophic scars can be treated with fractional radiofrequency in combination with steroid therapy, dermal skin needling and laser resurfacing
At your complimentary appointment our Skin Health Therapist can explain and discuss the best treatment options for your concerns.
More Treatments
DermDen Cosmetic Clinic has a range of products, services and treatments to suit all skin types and skin conditions.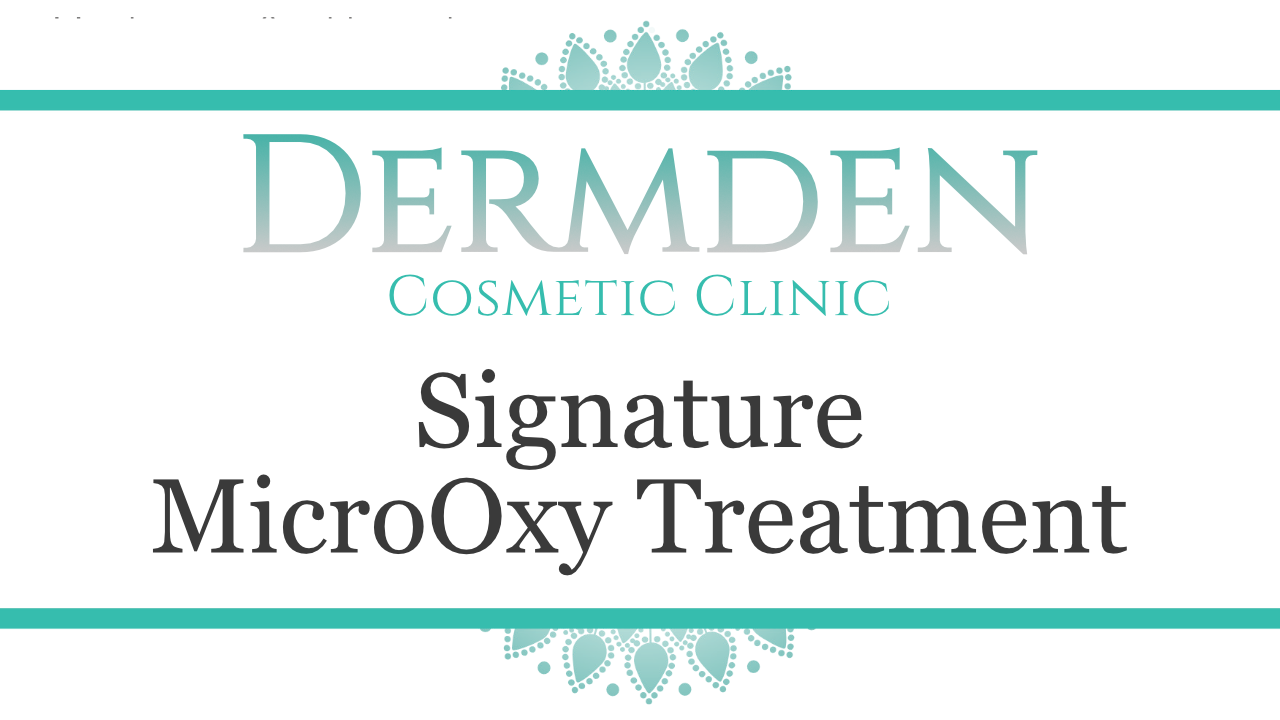 Regenerate, refine & rehydrate your skin with our signature Facial. Your treatment begins with a Microdermabrasion to exfoliate and resurface the skin followed by an Intraceuticals oxygen serum infusion to lift, tone and hydrate.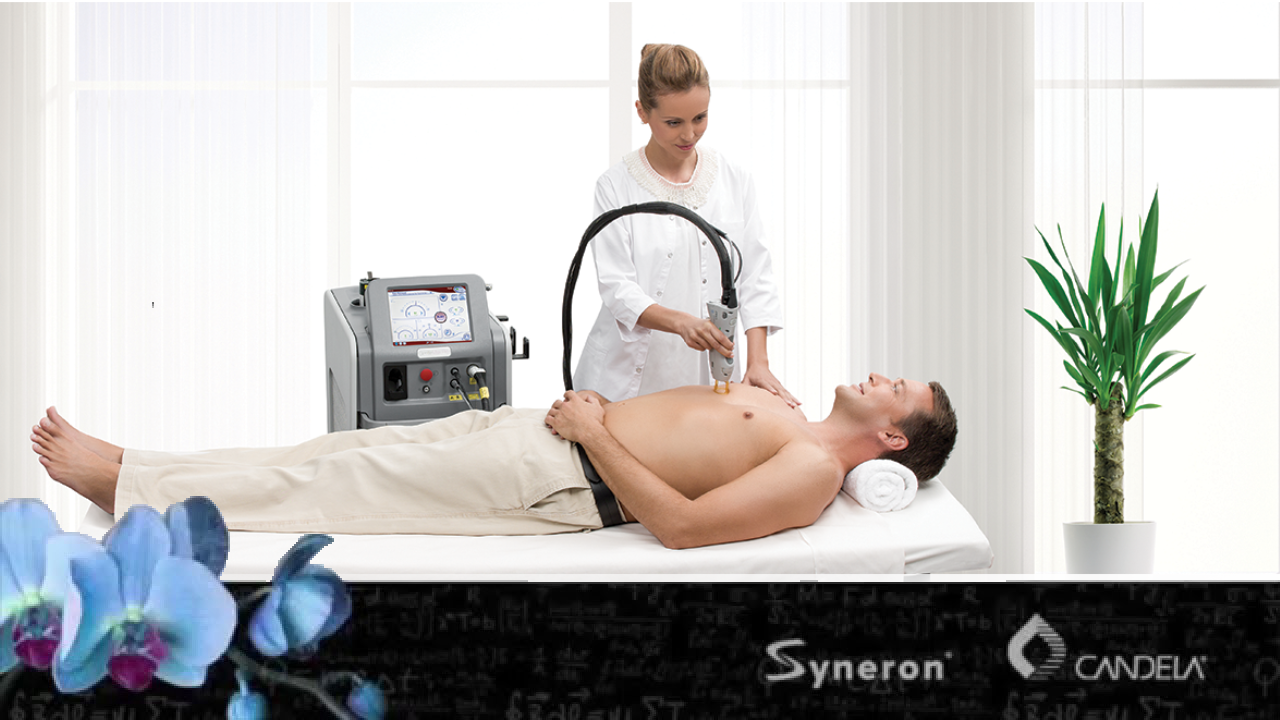 GentleMax Pro™ Laser Treatments
GentleMax Pro™ is a dual platform laser made by one of the industry's leaders, Syneron Candela. The GentleMax Pro™ is a dual platform laser using a 755nm Alexandrite laser & a 1064nm Nd:YAG laser, allowing for wide range of options.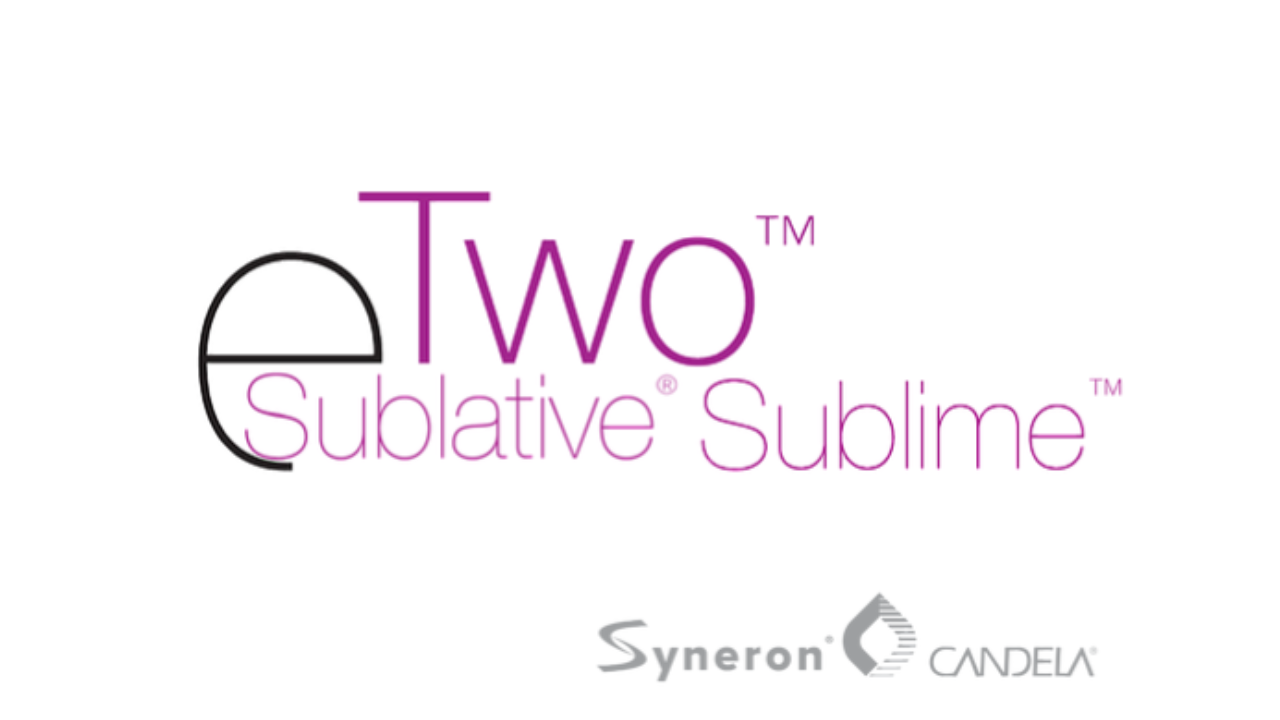 The eTwo Sublative™ delivers fractionated bipolar radio frequency technology via a matrix of electrodes. This fractional delivery of RF energy causes micro epidermal ablative injuries with wider spread dermal injury.
Make An Appointment
[caldera_form id="CF5a8836a94cd24"]