VelaShape III
Share the star' secrets to a firmer, contoured & cellulite free body!
Treatments from $599 per treatment area
Now you can re-contour your body without surgery, downtime or major discomfort. VelaShape III is a non-surgical alternative to liposuction that is effective on all skin types and delivers fast, measurable results. It's easy, non invasive, comfortable and requires no downtime.
The VelaShape III by Syneron Candela harnesses radiofrequency energy and infrared light with suction and massage to treat almost all areas of the body. The VelaShape can be used for skin tightening, cellulite reduction and body contouring. Used by Kim Kardashian and Jennifer Aniston, share the star's secrets to a firmer, contoured and cellulite free body.
What is a VelaShape III?
Almost everyone has wished for a quick, non-invasive fix for their stubborn cellulite, those areas that refuse to look smooth and toned. VelaShape III is a non-invasive body shaping treatment that can help quickly, however results can be temporary. VelaShape III combines four different technologies, infrared light (IL), bipolar radio frequency energy (RF), suction, and massage, to help you reach your goal of smoother-looking, less dimpled skin. Prolonged results will require maintenance treatments.
The technology of the VelaShape III causes deep heating of the fat cells, their surrounding connective tissue and the underlying dermal collagen fibres.  This type of efficient heating and vacuum stimulates the growth of new and stronger collagen and elastin which results in the localised reduction of skin laxity, body volume and sees an overall improvement in skin structure and texture.
Is the VelaShape III right for me?
Velashape might be a good choice for you if:
You have areas of cellulite that exercise won't fix through the chin, arms, thighs, buttock, flanks and/or abdomen
You want a reduction in the appearance of cellulite
You're prepared for a multi-session treatment where 6 or more treatments may be required depending on the condition of your skin and the size of the area you want to treat
You have had liposuction and need assistance treating or softening the surrounding tissue
You have stubborn pockets of fat that exercise won't fix such as stubborn 'love handles', 'tuckshop arms' or 'man boobs'
You have stretchmarks or laxity through the skin on the stomach
You have a double chin or laxity through the skin on the chin and upper neck. 
How much does the VelaShape III cost?
The cost of Velashape will vary widely from person to person, because it's determined by the number of appointments recommended (usually between three to six), the number of areas to be treated and the size of the areas you're having treated. Price are typically per treatment per body area.
After your first series of treatments there are maintenance treatments required every few months to maintain your skin's smoother, firmer look.
What happens during a VelaShape III treatment?
During the treatment, you'll lie on a padded table while our trained Skin He
alth Therapist places the handheld applicator against your skin. You'll feel a suction or massaging sensation while IL heats the targeted area and RF energy spreads the heat evenly, speeding the action and protecting your skin from overheating. The combination of the IR and vacuum coupled with RF technologies causes deep heating of the connective tissue, which in return stimulates collagen.
A Velashape session can be as quick as 20 minutes or as long as two hours depending on how many areas of your body you're having treated and the size of the areas being treated. At the end of a procedure, you should feel like you've had a vigorous hot massage. The treated area is pink and warm to touch.
Does a VelaShape III treatment hurt?
Most patients find VelaShape comfortable, comparable to a warm deep tissue massage. The treatment is designed to accommodate your sensitivity and comfort level. Don't be afraid to speak up if you feel too much heat, our Skin Health Therapist will adjust their settings accordingly. It is normal to experience a warm sensation for a few hours post treatment.  Your skin may also appear red for several hours.
What is the VelaShape III recovery like?
With no anesthesia, injections, or cutting, the VelaShape III requires no downtime or recovery period. You should not need time off work, and you should be able to continue your usual routine without interruption. However, you should wait until the next day to exercise. It's normal for the area to appear red for several hours after the treatment session. You may have some swelling after the treatment and if you have fragile skin, you could experience some bruising, particularly through the upper neck, buttock or thighs.
When will I see results from my VelaShape III treatment?
Gradual improvement of the treated area can be seen following the first treatment with the skin surface of the treated area feeling smoother and firmer. Most patients start seeing results after their first few treatments, with full results seen at eight to ten weeks after completing the initial recommended course of treatments. Our Skin Health Therapist will recommend a number of treatments to start with, based on the number and size of the areas you want to treat, but most people start with three to six treatments per area, with maintenance sessions every six months.
It's important to set the right expectation for this treatment. VelaShape definitely helps shrink fat cells and improves the appearance of cellulite, but will not erase it entirely. Maintenance treatments are required every 6 months.
In clinical studies, patients report an average reduction of 1 – 3 centimetres post one treatment. A recent study of post-partum patients showed 97% patient satisfaction.
How long will my results last?
Results from the VelaShape treatment generally last a few months, which is why most clinics suggest scheduling maintenance treatments.
At least three treatments at strict intervals are required to begin with. To maintain those results, follow-up treatments are required every 6 months. It is important to remember that it isn't possible to remove cellulite completely but it is possible to temporarily reduce its appearance. You may be able to extend your results with proper nutrition and regular exercise.
What are the risks or potential side effects of Velashape?
Velashape is considered a safe, low-risk procedure. The potential side-effects are few, but can include redness, bruising, or in rare cases, burning.
The most common side effect is bruising and it only lasts for a few days. It isn't very common, but there is a chance of scabbing or blistering, more in people with very loose skin. This can however, be prevented by lowering the level of the energy delivered to the skin. Don't be afraid to speak up if you feel too much heat, our Skin Health Therapist will adjust their settings accordingly.
The treatment is very predictable and effective for all skin types and colours.  There are no reported short or long-term health effects
More Treatments
DermDen Cosmetic Clinic has a range of products, services and treatments to suit all skin types and skin conditions.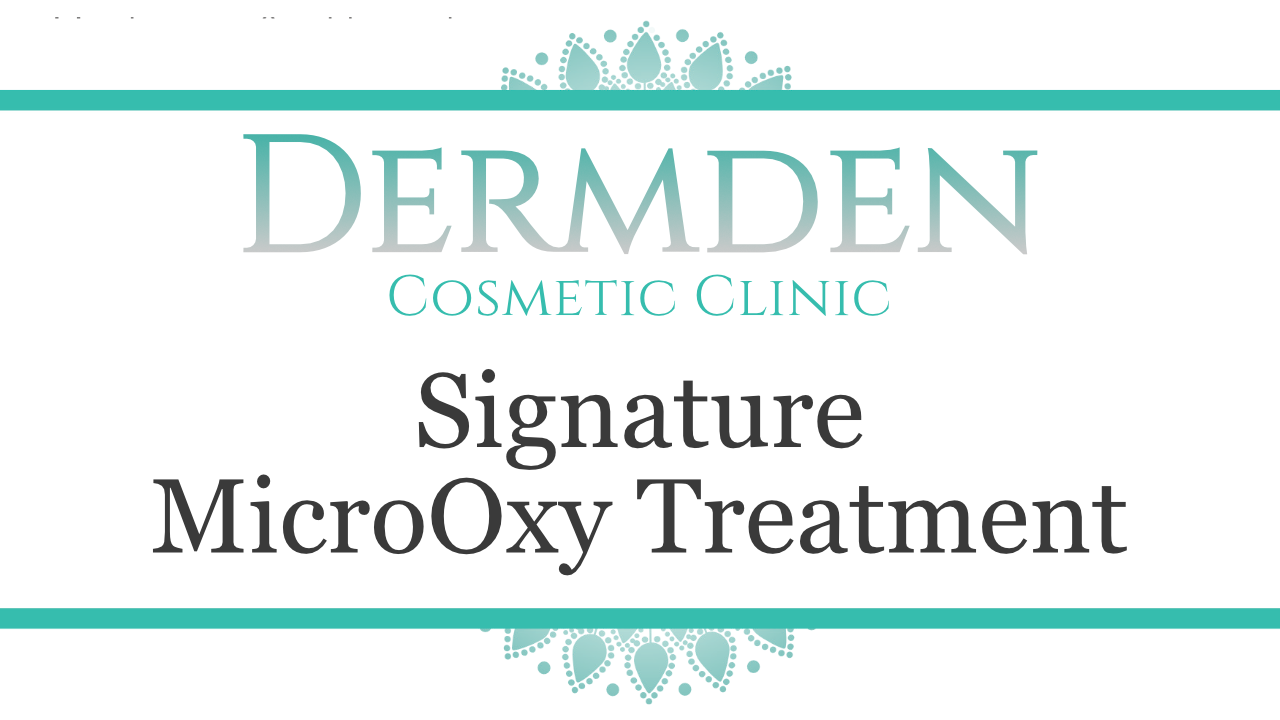 Regenerate, refine & rehydrate your skin with our signature Facial. Your treatment begins with a Microdermabrasion to exfoliate and resurface the skin followed by an Intraceuticals oxygen serum infusion to lift, tone and hydrate.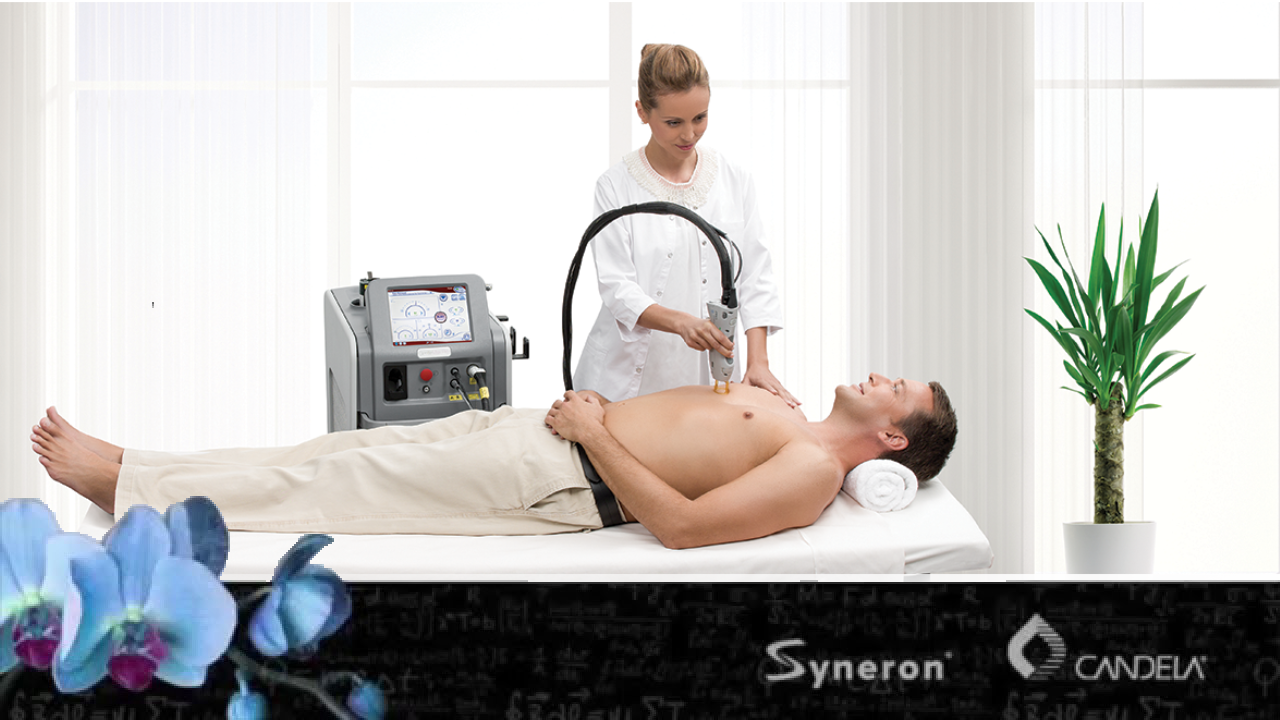 GentleMax Pro™ Laser Treatments
GentleMax Pro™ is a dual platform laser made by one of the industry's leaders, Syneron Candela. The GentleMax Pro™ is a dual platform laser using a 755nm Alexandrite laser & a 1064nm Nd:YAG laser, allowing for wide range of options.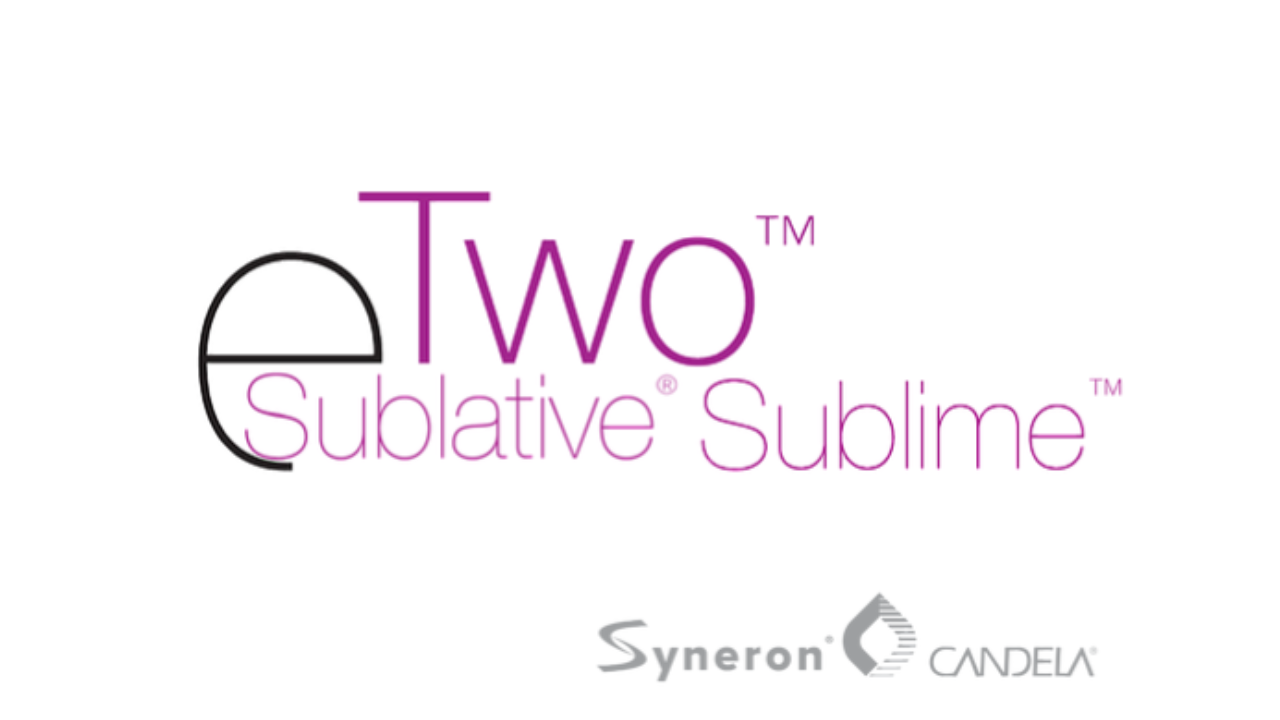 The eTwo Sublative™ delivers fractionated bipolar radio frequency technology via a matrix of electrodes. This fractional delivery of RF energy causes micro epidermal ablative injuries with wider spread dermal injury.
Make An Appointment
[caldera_form id="CF5a8836a94cd24"]